LHHNY Season 9 Reunion: Don't Come For Me!
The cast throws hands on the reunion stage
Lisa Evans March 20, 2019 4:27pm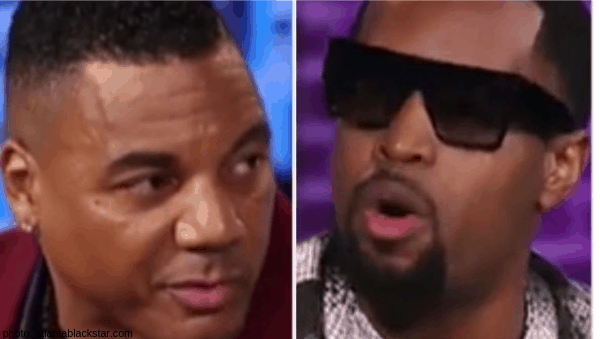 Season 9 of Love & Hip Hop New York concluded with a semi-brawl and a whole lot of trash talk.  So basically, the same way it began.
Part two of the reunion picks up with Safaree Samuels walking onto the stage.  Apparently, he was late because of a family emergency.  We all know that he's over the season, his cast-mates and every single person that hasn't congratulated him on his engagement to everyone's ex, Erica Mena.
photo: Giphy.com
Safaree spent the majority of the hour arguing with everyone.  Joe Budden called him out for not being honest with them.  Joe doesn't let Safaree bate him because let's be honest; Joe has a revitalized career that he's not about to lose over some nonsense.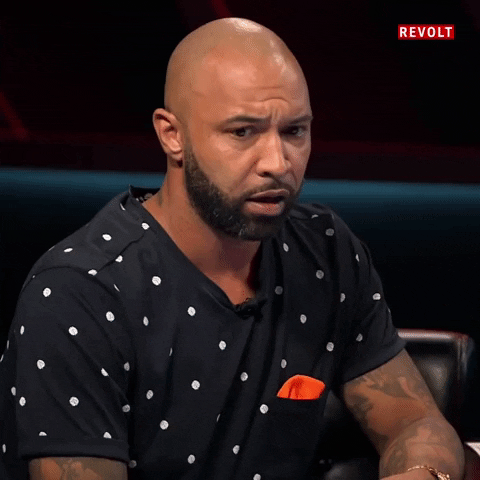 photo: giphy.com
Cyn Santana settles the situation and explains to Safaree that since they all have beef with Erica it would have been good of him to give his "friends" a heads up.  She's right of course even though Safaree's heart was in a good place for choosing to protect Erica.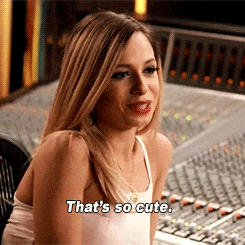 photo: giphy.com
Rich Dollaz is in his feelings because Safaree wasn't honest about the status of his relationship.  If you remember, Erica and Rich used to be together.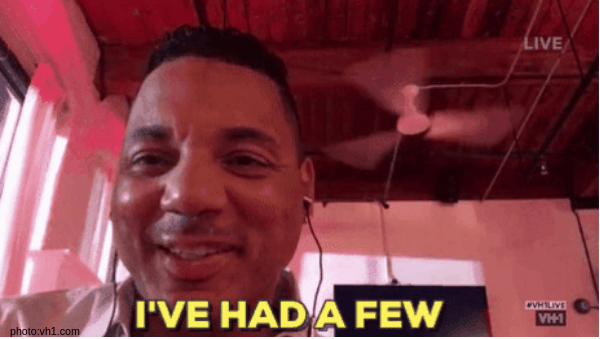 And then because Rich needs to secure his spot for season 10, he pulls up on Safaree.  This 41-year-old man jumps up out of his seat, over a table and runs past the 50 security guards and camera to take Safaree out.  No worries, security handled that just as Rich knew they would.
Good news for him is that he'll be back for season 10.  Bad news is that's going to be broadcast for the rest of his life.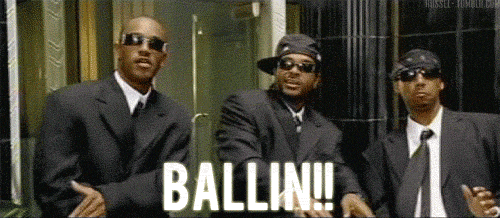 photo: giphy.com
Fun times are still ahead as Mariahlynn and Nya Lee go at it again.  They hate each other and will take each other out.  Mariahlynn defends her honor and hits below the belt at Nya Lee.  Nya Lee comes out her face and makes a nasty comment about Mariahlynn's mom.
photo: giphy.com
Don't sleep on Mariahlynn.  She is small but mighty!  The ladies go after each other and have the same fate as Rich Dollaz.  No fighting to be had with the 50 security dudes on set.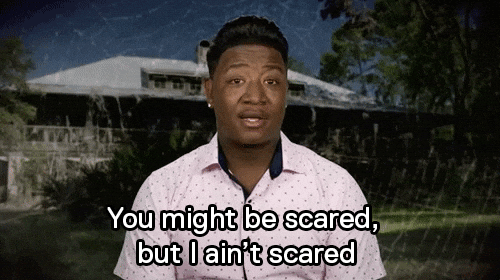 photo: giphy.com
And this is where we end our time together.  That's a wrap on season nine.  See you next season for what I know will be a season of more love and less hip hop.
What was your favorite reunion moment?  Let me know in the comments below.
---