Don't Be Tardy Star's Arm Injury
Back to school broken bones
Emily Bertha October 18, 2019 10:00am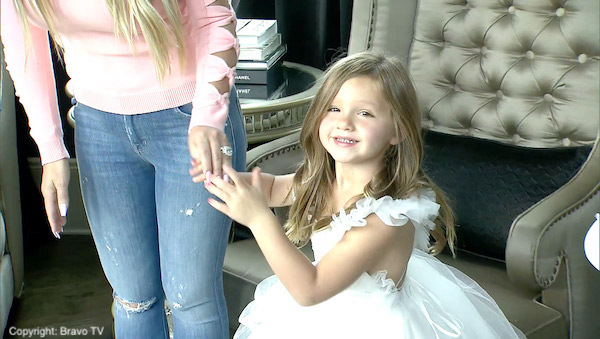 Thursday was a big day for two of the Don't Be Tardy family members. But Kaia's big day wasn't the best.
The youngest girl of Kim Zolciak-Biermann's many kids had more than just a bad day at school this week. Back to school, back to broke. Five-year old Kaia broke not one, but two arm bones at school. Clearly, Kim's little is brittle (I had to, I'm sorry).
Not that the Biermann's need it, but I'm pretty sure they could make a hefty lawsuit out of that happening on school grounds. But then again, my brother is a law student, whereas I still don't really understand why I have to pay taxes when I'm too poor to afford an accountant to do them for me, so what do I know?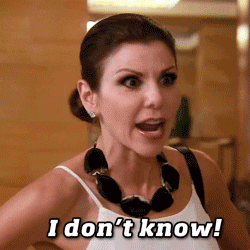 Kaia had apparently been complaining during class that her wrist was hurting, so her teacher called Kim who came and got her. I scream when I whack my elbow against a pillow, so Kaia must have some serious pain tolerance to only mildly complain a broken arm was hurting. Either that, or she doesn't have quite the overdramatic quality that many others in her family have..
There weren't details as to how exactly Kim's daughter got her injury, but Kim did keep people up to date with the accident in typical Kim fashion: on an Instagram story.
Later that day, it looked like the family was still able to go out and celebrate Kim's second oldest daughter, Ariana's, 18th birthday.
A belated happy birthday to Ariana, and we hope Kaia feels better soon!
---