Don't Be Tardy For Kim's Financial Drama
The former RHOA star owes American Express over $200,000!
Ashley Hoover Baker February 27, 2019 8:30am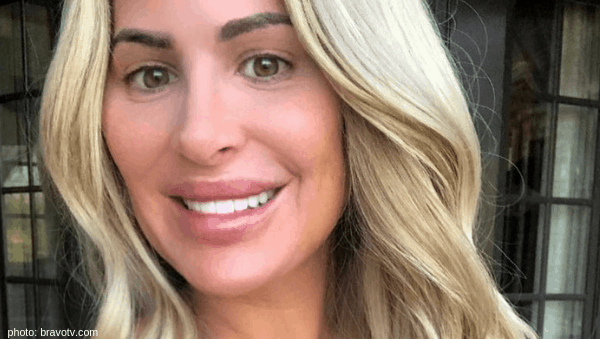 Don't Be Tardy's Kim Zolciak-Biermann is being sued!
Radar Online reported the former Real Housewives of Atlanta star is "failing to pay $215,000 credit card bill." American Express National Bank filed a lawsuit against Zolciak in Fulton County Superior Court on November 19, 2018, also reported by Radar Online. Click here to see the document for yourself!
Thankfully for Kim, "Her ratings killed it and saved her job," the Radar Online source added. "Kim is now making $125,000 per episode which comes out to $1.5 million for the season." The source previously told Radar, "And Brielle (Biermann) got a raise too. Now she's making $16,000 an episode, pulling in $192,000 for this season."
Thank goodness, because: "The Defendant has failed and continues to fail to pay the amounts due and owing on the account," the lawsuit read. Wig's husband Kim's husband, Kroy Biermann, accepted the summons when the Sheriff served it on February 9, 2019.
All I can think is how my husband would kill me (not literally, geez!) if I racked up that much money in credit card debt- especially when you look at what she spends money on… luxury items and plastic surgery.
What financial advice would you give Kim? Sound off in the comments!
---