A Day in the Life of Lady Morgan!
A guide to Sonja's hot spots!
Troy Turner April 5, 2017 6:50am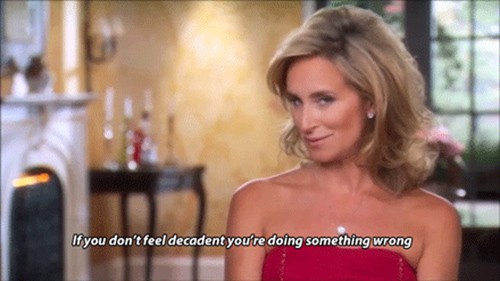 Call her delusional, say she's a bit Grey Gardens… she's still f%$#*&@ fabulous! If being Sonja is so wrong, why does it feel so right!?
1 . Go home!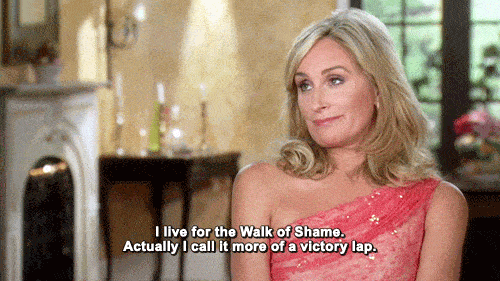 No shame!
2 . Have Breakfast a beverage!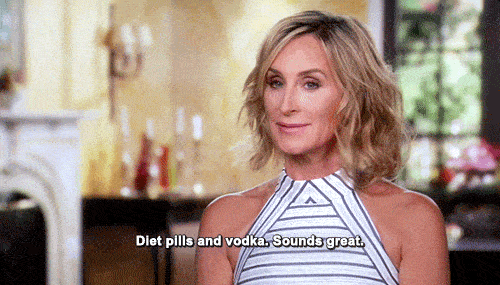 Start the day off right… with a cocktail! Try Jimmy Rooftop Bar
3. Fab-ify the face!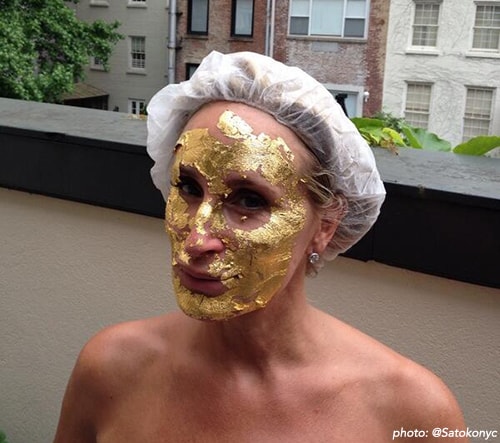 Get a gold facial from the notorious Satoko Yamazaki and get all the DIRT on who/what/where everyone's doing. "If you want to know what everyone's saying, just ask. We all know the beauty industry talks!" -Sonja
4. Seek professional guidance!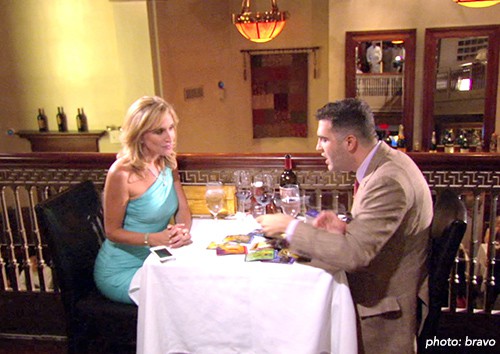 There's no sense in making any decision without first consulting your bankruptcy attorney spiritual advisor! Learn how to navigate your day with a reading from Sonja's go-to celebrity psychic, Thomas John.
5. Liquid lunch!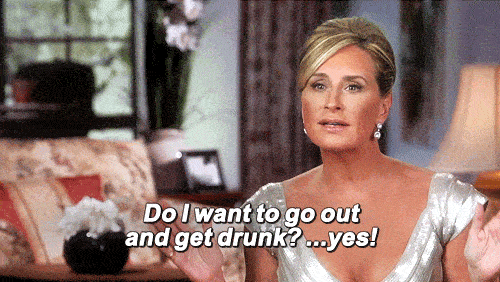 It's been a tough morning, you deserve it. Try Bar-tini Ultra Lounge 
6. Squeeze in more skincare!
Freaky as this facial looks, Sonja swears by it at Sadick Dermatology! 
7. Pamper your pooch!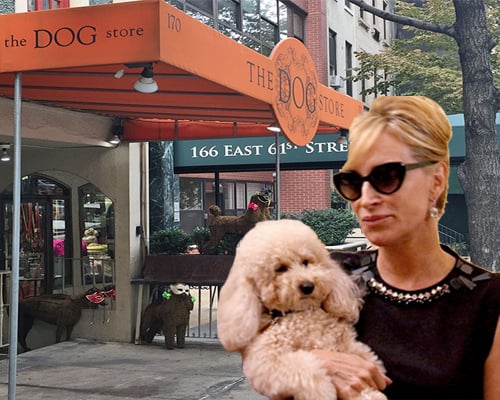 Get your best friend the latest fido-fashions at Sonja's go-to groomer and upscale pet boutique, The DOG Store.
8.  Rid yourself of evil!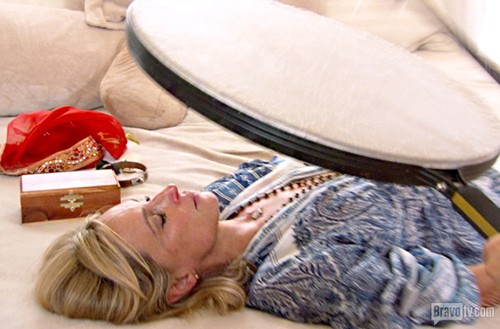 You might not be able to escape the Real B*tches of NYC, but you can cast out the ones you can't see! Visit Sonja's favorite energy healer, Aleta St. James, for a thorough cleansing. "She had twins at 57. Who does that?" -Sonja
9. Lift up your lower-half!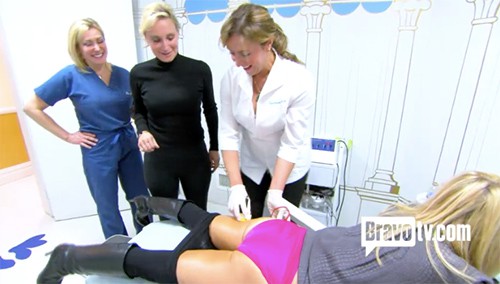 Get a butt-sculpt or, better yet, watch your bestie suffer through it from Dr. Sharon Giese! "Stop it! You're making me horny!" -Sonja
10. Dinner Drinks!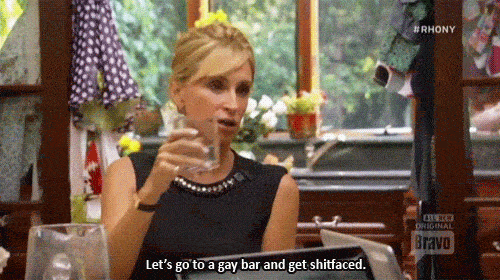 Let's face it, dinner is out of the question when there's too much fun to be had with people who get you! Try Boxers or the Cubbyhole!
11. Repeat!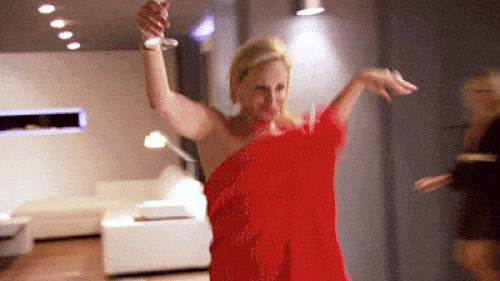 ---