David Eason Livid MTV Hired Bristol Palin After Firing Him
David Swears Bristol Made Homophobic Remarks too!
Mandy Robinson July 23, 2018 8:21am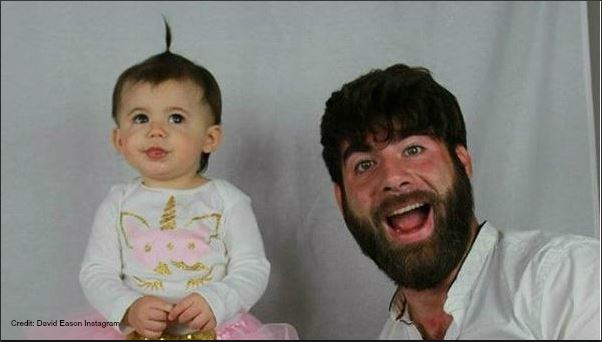 If you have been paying attention, Teen Mom OG picked up Bristol Palin for this next season. She was a teen mom even though she wasn't an original on this series. Now, David Eason is livid that they have picked her up for the new season after firing him!
Davis is the husband of Janelle Evans so of course, he was on the show. Now, David Eason has been axed for his homophobic tweets that went down back in February. MTV doesn't put up with this just like TLC fired Derick Dillard for his tacky tweets. At the time, Jenelle defended him saying he isn't homophobic at all. She said they were sorry for his comments.
Now, Bristol Palin has been added to the MTV family and David doesn't agree with it at all. He feels like she has said some pretty sh**ty things just like him in the past! David feels like she should have been prevented from being hired for the same reasons he was fired.
As In Touch Weekly shared, David isn't wrong at all. Bristol has been involved in a few things that were pretty sketchy. She doesn't hold back and neither does her mom Sarah Palin.  She once called someone a "f—-t" on Facebook in 2010. Bristol also didn't hold back at all when Obama said he was fine with gay marriage. She even defended Duck Dynasty star Phil Robertson's anti-gay comments in 2013.
None of this seems to matter to MTV, though. Bristol Palin is joining Teen Mom OG and she will also bring in the ratings for them. Now, David, he still won't be on MTV and he must be missing that big paycheck! At least his girl is still bringing in the money for him. David still gets that MTV paycheck, but it is probably a bit less seeing that it is only for one of them now.
Do you think that David Eason has a right to be so upset? Are you shocked that Bristol is joining Teen Mom OG? Let us know in the comments and don't miss Teen Mom OG when it returns to MTV.
---