D'Andra Simmons clears up that Adderall BS with Brandi Redmond.
Our candid interview with the Dallas socialite!
Troy Turner August 30, 2018 10:16am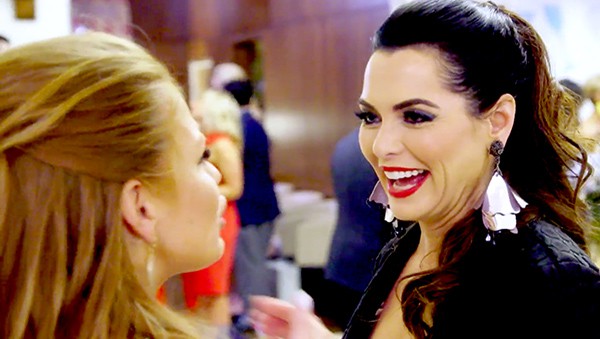 On last night's episode of Real Housewives of Dallas… Brandi Redmond made a bit of Texas-sized drama out of something D'Andra Simmons said on Kate Casey's Reality Life podcast about Dallas folks' tendency to use Adderall to suppress their appetites.
She joined us on the Taste of Reality with Troy Turner podcast to clear the air! Listen in to find out where she stands with all the ladies, including Brandi. You might just be surprised!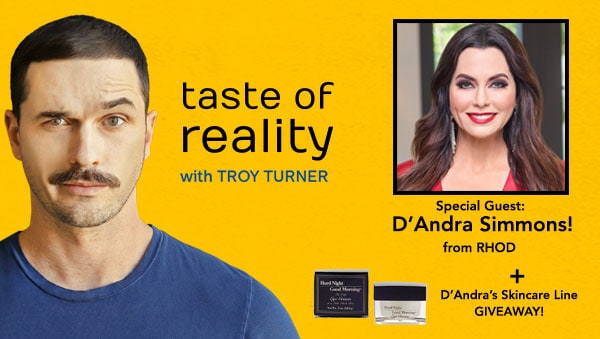 ---