RHOD Poll: Which Dallas Housewife Had the Best Reunion Style?!
This ain't their first rodeo!
Lara Sophia December 12, 2018 11:19am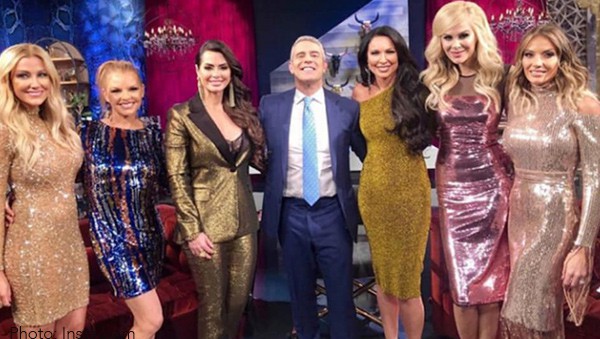 The Real Housewives of Dallas all looked gorgeous and glamorous at the season 3 reunion as they rehashed the drama.
But we're dying to know which look you think took the cake. Did you love D'Andra Simmons' glam power suit? Or was Kameron Westcott's sexy Barbie look more your speed?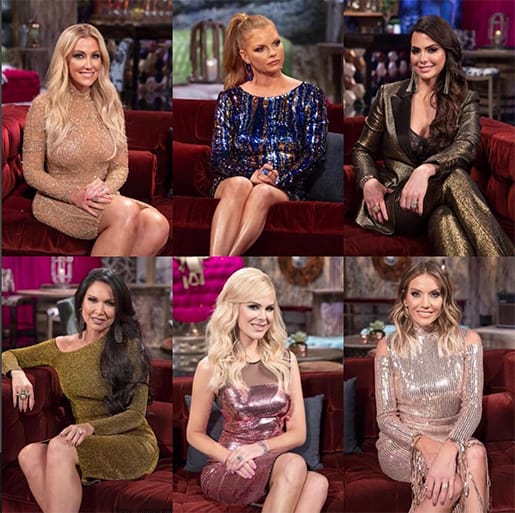 To be honest, there's no right or wrong answer. Truth be told we still can't stop thinking about ALL the season 3 reunion fashion.
So, let's break down the season 3 reunion looks and you can tell us who YOU think looked the best!
Plus, we will give you various options, at high and low price points, on how to recreate each reunion look! #Winning
Stephanie Hollman – Yousef Aljasmi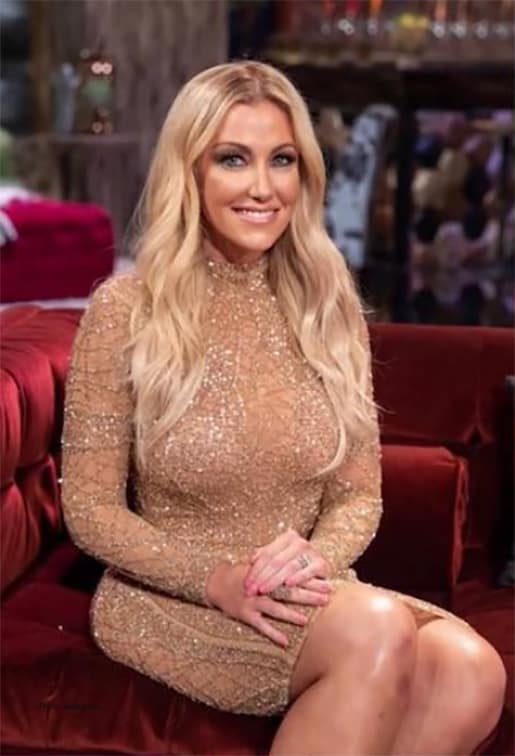 Cary Deuber – Custom Marc Bouwer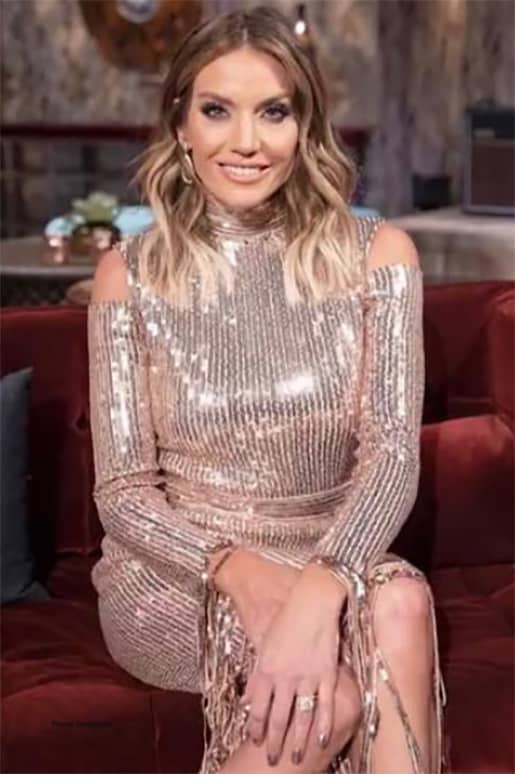 Brandi Redman – Dress the Population 'Lola'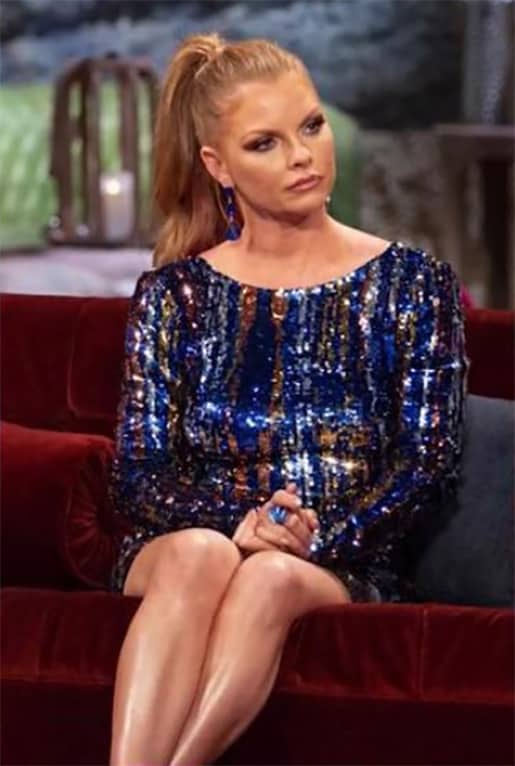 LeeAnne Locken – Solace London 'Liva'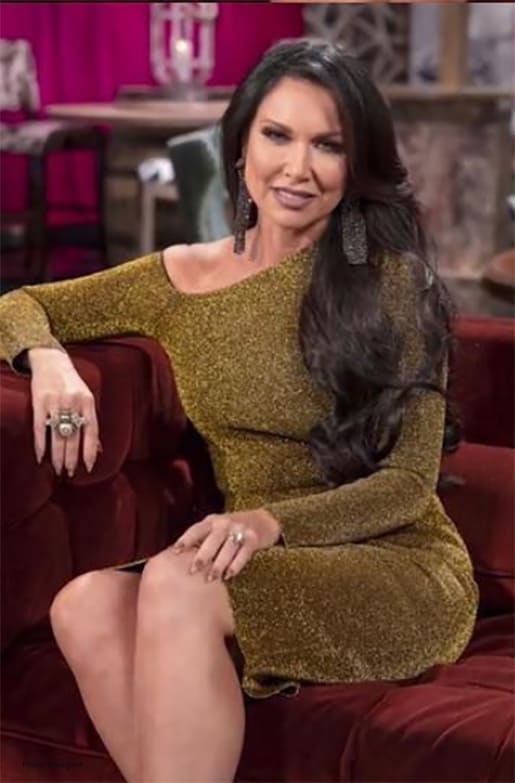 Kameron Westcott – Tom Ford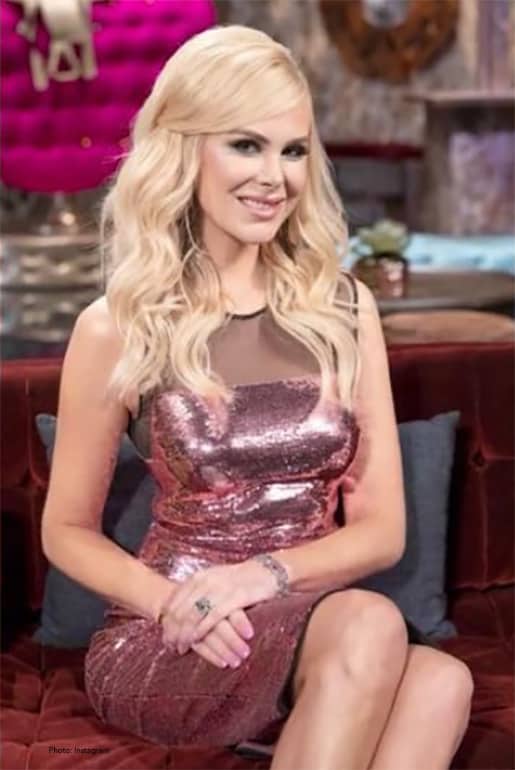 D'Andra Simmons – Alice + Olivia Robert Blazer & Kylyn Pants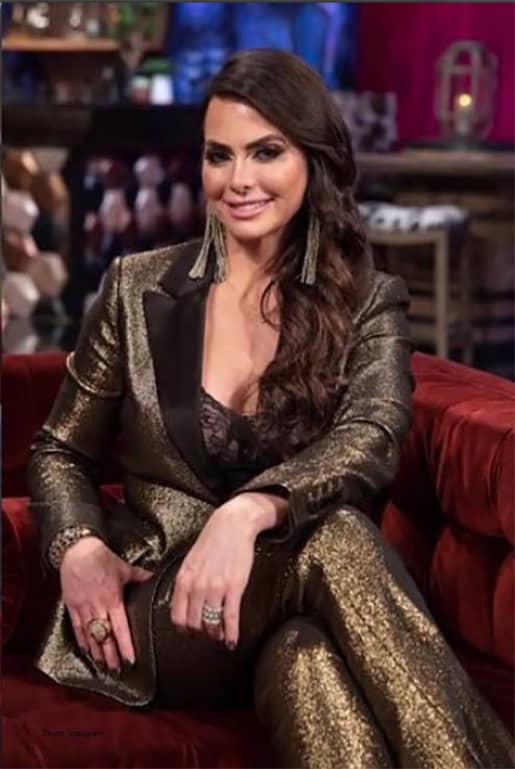 Take our Poll and tell us which look you liked best!
---