LHHH stars Ray J & Princess Love Welcome Baby Boy
LHHH couple received a beautiful Christmas gift with the birth of their baby boy.
Lisa Evans December 31, 2019 10:00am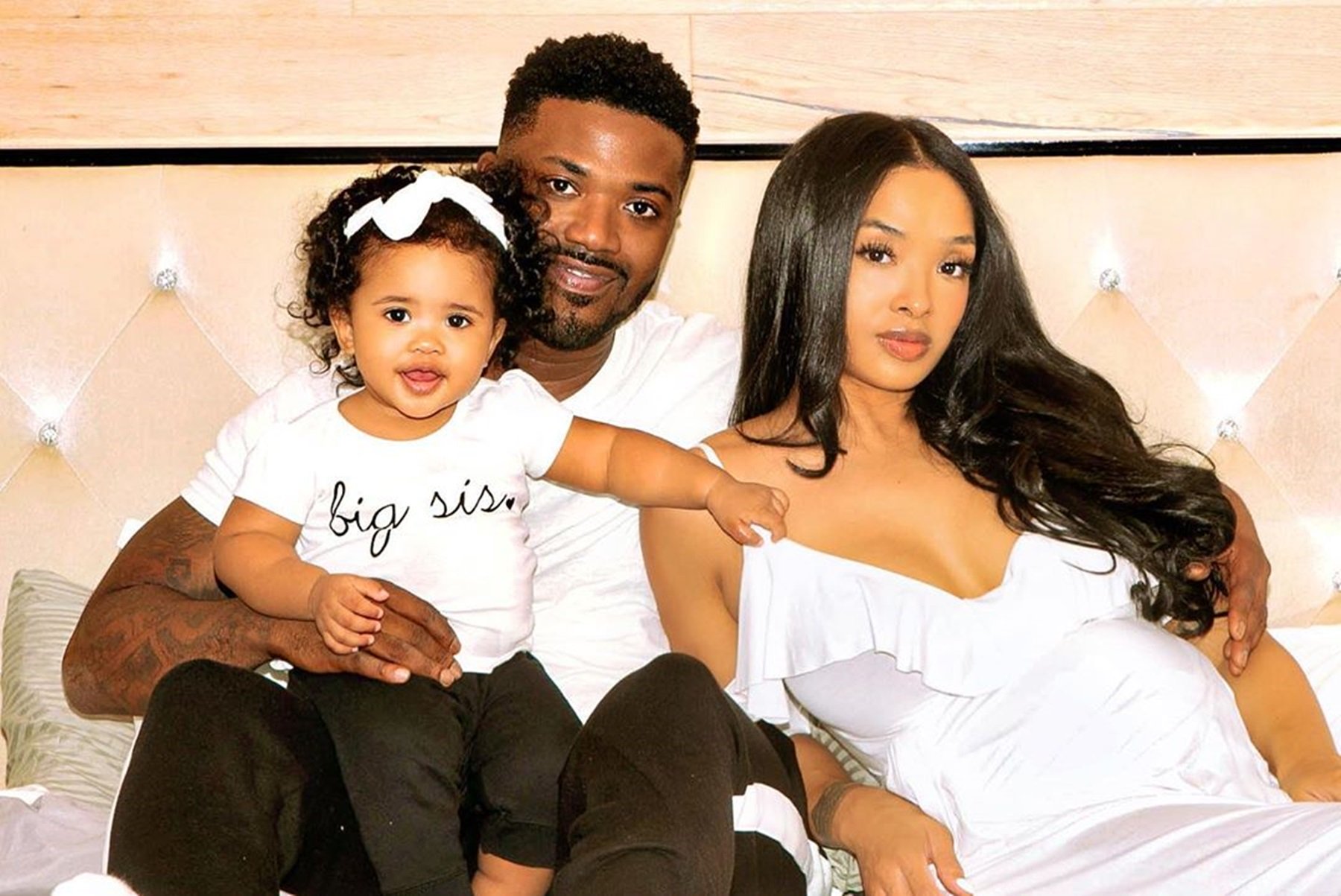 Love & Hip Hop Hollywood couple Ray J and Princess Love have welcomed a baby boy to their family.  Two year-old Melody Norwood is now a big sister.
Fans of the show were able to follow the couple this past season on their quest for another child.  In September the pair announced their second pregnancy.
And while the couple continues to deal with an estrangement they are rejoicing in their new bundle of joy.
Ray J shared on his Youtube channel footage of the couple's daughter and scenes in the maternity ward.
Youtube: RAY J TV
Ray later shared the news of the new arrival with a heartfelt message for his family on his Instagram stories sharing that he loves his family and apologized for the mistakes her made in 2019.
The pair seem to be getting along for now and worked together to make this holiday season one of love for their family.
Regardless of where the couple is in their relationship; congratulations are in order.
Congratulations on the birth of your baby boy, Norwoods.  Looking forward to learning his name.
Welcome to the world, Baby Boy Norwood!
---