The Countess Admits To Drinking Alcohol After Performance
This is a violation of the Real Housewives of New York star's parole.
Ashley Hoover Baker May 2, 2019 2:52pm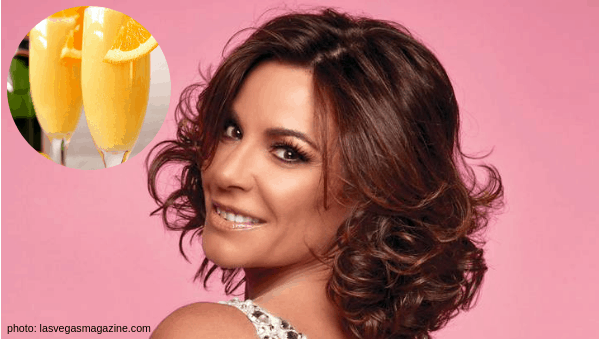 It's not all champagne dreams for this cabaret star! Well, maybe it is!
Real Housewives of New York star, Luann de Lesseps, admitted to drinking two mimosas (champagne with a splash of orange juice) after a recent Countess and Friends performance. Details from the court documents released by Page Six stated, "per her New York Probation Officer, [she had] an alcohol test conducted on 04/21/2019. [She] admitted to drinking 2 glasses of mimosas after a performance she had in Chicago."
The 'Hashtag Countess' was told to enroll in outpatient treatment. However, the documents explained that the diva  "declined due to her touring schedule" and turned down an alcohol ankle monitoring device because she felt it was "too intrusive," according to reports from RealityBlurb.com.
Much like Luann, I'm going to make this about myself for a minute. Can the Countess please get it together- FAST! I have tickets to see the cabaret show Saturday night in Las Vegas. This will be my second time trying to see the show. I had tickets last year in New York City but she had relapsed the night before at a Pride event and called in sick for the show I had tickets for. Don't disappoint me again, Lu! End rant.
Do you think that performing in a touring cabaret show is too much for someone in the early stages of sobriety? Let me know in the comments!
---