Cops Remove Danielle Staub's Ex Husband From Her Home
The Real Housewife of New Jersey gets a second restraining order.
Ashley Hoover Baker January 3, 2019 5:11pm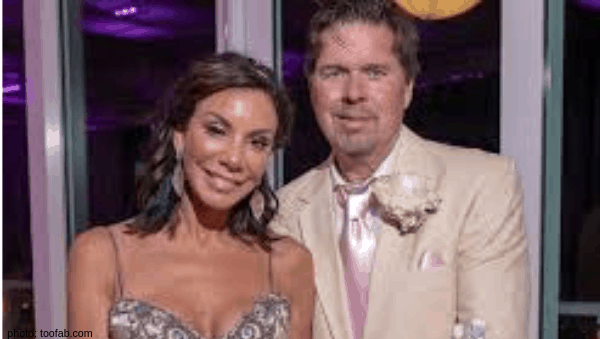 The New Year is not off to a great start for Real Housewife of New Jersey, Danielle Staub. Englewood Police were sent to Danielle's home, where her ex, Marty Caffrey, was removed from Danielle's home Thursday afternoon. Marty was not arrested.
TMZ got the scoop … Danielle went to cops Wednesday night seeking a protective order against her ex-husband.  The protective order was granted Thursday. Did the news set him off? Personally, I think he's lucky to have only been removed without arrest. If a man showed up at my house fresh after I got a protective order, it would not end as well as it did for Marty.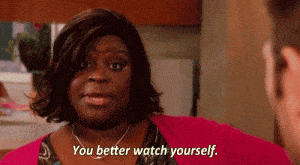 Here's where it gets super juicy…
Danielle feels as though Marty is emotionally tormenting her. For example, the Jersey housewife believes Marty has messed with her light bulbs, power, and even went so far to cut off her hot water off. No hot shower? That's where I draw the line!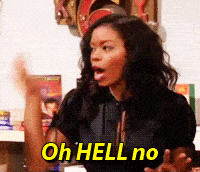 Though there haven't been any physical or direct threats made, this situation is far from ok. Marty has another place where he could live while he and Danielle hash things out in court, but insists on staying in their home. Together. TMZ noted that Danielle thinks Marty is trying to drag out the divorce, as he turned down 4 offers to settle.
I don't find myself always agreeing with Danielle, she married Marty in May, so she clearly lacks good judgement. It looks like Danielle has been keeping herself busy removing people. In case you missed her drama with Margaret Josephs…
You would think with all the marital drama in Danielle's life, she wouldn't be involved in petty fights with her costars. Is it just me?!?!
Drama seems to be lingering around Danielle. What advice would you give the Jersey Housewife? She can use all of the positivity you can spare!
---