Comedians of Bravo
From scripted to stand-up
Emily Bertha October 24, 2019 2:35pm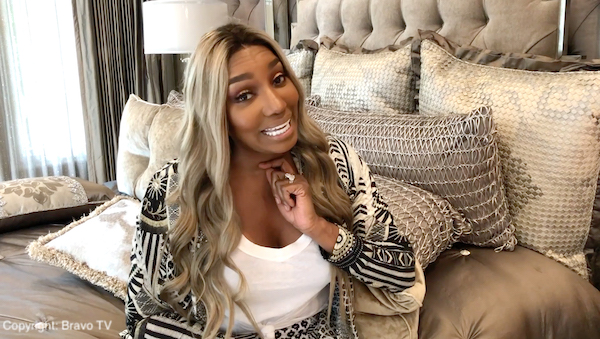 Bravo shows are full of hilarity, both intentionally and unintentionally. But while Aviva Drescher's leg throw may make us snort out our Skinnygirl wine in hysterics, there are also a few ladies of Bravo that make jokes for a living (at least, they used to).
Check out the list of comedians on Bravo below!
Way back in the pre-RHOD days (seriously, how did we ever live without that show?), I used to watch Kathy Griffin's comedy special on Bravo: My Life on the D List. The series included her stand-up but also antics like shielding herself from the (nonexistent) paparazzi as she checked into Holiday Inn Express hotels. Of course, after the whole Donald Trump incident, she's not been asked back on any Bravo shows, including WWHL. But she's been clapping back ever since. Who knows, maybe she'll be headed (pun intended) back to Bravo someday.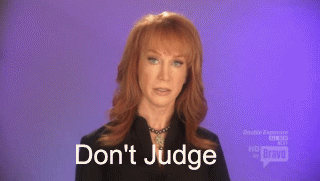 This RHOA housewife may not have gotten her own comedy special on Bravo, but her appearance on the network certainly helped her get her stand-up going. In 2016, NeNe started her "So Nasty, So Rude" tour. However, while not quite to the same extent as Kathy's, NeNe was highly critized for heckling back at a fan during one of her comedy performances. Since then, she seems to be focusing more on herself, family, and friends. So for now, we'll just have to be satisfied watching her antics on the upcoming season of Real Housewives of Atlanta.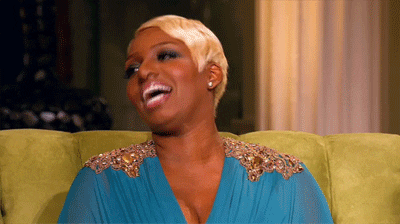 It's really the whole team of writers that make Bravo's recently canceled scripted series, Odd Mom Out, so hilarious. But the real star of the show is the lead actress, writer, and producer, Jill. The series follows mothers and New York socialites and is based semi-loosely on Jill's actual life.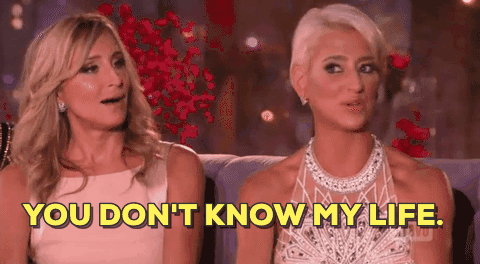 Do you have a favorite comedian who starred in a Bravo show? Comment below!
---