90 Day Fiance Ex Drops A Bomb About Her Sex Life with Colt Johnson
Info you need to know, but don't want to know.
Ashley Hoover Baker December 12, 2018 3:54pm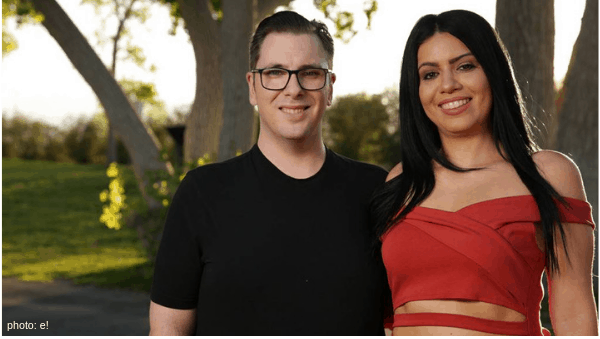 You may want to grab a barf bag. This is going to get ugly. I'm glad I saw this news on an empty stomach. Consider yourself warned…
Colt Johnson's ex says Colt has a sex addiction in the comments in my last post – Who'd of thought it? #90DayFiance pic.twitter.com/pKebx8VgSD

— John Yates (@JohnYates327) December 11, 2018
I'm not surprised that Colt is into kinky sex stuff, but I am disappointed in myself for thinking about it at all. Is this what rock bottom feels like? At least I'm not down here alone. Thanks, twitter, for the support.
He probably doesn't get sex often though… With those man booobiezzz

— Paige Goebel (@_lifeaspaige) December 11, 2018
— Elise *Y'all Won* Camacho (@EliseCamacho20) December 11, 2018
🤣🤣🤣 oh my lord it's too morbid to think about, MOOBS a flappin everywhere YIKES 🙊🙉🙈 pic.twitter.com/oq2PLyKFWq

— Kim Hillyard (@kimhillyard3) December 11, 2018
Much like Ramona Singer, I don't tolerate women not supporting one another.
With that said, I have questions about this ex-girlfriend of his. How long did they date? How did they meet? Is sex with the lights off a normal ritual for her?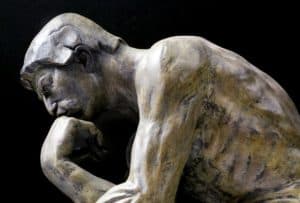 Could this ex-girlfriend be making this up for attention, sure. Do I think any woman in their right mind would sleep with Colt, let alone date him? Nope. Does that make the ex-girlfriend lose credibility in my eyes? Yep!
Larissa Dos Santos Lima has commented on her romantic life with Coltee in the past…
Larissa did say something like "the only way he shows love is sex-y"

— D A R Y L (@dmoney6288) December 11, 2018
If this is true, my theory that Colt was a virgin until Larissa is debunked.
Does the idea of a kinky Coltee make you ill? Truth bombs are welcomed in the comment section.
Buy '90 Day FianceLarissaHaven't Sauce Haven't Salt' by tastereality as a T-Shirt, Classic T-Shirt, Tri-blend T-Shirt, Lightweight Hoodie, Women's Fitted Scoop T-Shirt, Women's Fitted V-Neck T-Shirt, Women's Relaxed Fit T-Shirt, Sticker, i…
---