Colt Johnson: 90 Day Fiance To Music Video Vixen
Singer Alex Winston recreated Larissa Dos Santos Lima and Coltee's airport scene in her video.
Ashley Hoover Baker August 1, 2019 6:09pm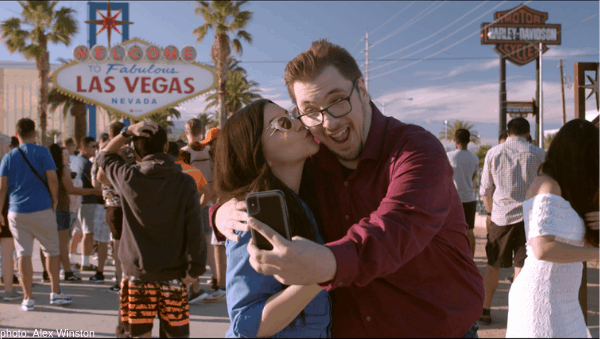 90 Day Fiance star, Colt Johnson, has a new title – music video vixen.
Singer Alex Winston is a big fan of Coltee and his ex-wife, Larissa Dos Santos Lima. Her fandom is so strong that Alex recreated Colt and Larissa's airport scene in her latest music video, Miss U 1000000.
You truly need to see this for yourself…
Not only did Alex score the bachelor for her video, but his iconic mother, Debbie Johnson, and THE Cookie Dough also made a cameo.
"I was so thrilled when Colt, Debbie, and Cookie Dough agreed to be in the video. We had a great time shooting this and spending the day with them. I've made so many music videos over the years, and this was definitely my favorite one to shoot," per a press release from Alex Winston.
It seems Alex wasn't the only person who had fun filming her video…
Per Colt's Instagram post, "I had a great time collaborating with Alex Winston @iamalexwinston with her new song Miss U 1000000. Check it out and her other songs on YouTube at AlexWinstonMusic."
Do you think Coltee has a future in the music video industry? Sound off in the comments!
---