7 Cities That Should Part Of The Real Housewives Franchise
So nasty and so rude that these cities aren't in the Real Housewives franchise
Emily Bertha May 23, 2019 5:03pm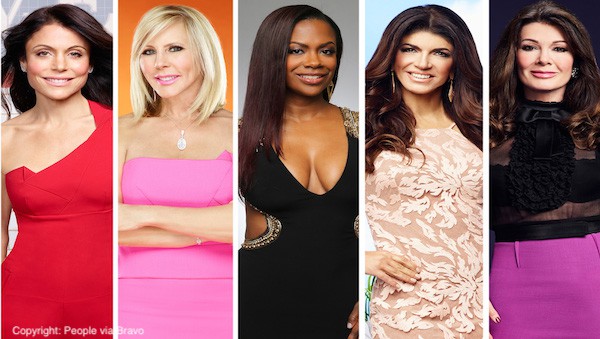 I'm currently in Miami, and in between getting sun burnt and searching for a good cocktail that's less than $20, I'm thinking about how much I miss Real Housewives of Miami. RIP. In my not so humble opinion, there can never be too many Real Housewives franchises. So I took the liberty of compiling a list of cities that need to have their own show stat. Please feel free to send this list to any Bravo producers you may come in contact with.

Pittsburgh, PA
I'm from Pittsburgh, so admittedly I'm biased. But the world needs to see just how absurd people in the city can be. I mean, Pittsburghers invented their own language and use the word "yinz" to mean "y'all." Y'all know how ridiculous that sounds? And the obsession with sports and bad beer is too real. One episode of a Pittsburgh mom screaming at the sports in a Primanti's Bar and another throwing a ketchup bottle across the table because it isn't Heinz, and you're hooked.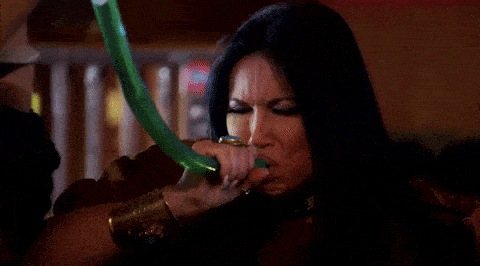 Seattle, WA
I just feel like it's culturally important to show people that Seattle is more than just rain and the birthplace of overpriced coffee. I'm sure there are women out there getting in fights all the time with their husbands who won't indulge in their 50 Shades of Grey fantasies, and it's our patriotic duty to film these fights to share with the world.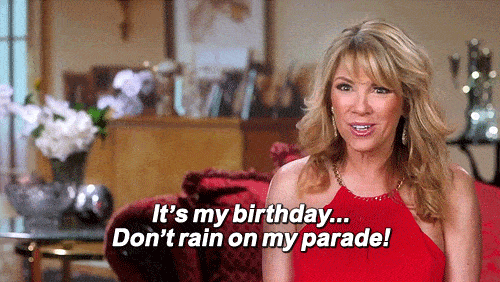 Bismark, ND
Google Bismark, and the first image that pops up perfectly depicts the capitol city: empty, boring, and flat. Dirt is literally their main resource. But just because it's a dull fly over city doesn't necessarily mean the entire population is dull too. Think about it: when there's basically nothing to do besides harvest wheat and go cow tipping, you're bound to go a bit crazy at times. When these blowups happens, we deserve to see them televised.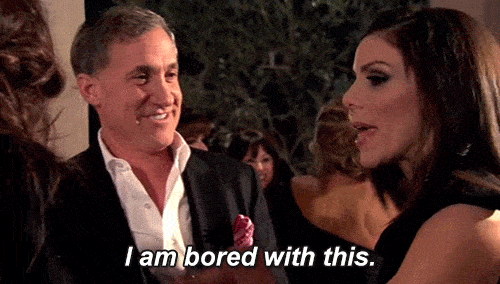 Chicago, IL
Listen, Chicago deep dish pizza is straight up TRASH. I'd eat a slice of New York pizza out of the Pizza Rat's little paws before I eat deep dish again.  Bad pizza aside, the Windy City does still have a lot to offer, from rowdy St. Patrick's parades to great shopping where plenty of housewives lurk. The wealthy decedents of old time mobsters are probably out there, just waiting to put the Jersey housewives to shame with their outrageous fights. Don't be chi Chicago housewives; blow me away with your antics.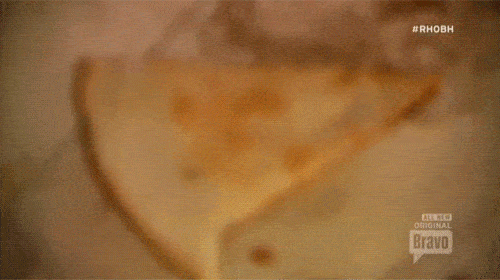 Nashville, TN
Sure, there's RHOD, but Nashville is a whole different kind of Southern crazy. A city synonymous with bachelorette/bachelor parties and country music is bound to have some boot wearing, bull riding, Kenny Chesney singing housewives having a good time.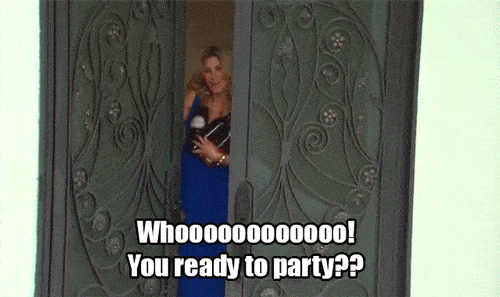 Las Vegas, NV
Speaking of cities known for bachelorette/bachelor parties, how is Vegas not already a thing? Vegas now has a piece of Vanderpump, but we need a whole franchise here. I want to see women gamble the nights away until Page Six reports they're filing for bankruptcy. I want to see Strip Club Saturdays in place of book clubs. I want glitter and shows and impromptu drunk weddings a la Friends.  I want what happens in Vegas to be shared with the world rather than just staying in Vegas.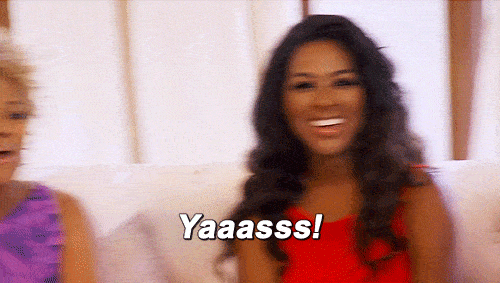 Denver, CO
I imagine everyone in Colorado just gets high and climbs mountains. I'm still waiting for the women of Colorado to prove me wrong (or better yet, prove me right and invite me to join them). I just know there have to be some rich housewives out there gossiping in ski lodges and spilling the tea, er hot chocolate, about their friend's cheating husband. Plus, Bravo needs a dispensary owning female entrepreneur on a show, and Denver is where you'll find that.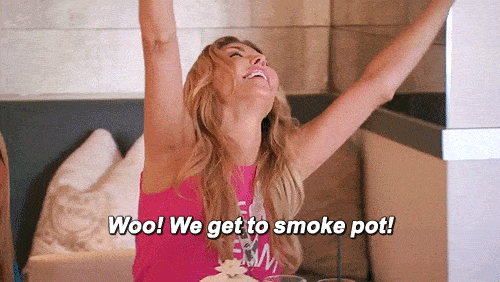 Which city would you like to see next in the Real Housewives franchise? Tell us your opinion below!
---