Todd Chrisley Allegedly Blackmails Daughter Over Sex Tape
This was one month before Todd was indicted for federal tax evasion and bank fraud.
Ashley Hoover Baker August 15, 2019 9:20am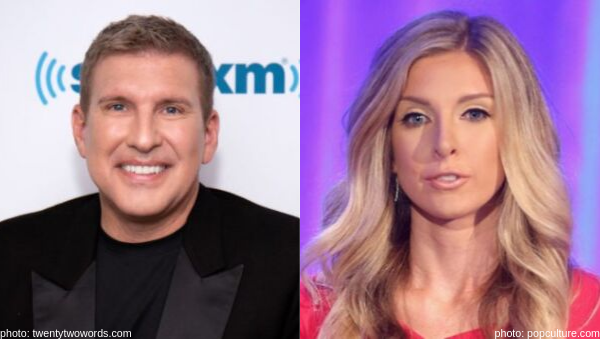 Chrisley Doesn't Know Best.
In case you missed it, Todd Chrisley and his wife, Julie Chrisley "were indicted this week on 11 charges of tax evasion and bank fraud," according to The Blast. "They pled not guilty in court Wednesday after turning themselves in, and have denied any wrongdoing," per reports from TMZ.
Things aren't looking up for Todd…
Lindsie Chrisley, Todd's estranged daughter, claims her dad and brother, Chase Chrisley, harassed her and threatened to extort her with a sex tape. She believes her brother to have purchased the explicit video.
In the police report obtained by TMZ, Lindsie claimed her dad and brother "threatened to release the sex tape if she didn't lie about a certain 'incident.' Sources close to Lindsie say the lie was related to her testimony about the tax mess." Todd is looking at potentially decades in prison.
Lindsie took to Twitter to provide insight into her psyche.
Don't be afraid for being outnumbered. Eagles fly alone. Pigeons flock together. 🦅

— L i n d s i e C h r i s l e y (@LindsieChrisley) August 14, 2019
Do you think Todd would use a sex tape against his own daughter? Sound off in the comments!
---