Here's How Much the Cast of 'Vanderpump Rules' Makes
Just wait until you see who makes the most!
Genny Glassman April 4, 2018 1:30pm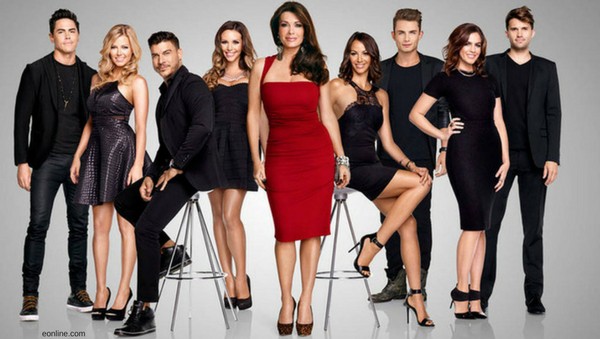 Have you ever wondered how much money a reality star makes for airing their dirty laundry every week? The cast of Vanderpump Rules certainly have no issue letting the world into their lives, flaws and all. But lets be real with each other, they aren't doing it out of the goodness of their hearts. These guys make some seriously good money for fighting, gossiping about each other, and in the case of Lala Kent, drinking a baby bottle on national TV.  InTouch recently discovered the salaries of the waitstaff at the Sexy Urban Restaurant. And you'd be surprised with who makes what!
Okay, so you might not be so surprised to find out that the grand dame of Vanderpump Rules, Lisa Vanderpump, makes a boatload of money every season on her hit TV show. The reality queen makes a whooping $500,000 per season of Vanderpump Rules. According to the Inquistr, LVP also makes $500,000 per season of The Real Housewives of Beverly Hills. That's ONE MILLION DOLLARS per year to battle it out against Dorit and spat with Kyle. Take into account that Lisa's networth is $75 million dollars from her various business ventures and the restaurants she runs with her husband, Ken, and we are talking about some serious money.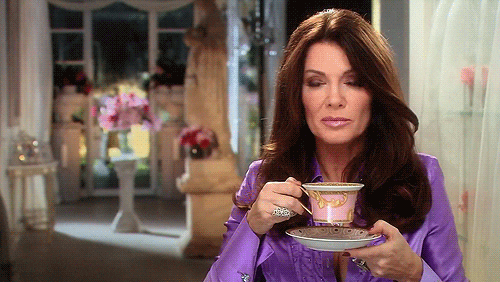 Kristen Doute and Stassi Schroeder do not make the most money per episode (you'll see who makes the most out of the cast later), but they do make a pretty penny at $15,000 per episode. According to InTouch, Kristen is worth about $200,000 and Stassi is worth about $300,000.
Poor Scheana Marie. While the castmember does make good money for chasing Rob around Los Angeles, she does make less than some of her peers. $10,000 per episode is obviously nothing to scoff at, but InTouch reports that her networth is a measly $50,000.
You may not remember when Tom Sandoval filed legal documents complaining that he wasn't being paid fairly for his appearance of VPR in 2016. A the time, Sandoval had only been paid $38,000 for two seasons of VPR, which comes out to be a measly $1,400 per episode. Well we guess this is a case of the squeaky wheel getting the grease, because Tom has upped his salary to $15,000 per season. His networth is estimated to be around $400,00.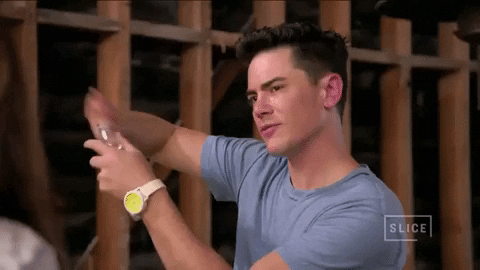 Of course the highest paid member of the VPR cast is Jax Taylor. At $25,000 per episode, Jax certainly makes a pretty penny. His networth is estimated to be around $400, 000, most which comes from his role of reality TV douche. According to Glassdoor.com, the average Social Media Manager's salary is about $54,000. So yeah, he probably won't take that social media job at the NHL.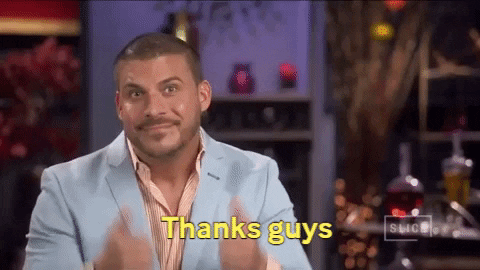 Married couple Katie Maloney and Tom Schwartz certainly have brought the drama with their up-and-down-relationship. However the two can't be making so much money. Katie's networth is estimated to only be about $30,000, while Tom's is about $25,000.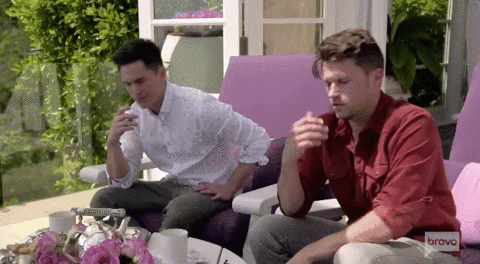 Tell us if you think Jax makes too much money in the comments!
---