Cast Member Demoted To Friend Of RHOD
Cary Deuber has new projects coming up in the future that she is excited to share.
Ashley Hoover Baker July 17, 2019 8:22am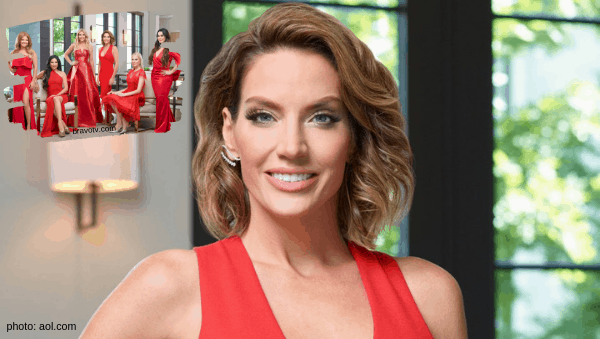 Which cast member was demoted to friend of the Real Housewives of Dallas? Cary Deuber will be part time for the 4th season of RHOD.
Carey spilled the tea for our friends at Bravo's Daily Dish, "I will be returning to RHOD as a friend this season. Our practice has grown so much that I need to focus on managing what we built at Lemmon Avenue Plastic Surgery & Laser Center," per a statement penned by the reality tv star/ nurse. "I'm also working on a new project that I'm super excited about and hope to share with you soon."
Carey posted this photo of her and her cast mates to her Instagram page just before news of her demotion broke.

Cary has starred on RHOD since it premiered in 2016. During her time as a real housewife, fans watched Cary and her husband, Mark Deuber, fight back against cheating allegations. The couple, who share 6-year-old daughter Zuri, also documented their struggles working together at his plastic surgery clinic. US Weekly reported that Carey clarified "Have no fear, you will still see me and my sarcasm on RHOD!"
What's your take on the news of the recent RHOD cast shake up? Sound off in the comments!
---