Carole Radziwill Just Tore Bethenny Frankel to Shreds in Her Latest Bravo Blog
Go AWF, Carole!
Genny Glassman May 17, 2018 4:09pm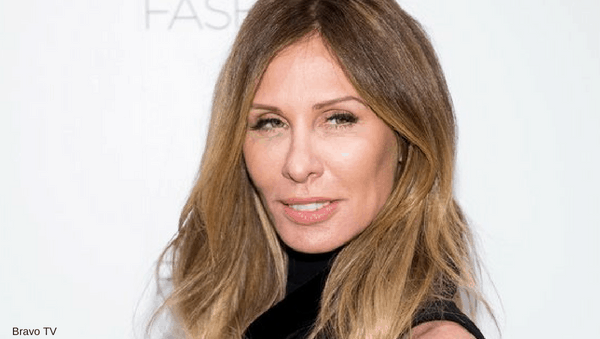 The gloves are coming off! The tension between Real Housewives of New York's Bethenny Frankel and Carole Radziwill has been building since before the season even started, but today Carole took things a step further.
In a scathing blog post, Carole slams her former friend. Though we wouldn't say it's for no reason.
In the post, entitled "To bNice or Not to bNice, That is the Question… " Carole burns through several issues that she has with how Bethenny portrays her character.
But not before slinging a little mud of her own!
More from Taste of Reality: Is Bethenny Threatening to Quit RHONY?!
"I'm glad to see my friend Bethenny step outside her affluent bubble, with her stream of rich boyfriends, rich friends with private planes, million dollar homes, and five-star resort vacations. One gets the impression this is the first time she's witnessed real poverty. It can be life-changing."
Damn, Carole! Tell us what you really think! Oh wait, she does.
"[Bethenny] continues to be out-of-control aggressive, parrot back anything Sonja tells her, berate Tinsley (a woman who wrote her a $10k check) and insult me behind my back. And that's just over drinks at Megu. Lol."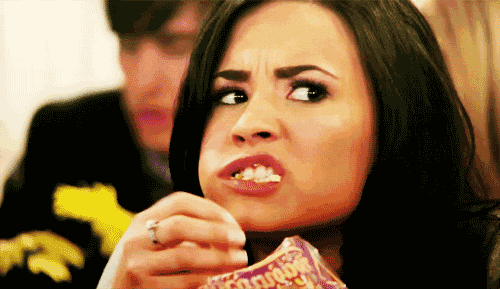 Carole writes that in the last episode, Dorinda was being "verbally waterboarded", an "uninterruptible talk pattern that leaves [Bethenny's] victims helplessly nodding in agreement."
Carole continues to say, "Dorinda is being used as a pawn to further Bethenny's agenda and she doesn't quite know it — yet."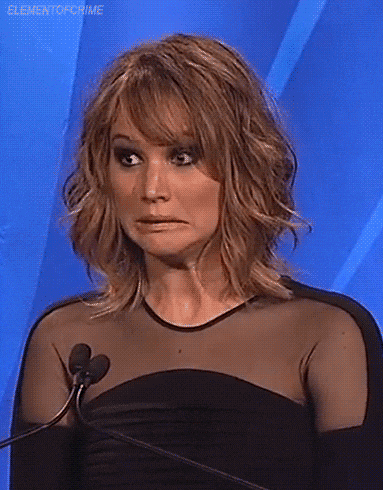 Carole then goes on to defend herself, saying that Bethenny's insinuation that Carole has lost her substance is really off-base. She writes, "Not only am I high maintenance, eyelash-wearing, fashion-obsessed, childless friend who doesn't have a job and isn't interested in what's going on in the world, but guess what, Adam is too (minus the lashes)!"
"I will put my resume up against Bethenny Frankel's any day of the week. When Bethenny was auditioning for B movies, I was traveling [sic] for ABC News to places similar to what you saw in Puerto Rico. After that I worked in publishing and wrote for national magazines, and now yes, I am on Reality TV."
"The entirety of Bethenny's career, other than some minor success she had as a caterer, has been in Reality TV."
Then Carole really goes in for the kill, saying that, "unlike Bethenny, I don't need to be biting and self-righteous in order to make myself feel better, smarter, or more successful. Obnoxious lines like, Call me when you've had some success, set all women back."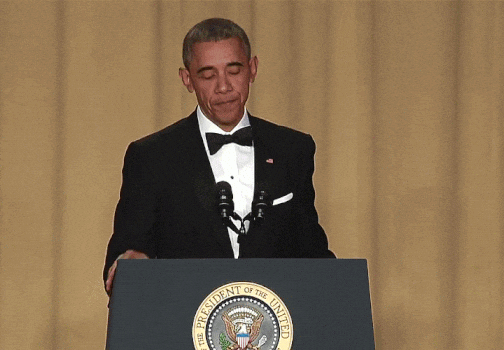 She also explains why her ex-boyfriend Adam, did not go to Puerto Rico, insinuating that Bethenny expected him to do the work for free when it wasn't financially feasible.
"Adam couldn't go to Houston at Bethenny's whim. He is building his business, and he has to hustle — you'd think if anyone would understand that it's Bethenny. How quickly she forgets the struggle.
He suggested switching one client's day but couldn't afford to lose his day rate — certainly not to take pictures of Bethenny to post on her social media. So off she went to Houston with a professional paid photographer in tow to take pictures of her and the endless selfies she allegedly disdains. Yes, that makes everyone I know chuckle too. "
More from Taste of Reality: 8 Tricks That Reality Producers Use to Get The Most Drama on 'The Real Housewives'
Okay, now I can't wait for the season reunion!
It looks like there is no love lost between Carole and Bethenny. The two have been calling each other out in their blogs and on social media for the past couple of months now, and this blog post has me believing that my favorite duo is dead and dusted.
In the past, Bethenny always battled against a foe who wasn't her intellectual equal: Kelly Bensimon, Ramona, John Mahdessian, or even Jill. But Carole is smart and up until this point she is mostly seen as a nice, rational person. If Carole can summon the courage to have this much bite when the group meets in person for the reunion, then Bethenny might have finally met her match.
Tell us what you think about Carole's blog post in the comments!
---