Former RHONY Star Comments On JFK Jr.
Carole Radziwill spills the tea on the relationship between her late husband and his cousin, JFK Jr.
Ashley Hoover Baker July 15, 2019 11:03pm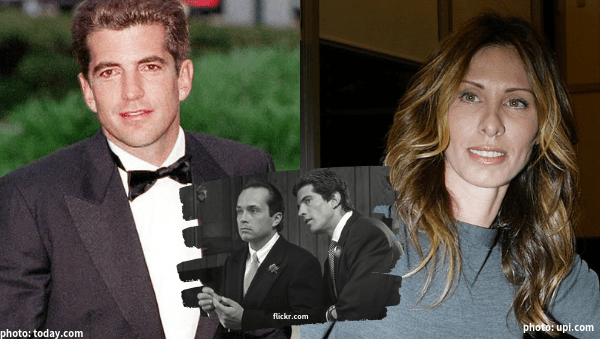 Former Real Housewives of New York star, Carole Radziwill, spilled the tea on the relationship between her late husband, Anthony Radziwill, and his cousin, John F. Kennedy Jr. in a new biography for A&E.
E! Online got an exclusive sneak peek at A&E's biography, JFK Jr. The Final Year.
"He was complicated," Carole confessed in the clip. (Sorry, I couldn't resist!)
The journalist and author continued, "Based on his upbringing, what he went through, John is very stoic, so when it came to Anthony's illness, he had blinders on. And for a long time, he would not really acknowledge that Anthony was going to die from the cancer. He blocked it out for a long time. You know, 'cause John wasn't, like, a sad person…he was, you know, buck up."
Bethenny Frankel's former friend also made it Insta-official with this post plugging the biography she co-executive produced that premieres on Tuesday, July 16th at 9pm on A&E.
This year marks the 20th anniversary of the tragic death of JFK Jr.
Did you miss Carole last season on RHONY? Sound off in the comments!
---