Carole Radziwill is Officially Done With 'RHONY'
We guess this was her last good summer.
Genny Glassman July 25, 2018 7:41pm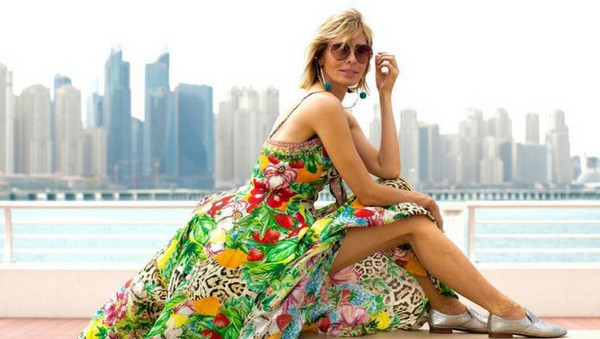 Say it isn't so! Carole Radziwill from the Real Housewives of New York  has officially left the show after six seasons on the hit Bravo franchise.
In a statement made to People Magazine, Carole said that "After six seasons on Bravo's RHONY, I have decided to return to what I do best —  journalism and producing."
"I am sure this does not come as a surprise to any of the viewers, all of whom have been supportive, encouraging, and kind," she added.
"My original curiosity about reality television has waned over the years and I am focusing on TV and writing projects that better suit my more steady temperament."
Carole bids a fond farewell to the staff she worked with on RHONY and says at she "will remember this entire experience with delight, humor, and a veracious accuracy. Next."
Carole notoriously had a rough year this season. After she split from long-time BFF, Bethenny Frankel and her boyfriend, Adam Kenworthy. And spent much of this season on the defensive after Bethenny alluded to the fact that Carole doesn't have a job outside of the show anymore. So perhaps Carole it trying to get her groove back.
Will you miss Carole when she leaves?
---