Camille looks hot as balls for the RHOBH reunion.
This dress will emotionally fulfill you... know that.
Staff March 29, 2018 11:31am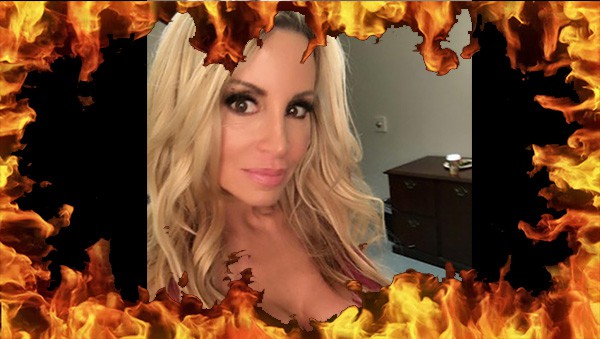 Hubba hubba! Camille Grammer blasted out a smokin' hot sneak preview of her Real Housewives of Beverly Hills reunion look.
We were already hoping that she would come back as a full time RHOBH cast member next season but now we're definitely drooling for more! We can't wait to watch her to burn Dorit at the reunion!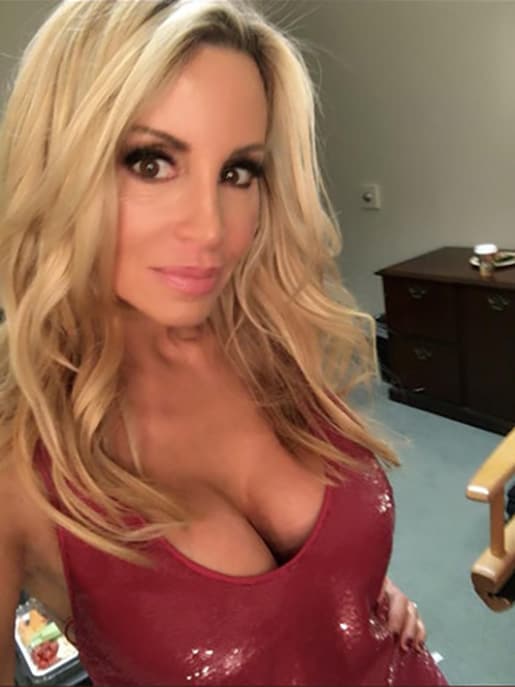 Tell us what you think of her look in the comments!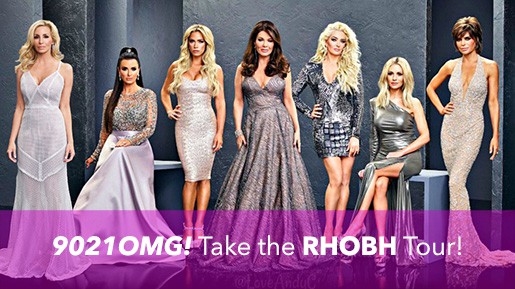 ---