Breaking News: "Benign" Brooks Ayers is married!
He is hitched and healed, honey!
Troy Turner March 25, 2018 8:03pm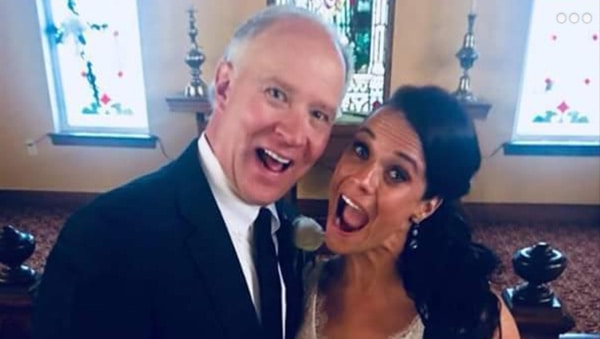 You guys… I can't breathe. Did Benign-Brooks actually fool someone into thinking he's not a total scam artist to the extent they said "I do."?? I just don't know what to believe anymore. Either we're all being tricked again or someone needs to save this woman!
Alas, a recent FB post confirmed the news and Brooks did indeed tie the knot with his then girlfriend/now wife Christy Lindeman in what looks to be a shotgun wedding with… well… nobody in attendance. He started to flaunt the relationship shortly after splitting from Real Housewives of Orange County's Vicki Gunvalson. Let's hope he fills the poor girl's love tank!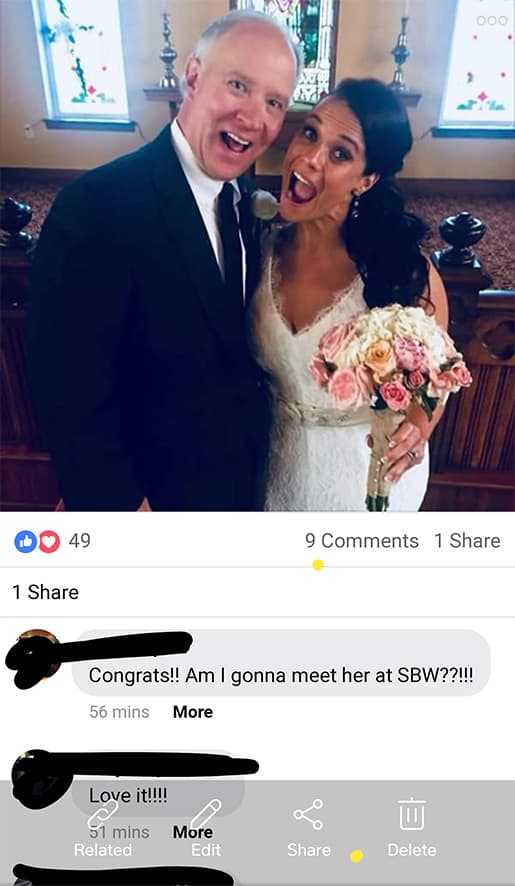 RHOC's Vicki has been quiet since breaking up with Brooks but we're dying to see if she has anything to say about the news. Maybe we'll hear more on RHOC Season 13!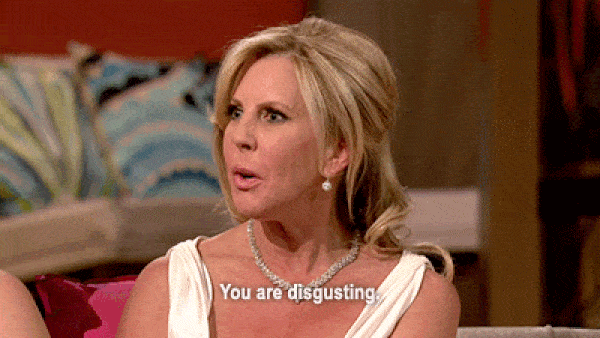 Do you think Brooks' relationship will last? Comment below!
---