Bromances of Bravo
Friends who open a bar together stay together
Emily Bertha April 15, 2019 9:14pm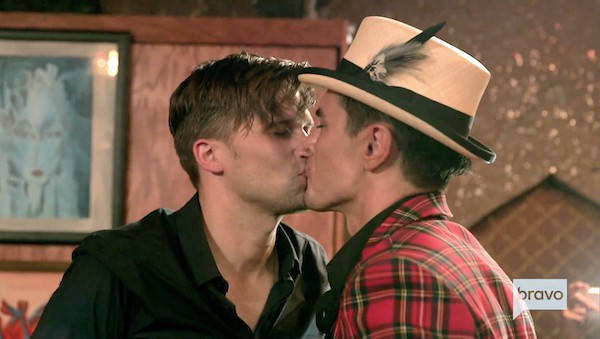 Lisa Vanderpump and dogs. Thelma and Louise. Vice and boys who gaslight. My pillow and mascara tear stains. There are some downright dynamic duos out there, and sometimes it's hard to imagine one thing or person without the other.
While Bravo tends to focus on strong female friendships and romantic relationships, there are plenty of bromances in the shows as well. Check out this list of our favorite Bravo bromances!
Never has there been a bromance more beautiful than that of the Tom's. Unlike some men who are insecure when it comes to their "masculinity," these two are so close they're not afraid to cement their relationship with a passionate kiss. They seem to do everything together, including partnering with Lisa to open TomTom where a picture of that famous kiss is now framed on the wall. Maybe it's the name that really bonded them, but whatever it was, we're glad they found each other.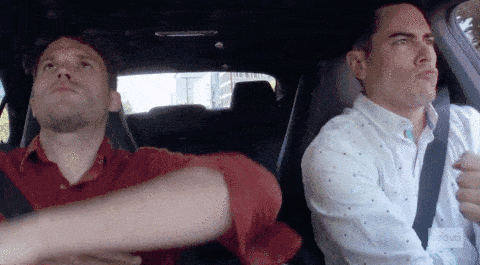 Terry Dubrow and Paul Nassif
Botched may be on E!, but we saw the relationship between Terry and Paul continue to bloom on Bravo. These two work together, they joke together, and they help change patients' lives together. Terry actually met Paul's family before the pair met each other, and everyone knows that once the mom likes you, you're in for life.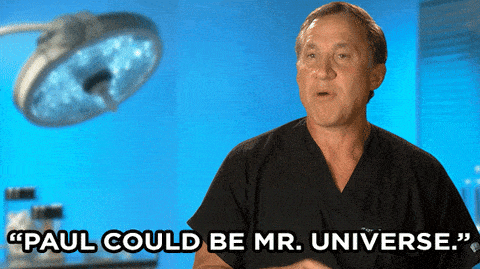 These two are blessed to have found each other. Shep acknowledges that Craig is one of the biggest liars he's ever seen and not the best seamstress (seamster? gendering words is so 1900's), but sew what? Shep doesn't believe Craig's infamous lies are intentionally hateful, so that doesn't get in the way of their bromance. If joking together and talking about their unhealthy romantic endeavors over beer isn't true friendship, then I don't know what is.

These two have certainly had some disagreements (to put it lightly), but their bond has never been broken. Reza does favors like renovate Mike's house and give him advice on his relationship woes, and Mike gifts Reza and his husband a gorgeous cat. What more could you ask for in a bromance? These Persian pals party, fight, and love harder than most friends on Bravo, and we can't get enough of them.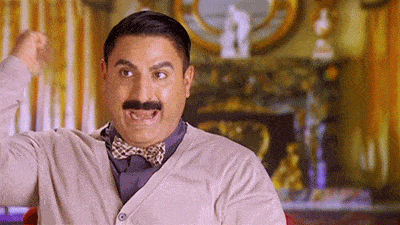 Which Bravo bromance is your favorite? Comment below!
---