Brody Jenner Comments On Make Out Session Between Ex And Miley Cyrus
Brody's ex, Kaitlynn Carter, was spotted smooching Miley Cyrus.
Ashley Hoover Baker August 12, 2019 9:45am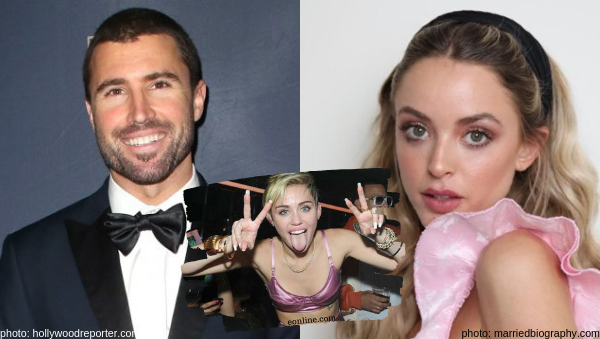 The Hills' hunk, Brody Jenner, commented on the make out session between his recent ex, Kaitlynn Carter, and singer/actress Miley Cyrus. There's never a dull moment with this group!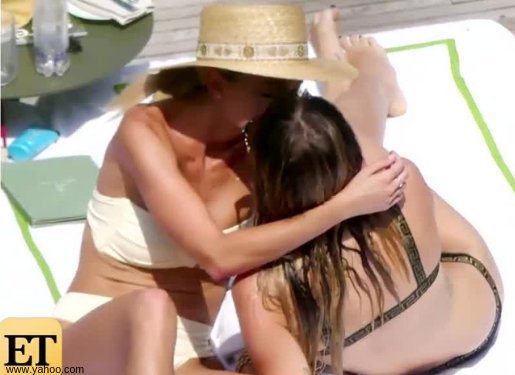 After photos surfaced of the Hannah Montana actress and Kaitlynn (not to be confused with Caitlyn – now that would be awkward!) making out over the weekend, Brody took to social media to make light of the make out.
View this post on Instagram
Brody's costar from The Hills, Brandon Thomas Lee, couldn't resist playfully posting about Brody's ex girlfriend/fiance/wife/whatever's locking lips with the recently single, Miley.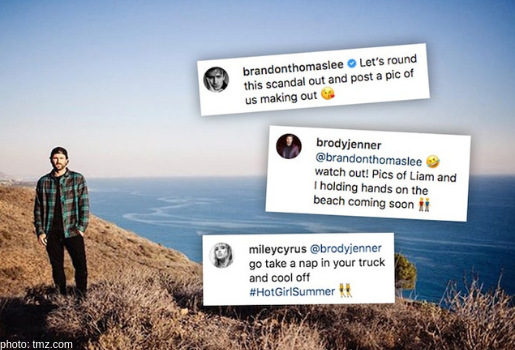 In case you missed it, Miley and A-list actor Liam Hemsworth recently split after less than a year of marriage. Click here if you need a refresher! Yes, Miley couldn't resist poking back at the joke!
Liam has yet to comment on Brody's pun.
Do you think Brody is bothered by his ex's romp so soon after their breakup? Sound off in the comments!
---