LHH Round-Up: Queen Bee Chrissy Lampkin Returns and Brings the Drama
The OG is back.
Lisa Evans November 6, 2019 1:34pm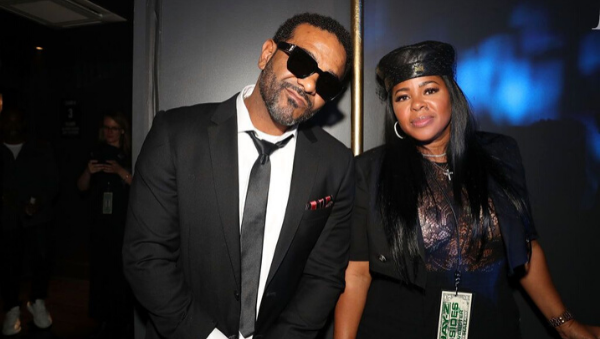 Change is the one thing that we all have in common.  It's scary, exciting and it's going to happen whether you like it or not.  We all have a past, present and a future. This week we have a blast from the past, a surprising present decision and an unknown future.  Who will handle themselves the best? Stay tuned.
The OG is Back in the NYC.
For the last week, media outlets have been mentioning the return of Joe Budden to the Love & Hip Hop New York franchise.  This confuses me as this dude has been around since last season and Chrissy Lampkin is the true star.
Yes, you heard that correctly.  It is official that Chrissy has been filming and possibly stirring up past drama with the cast.
Chrissy was an original cast member and is credited with being the true creator of the franchise.   She last appeared on the show at the end of season two and her exit was far from graceful.
Instagram handle: @loveandhiphop
The tenth season is about to be the best one to date and if you try and tell me differently, I promise that I will call you a liar.
Sources confirm that for Joe Budden this season will include two of his former flames. Most recent ex-fiancée and baby mother Cyn Santana as well as ex-girlfriend Tahiry Jose.
Cast members who will return this season with way too much drama include Erica Mena and her new husband Safaree Samuels, Remy Ma and husband Papoose, Yandy Smith-Harris, Kimbella Vanderhee-Santana,  Juju Casteneda, Rich Dollaz and Jonathan Fernandez.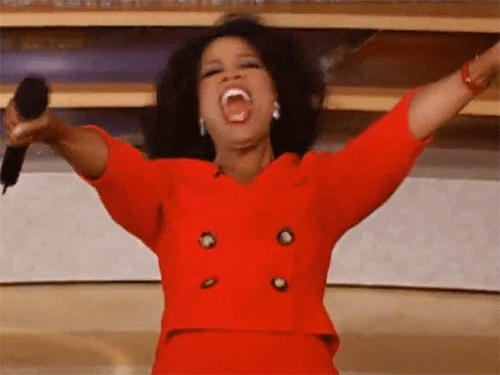 photo: giphy.com
Some of the storylines include, The Samuels recent marriage and the impending birth of their daughter; Joe and Cyn ending their engagement, Kimbella's pregnancy as well as Juelz Santana's incarceration.  The couple have also lost their New Jersey home to foreclosure. And Queen Bee Chrissy Lampkin and long-term fiancé Jim Jones also are dealing with the loss of their New Jersey home to foreclosure.
Get your popcorn and wine ready because the action is scheduled to relaunch December 16 on VH1.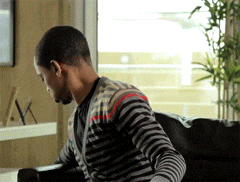 photo: giphy.com
Merry Christmas, Happy Hanukkah and Happy Kwanzaa to us ALL.
Stevie J Wins Big in Court.
Stevie J, a man with multiple children and multiple child support cases was awarded primary custody of daughter, Bonnie Bella who he shares with Joseline Hernandez.
While co-stars as well as a couple on Love & Hip Hop Atlanta, the two dueled on multiple occasions and some fans were actually rooting for the former couple.
The family court judge ordered both Stevie and Joseline to attend mediation in order to settle the custody matter.  Until early 2020, Joseline will get visitation and both parents will cover costs of little Bonnie Bella when she is in their care.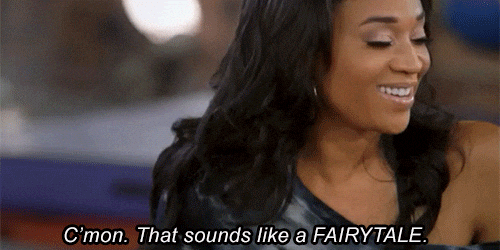 photo: giphy.com
Stevie J originally sued Joseline for custody as he claimed that decisions were being made without him and Joseline relocated to an area where he was provided with limited access.
According to Hot New Hip Hop, Stevie J said that he had tried to see, call, and even face time her, but Joseline shut him down and "denied his requests over an extensive period".  According to court documents, he also argued that he was more financially and emotionally stable and Stevie requested that Joseline pay legal fees and child support.
Joseline countered that not only is she a good Mom she is able to support her child and as her income has decreased, Stevie's support payments should have increased.  She reiterated that she never kept Stevie from his daughter and shared that he did not make time to see Bonnie Bella.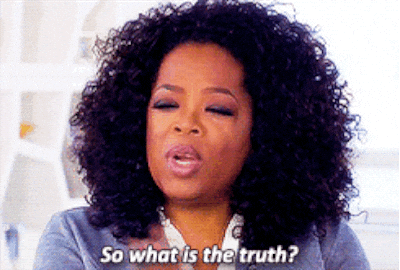 photo: giphy.com
Clearly the truth is somewhere in between.
The parents return to court in February 2020 for the final judgment.
Breaking Up is Hard to Do.
I need someone to explain to me why a divorce lasts longer than the marriage?  Why not sign the paperwork when you have already moved on?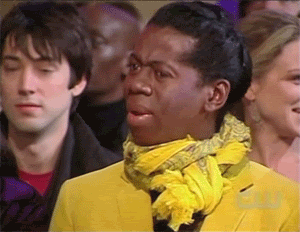 photo: giphy.com
Love & Hip Hop star and R&B singer Keyshia Cole is still married to her estranged husband Daniel Gibson.  Both have been ordered by a judge to appear in divorce court in March 2020.
The Blast obtained court documents that stated, "This is your FOURTH AND FINAL NOTICE." Both parties must appear in court or face being hit with a fine.
The couple who married in 2011, separated in October of 2014 and Keyshia filed for divorce in September of 2017.  There has been little to no movement since then and the courts have previously warned the former couple that the case would be dismissed if they do not settle.
Keyshia is seeking joint legal and physical custody of their son, Daniel Gibson Jr.  She claims that while she would love to finalize the divorce, Daniel Sr. will need to change his stance on custody and spousal support.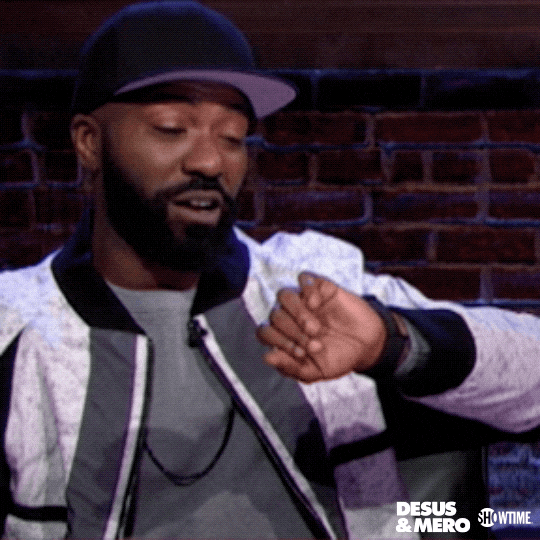 photo: giphy.com
Keyshia is due any day now with a new baby.  Think it's time to move on.
Are you excited for the return of the original cast members?  Will you be tuning into LHHNY this season? What are your thoughts on a Mother losing primary custody of their child?  Let me know in the comments below.
---