Breakdowns and Break-ins on Bravo
Being a Bravoleb isn't all diamonds and rose
Emily Bertha April 22, 2019 9:27pm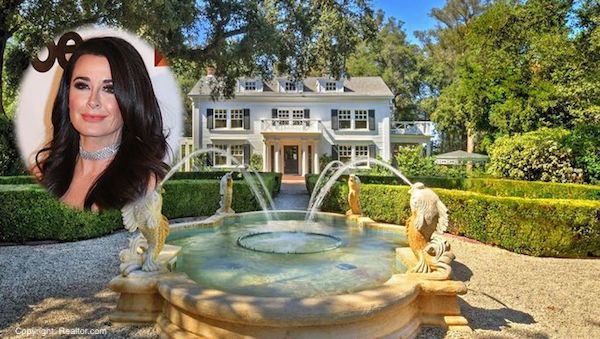 I'm not going to lie; the only thing I've had stolen from me was time I spent going out with someone before I realized they were a person who claps when planes land. However, I can definitely sympathize with anyone whose items were taken during a break in, even celebrities. Although these Bravolebs have more money now than I'll probably make in the next ten years, my heart still goes out for them. Having your privacy invaded and personal items stolen from you is bad enough, but it's less about losing the material items and more about losing your peace of mind.
Here's a list of the Bravolebs who were targeted by thieves.
Dorit revealed on this season of RHOBH that her home was burglarized. Luckily, no one was home at the time, but I'm sure the fact that her two kids could've been there at the time makes the burglary even more terrible to think about.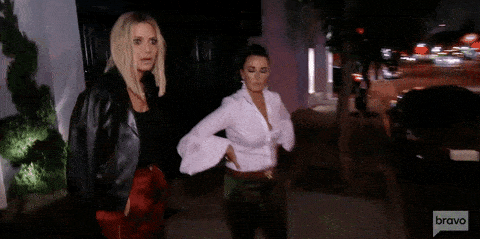 Kyle was also very open on television about her home being burglarized back in 2017. Kyle told Andy and the rest of the Beverly Hills cast at the reunion last year that basically everything was stolen, including irreplaceable jewelry of her late mother's. While I can't relate to even owning a handbag that costs more than $100 let alone having it stolen, I would never want to have something with so much meaning taken from me.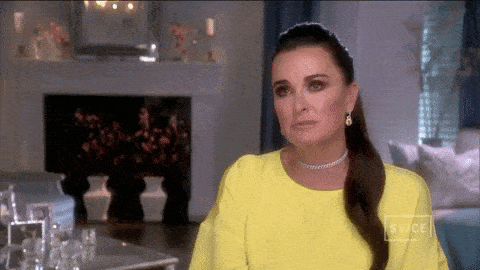 Brielle's car was broken into late one night shortly after she arrived home. Luckily no one was hurt, but I'm sure it's terrifying knowing she was probably followed on her way home. The Biermanns have about 500 cameras in their home, and I'm sure this incident prompted the installation of several more outside.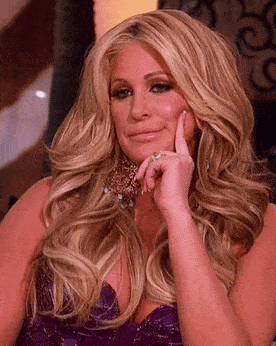 Former housewife Brandi wasn't as lucky as the other women since she was home with her two sons when someone broke into her house. Thankfully the trio is okay, but Brandi says the terrifying incident caused her to install new locks and always keep her alarm system on.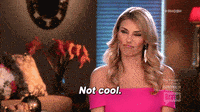 Check out all the latest Bravoleb news from break-ins to bad fashion choices here.
---