Bravo's Worst Househusbands
Thank u, next
Emily Bertha March 18, 2019 8:15pm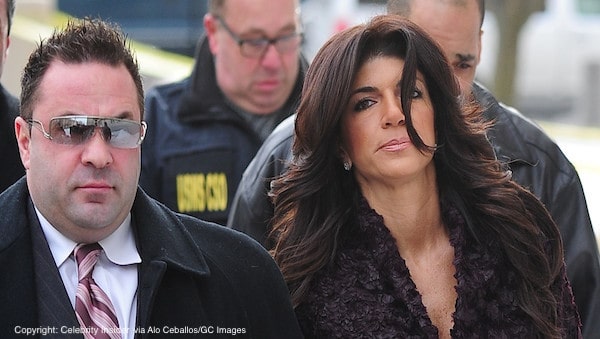 The franchise may be called Real Housewives, but there's certainly been no shortage of househusband/fiancé/boyfriend drama. Of course, no marriage is perfect, and all that really matters is that these couples are happy together overall etc. etc. However, when compared to other husbands, a few pale in comparison.
There are quite a few men on The Real Housewives whom we'd rather not share a bed or a bank account with. Check out the list of our least favorite househusbands below!
Michael Darby
Ashley Darby's husband essentially gave her an ultimatum about having a baby and sometimes ignore her opinions when it comes to their restaurant, Oz. He seems to treat her like she's a child incapable of making smart decisions, yet he's the one who took his pants off at a fancy boat party…Ashley is young and energetic and deserves more than an aging Aussie who doesn't always listen to her.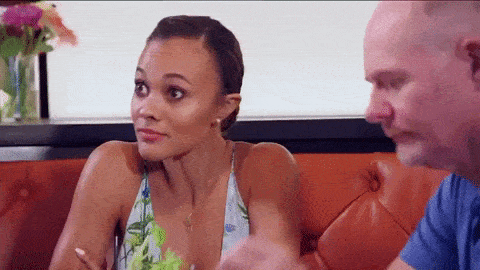 Shane Simpson
RHOC newcomer Emily Simpson's husband annoyed me from the start when he yelled at Gina Kirschenheiter to be quiet. Who yells at a grown woman to be quiet during a party he's not even involved with? Mormon mole boy moved further up my list of bad househusbands when he basically shut down the conversation about Emily wanting another daughter. If he was only concerned about her wellbeing, he has a funny way of showing it.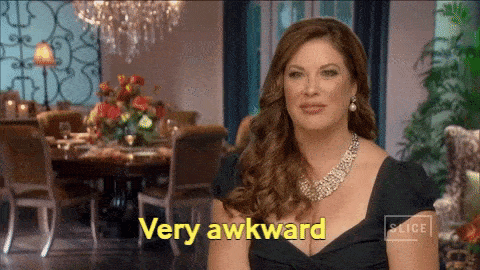 Ronnie DeVoe
Strike one against Shamari's husband was when he gave his unsolicited opinion to Kandi Burruss after one of her performances. Everyone wants Kandi, no one wants his opinion. Strike two is that he appears to police his wife's drinking. Granted, Ronnie was coming from a good place, but just because alcohol may have played a part in his infidelity in the past doesn't mean Shamari may trade him in for a new edition of a husband.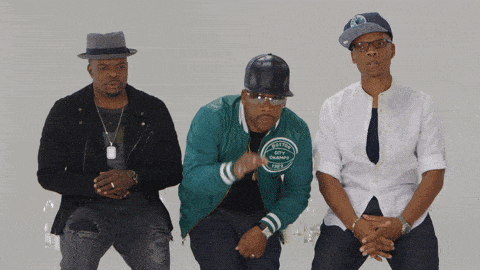 Joe Guidice
I mean, do I even have to explain this one? His wife went to jail largely because of him. There were also cheating rumors surrounding Teresa Giudice's husband. And remember that phone call where he completely disrespected his wife to a mystery caller? I still don't know how he got away with that one; I would've made kicked him back to Italy myself after that.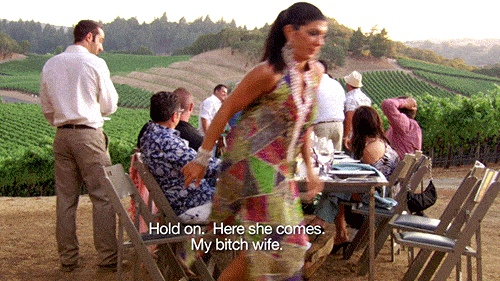 Of course, I wish all of the couples mentioned the best, and I hope that these husbands can change the negative behavior they have exhibited.
Are there any other house husbands that you think should be on the list? Comment below!
---