Bravo's Most Beloved Pets
Dogs and cats and miniature ponies, oh my!
Emily Bertha December 4, 2018 12:50pm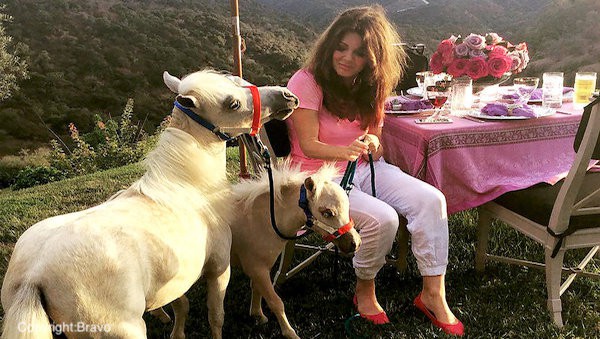 From table flipping to throwing fake legs, there are plenty of reasons Bravo has captured our attention throughout the years. The reality stars may behave like animals at times, but they're certainly not as cute as their pets. Along with major drama, there has never been a lack of furry friends stealing screen time. Check out the list below of our favorite pets on Bravo.
Bethenny Frankel's dogs, Biggy and Smallz
For the name alone, these two pups have our heart. The Skinny Girl mogul often shows off her dogs in her Instagram stories, but only the best pets have their very own Instagram pages. Follow the pair @biggysmallz, and bask in that puppy love.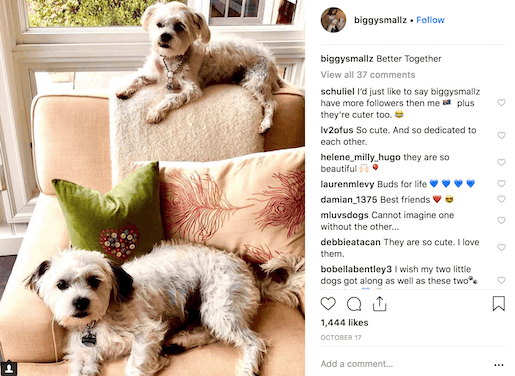 Reza Farahan's cat, Miss Moo
She may be blind, but you'd have to be blind not to see how cute she is. Miss Moo may run into walls from time to time, but she's never run out of love for Reza and his husband, Adam. Follow both of Adam and Reza's cats on their Instagram page:  @missmoo_mrwoody.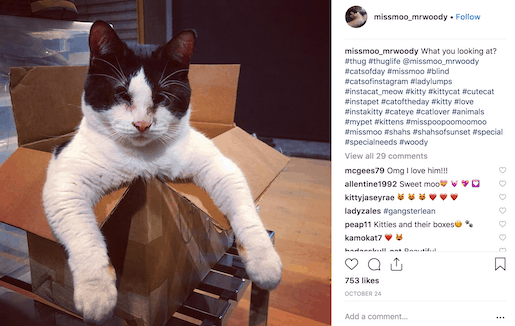 Lisa Vanderpump's ponies, Diamonds and Rosé
Lisa Vanderpump is known for her work rescuing dogs. While we love all of her furry friends, her mini ponies are, if nothing else, the most unique pets on Bravo. It's only fitting that they belong to a queen like Lisa and her husband.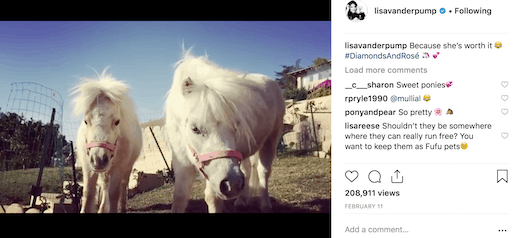 Carole Radziwill: All the Baby's
Carole's two cats, Baby Blue and Baby Bell, were featured on RHONY multiple times. Carole fostered numerous pets throughout the season, and apparently their names were too hard to keep track of. So the RHONY star took to calling all of them "Baby." You can follow @therealbabydog on Instagram. "Baby dog" is the least amount of effort I've seen put into a pet name with the exception of my 3rd grade best friend's name for her stuffed animal dog: Dog.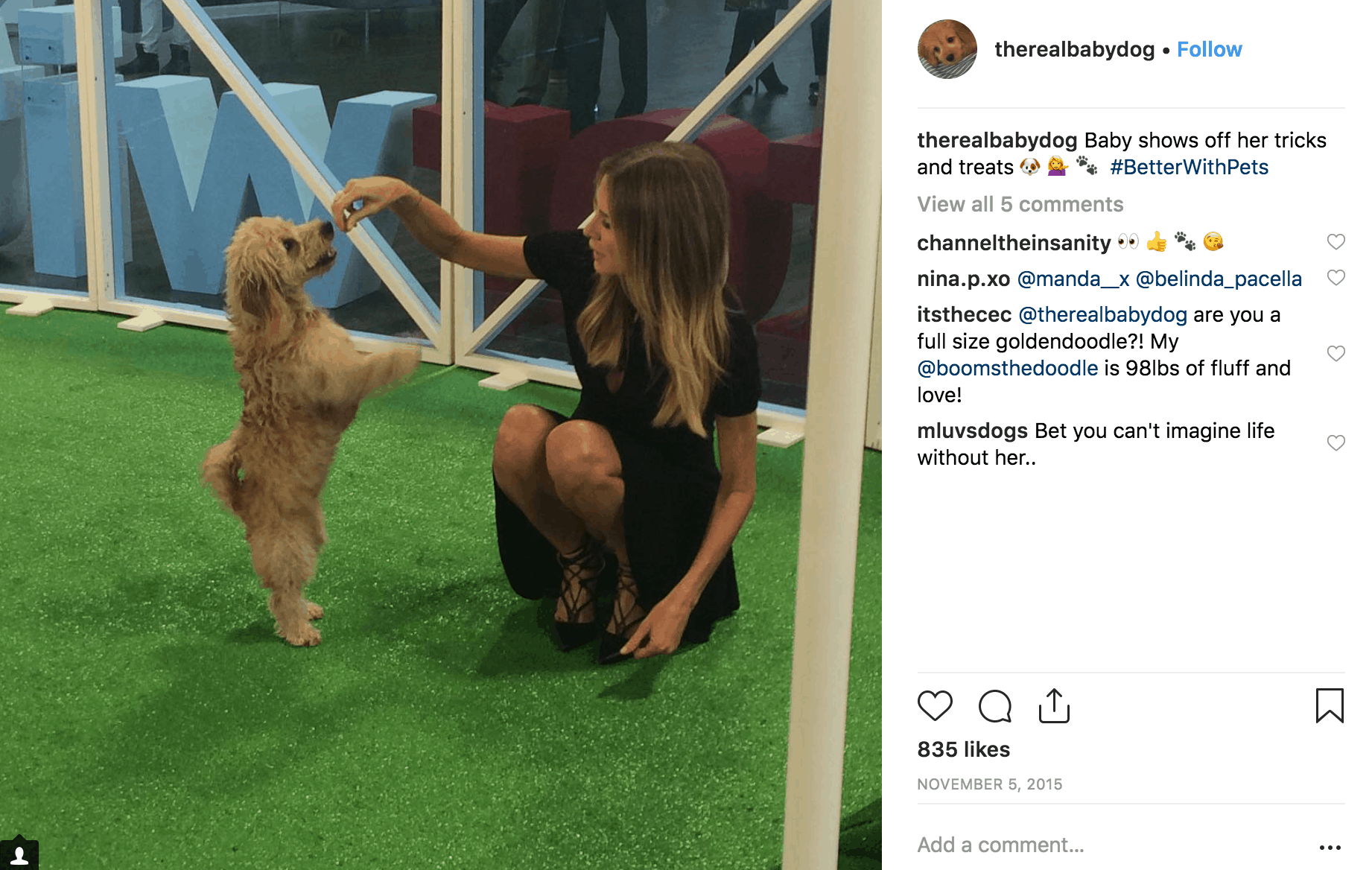 Ramona Singer's dog, Coco
Ramona's dog is literally, well, a little shih T(zu). I love that her dog, Coco, pooped on Dorinda Medley's carpet in the Berkshires. Dorinda may have wanted to make it nice, but all Coco wanted to do was make her mad.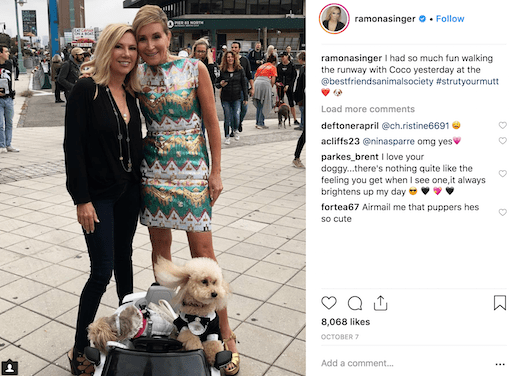 Who is your favorite pet on Bravo? Comment below!
---