Bravolebs on Cameo
He will never emotionally fulfill you, but these Cameos might
Emily Bertha February 14, 2019 10:10am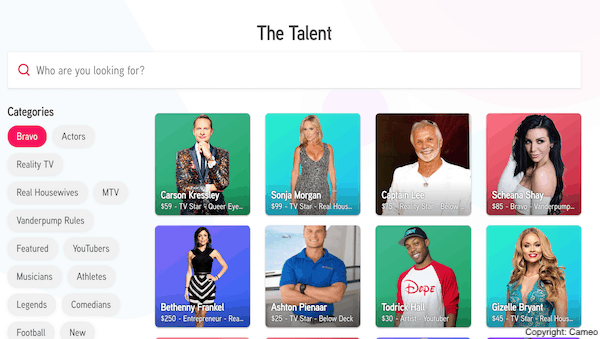 Unfortunately, not everyone has the patience and money to track down Bravo stars for a chance at an Instagram pic or shoutout. Luckily, the site Cameo allows for, you guessed it, celebrities to make a cameo that mentions you! It offers personalized shoutouts from celebrities and, even better, Bravolebs, for a fee. If you can't smoke with Kelly Dodd or sail the seas with the Below Deck cast, paying them to utter your name is the next best thing.
We've compiled a list of the biggest current cast members on Bravo who are on Cameo so you never have to stress over a last minute gift again.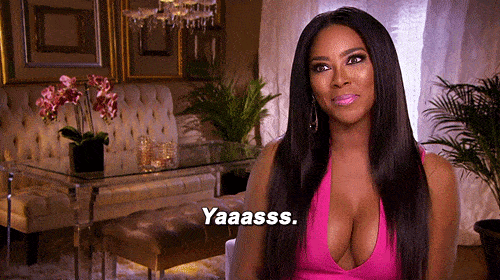 Whether you want Shamari DeVoe to sing you a sweet, sweet lullaby or Marlo Hampton to give you "style" advice, there are quite a few Atlanta housewives to choose from (side note: as just a friend of the show, Marlo apparently thinks quite highly of herself, charging $140 while Shamari, an actual housewife, only charges $50. Of course, if you've watched even a second of RHOA, you probably knew that already).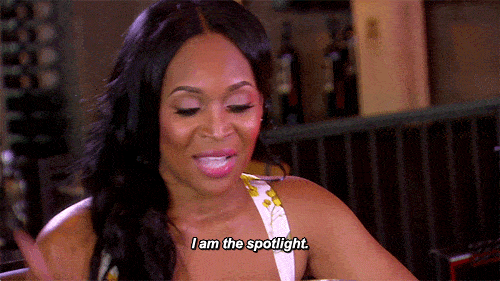 Let's be real, a shoutout from the Countess is the closest you'll ever get to royalty uttering your peasant name. And Dorinda? Well, you can be sure she'll personalize it, she'll be excited, she'll make it NICE!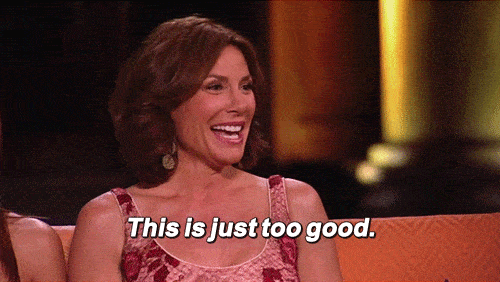 All I've ever wanted for my birthday is for Teresa to shout at me, "You've been fu*king celebrated 24 times!"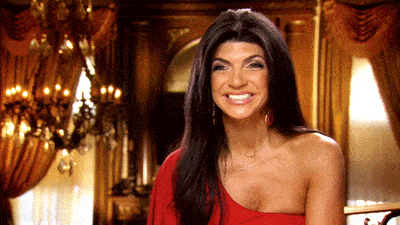 When do you think the last time was when this broker actually talked to someone who lives in a 5 floor walkup with cockroaches and a random dude from Craigslist as roommates? You could be his first! Personally, I'd love to see him reenact that slap.
Get some tips on how to keep it both sassy and classy.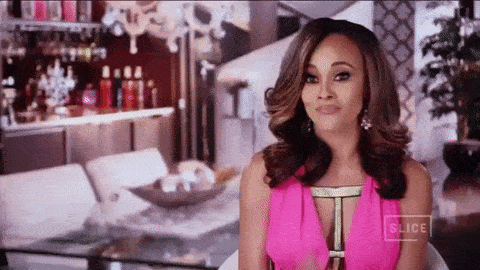 Let Vicki tell you a little something about how to be a real OG (who then gets demoted seasons later…)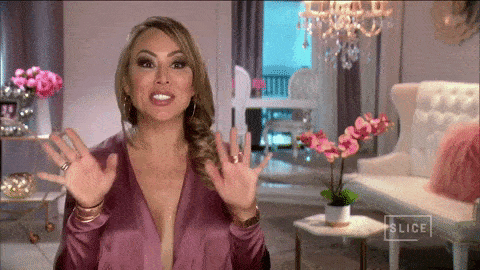 Who wouldn't want a shoutout from the stud of the sea?
Captain Lee
Basically the entire cast of the past four seasons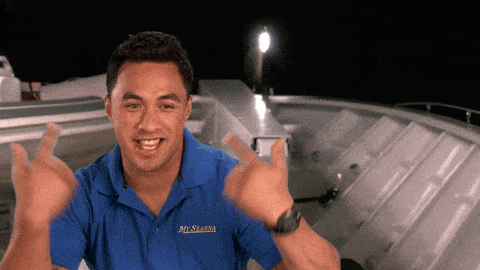 Unfortunately, there can be no personal Tom and Tom kiss cam, but a personalized video from Scheana is better than nothing.
Peter Madrigal (SUR manager)
Billie Lee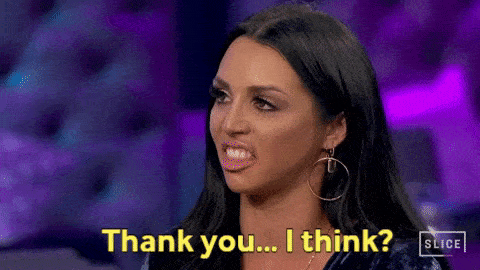 Maybe you'll get lip plumping tips. Maybe you'll find out what kind of wine is actually in that red solo cup. The possibilities are endless!
Brielle Biermann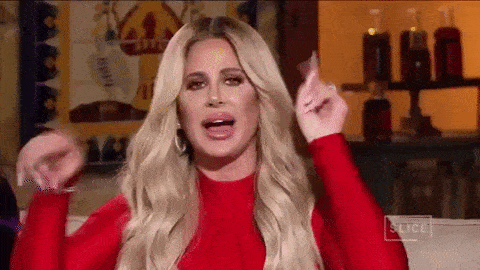 Paging Dr. Jackie, Dr. Simone…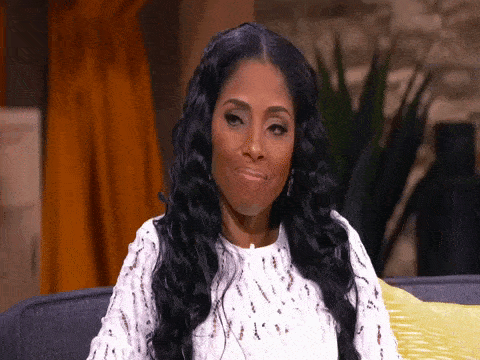 Which Bravoleb would you most like a shoutout from? Comment below!
---