BravoCon Details Are Here
The weekend includes live panels and performances!
Ashley Hoover Baker August 8, 2019 4:30pm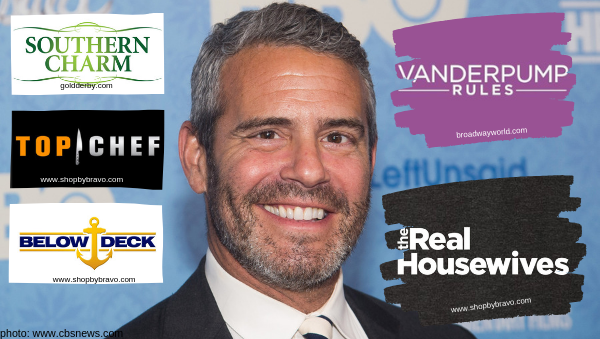 Rejoice, Bravoholics! The Bravo Gods graced us with details for the first ever BravoCon, from November 15-17.
BravoCon2019.com promises panels with Bravolebrities, live programming, photo ops, a Top Chef food hall, a Real Housewives museum, Bravo Bazaar, as well as Bravo heaven.
If that's not enough to satisfy your insatiable thirst for all things Bravo, additional BravoCon experiences (evening shows and dining) are available for purchase.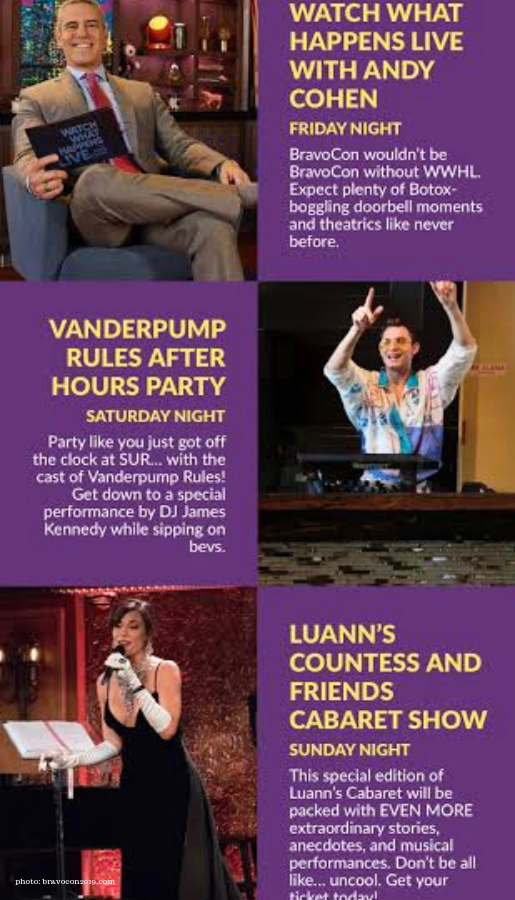 Click here to search the site for yourself!
Tickets go on sale Tuesday, August 13 at 10 AM EST.
Do you plan on attending BravoCon? Sound off in the comments!
---