Bravo Besties: Making Up and Breaking Up!
Are Bethenny and Carole on the outs? Is there a friend swap up in the OC?
Keegan Biondino March 7, 2018 11:37am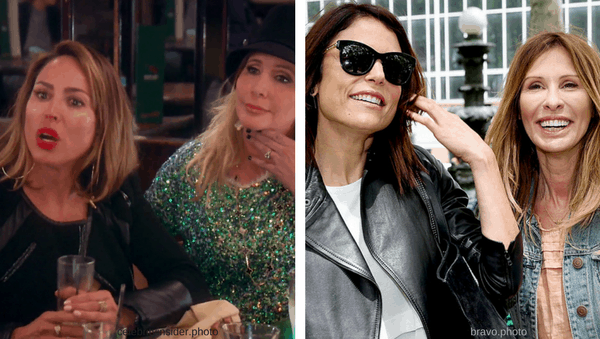 Could it really be over for Bethenny Frankel and Carole Radziwill?! Say it ain't so!
According to Daily Mail, Bethenny tried to quit Real Housewives of New York over her feud with gal pal Carole. Sources tell Daily Mail that her fellow cast mates have had enough of her!
In the trailer for the up coming season, Carole snaps at Bethenny, "Every time we're together, you're aggressive with me".

The other women jumped in which got Bethenny even more heated. She is NOT someone I wold want to have on my bad side. Bethenny LOVES to dish it out, but girlfriend cannot take it when the tables are turned!
While I am not surprised in the slightest because Bethenny is an angry little thing, I certainly did not see it coming with Carole. They seemed to even each other out. Carole was seemingly able to control Bethenny's crazy!
Bethenny can't seem to maintain ANY relationship! Hopefully the two can patch things up but, in the mean time, I am liking the newfound friendship between Bethenny and LuAnn de Lesseps (who'd a thunk it?)
Frankel allegedly made calls to production after her falling out, trying to resign, but was forced to keep filming.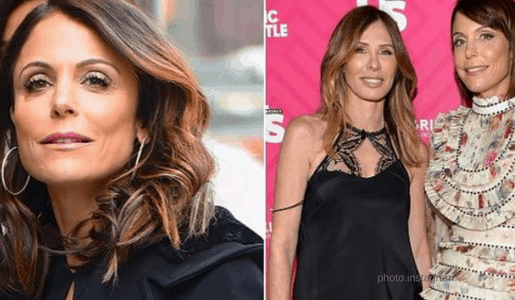 Either way, this season is going to be off the hook!
While things seem to be going south for those NYC besties, a new friendship is blossoming in the OC and I am STOKED FOR IT !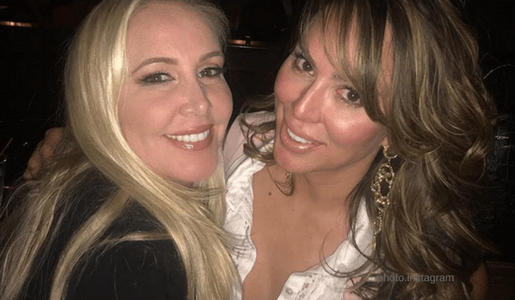 I am ready to jump on the Hot Mess Express with these two wild mommas! Real Housewives of Orange County's Kelly Dodd and Shannon Beador are single and ready to mingle, baby!
Watching these two out on the prowl, attempting to be each other's "wing women" is going to bring life back to the OC!
I can't wait to see how all of these dynamics will play out! How will Vicki Gunvalson feel about being replaced by Shannon? Are these two breaking "girl code" by teaming up? I think they make a dynamic duo and will supply us with endless laughs and lots of gasps!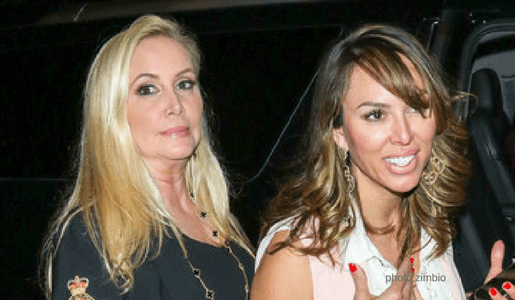 What are your thoughts on this budding friendship? Do you think Carole and Bethenny are over for good? Sound off in the comments below!
---