Baby Cohen's First Closeup
Baby Benjamin Allen's face is revealed for the first time!
Ashley Hoover Baker February 13, 2019 8:30am
Mazel to the happy new family! I love seeing Bravo's daddy Andy Cohen, live his dream of being a real-life father. People Magazine and Entertainment Weekly got an exclusive with Andy and the precious newborn, Benjamin Allen Cohen. The Watch What Happens Live host broke down becoming a dad and the life changing moment on February 4th at 6:35 pm when he met his son, thanks to a surrogate.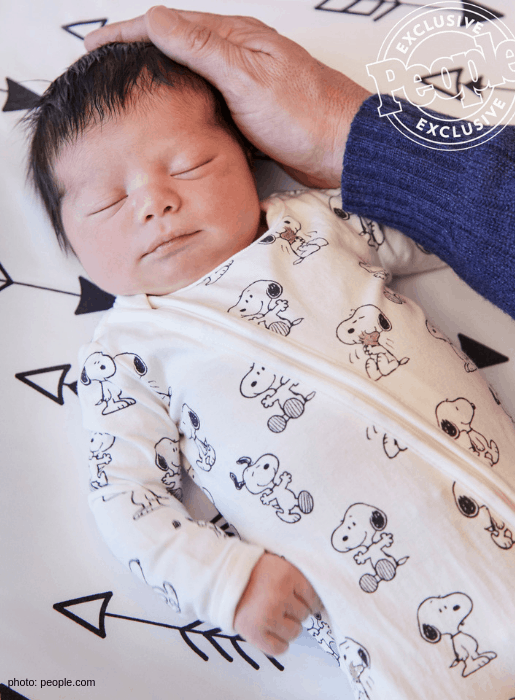 "It's not that easy for a single guy to do this on his own. It takes a village, as they say so I really wanted him, and the fact that he's here and he's so perfect and he's in wonderful health and I have great gratitude for my surrogate and all the people who helped me get to this place and I'm just thrilled," the new dad beamed.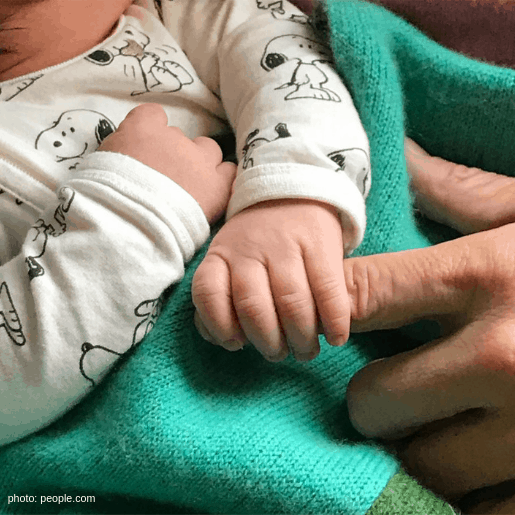 Andy continued, "I was in the delivery room. I had been hoping that he would have a full head of hair, and he really overdelivered. That was the first thing you see, the head of hair coming out. And I was amazed." The new dad told the tabloids that he cut his 9 lb, 2 ounce son's ubilical cord. Then, doctors cleaned the 20 inch long baby off and brought him over to his father.
Benjamin Allen and his tv host dad bonded by going to skin to skin. Andy told People, "He was so alert for the first two hours. His eyes were wide open. He didn't cry; he was just calm. I kind of have no words for it." That's a first for the 'Most Talkative' guy in show business!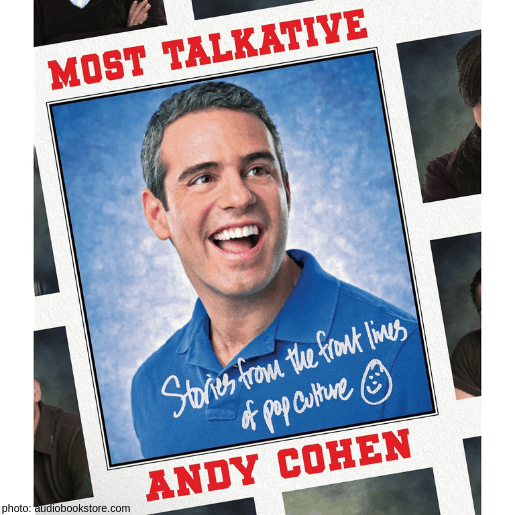 If you want to read the full article, click here. Magazines will be on newsstands Friday, February 15.
I have to thank Andy Cohen because the baby shower and Benjamin Allen's birth, have been the highlight of my 2019. Keep on living, Papa Cohen…and give some belly rubs to Wacha Cohen from your friends at Taste of Reality!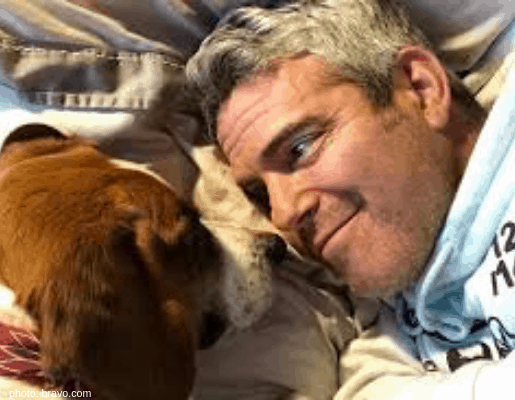 Leave your warm wishes for the growing family in the comment section!
---