'BIP' Stars Chris Randone and Krystal Nielson Share Wedding Update
'BIP' Stars Chris Randone and Krystal Nielson Share Wedding Update
Mandy Robinson September 22, 2018 11:34am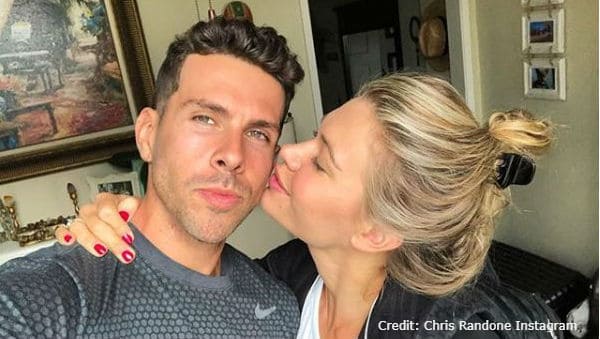 Bachelor in Paradise stars Chris Randone and Krystal Nielson are doing great. These two met and fell in love on the show. They are now already planning a wedding and sharing an update on how they are doing. People shared what they had to say about how they are now. They want everyone to know this is a real relationship and they plan to last.
Chris Randone shared saying, "We're 100 percent getting married, and we're 100 percent making it happen. I think as time goes on, we will have a better understanding of when and where that can take place." Krystal went on to explain that the couple has a few details they are worried about the most. That is the wine, food and music. They don't want to sweat all the small stuff.
Krystal admits that she has seen some of her friends get really stressed out as brides. She doesn't want that at all for herself. They also shared that they aren't against the idea of the wedding maybe being on television. Krystal said it will for sure be on her Instagram story. Fans would love to see the entire thing if ABC would decide to film it. They have done several Bachelor in Paradise weddings on television. Krystal even teased she wanted a warm beach wedding, which screams next season of Bachelor in Paradise.
Krystal and Chris will be moving in together this fall and somewhere in California. There is no reason so far to think that they won't be able to make it work long term. They are doing great.
Are you surprised to hear that Chris Randone and Krystal Nielson are doing so well? Let us know in the comments, and don't miss new episodes of The Bachelor when it starts airing in January on ABC. Colton Underwood is trying to find love once again.
---