Bethenny Frankel's On/Off Beau Dennis Shields Found Dead of Apparent Overdose
The RHONY star's longtime friend and former love found at Trump Tower.
Troy Turner August 10, 2018 10:35am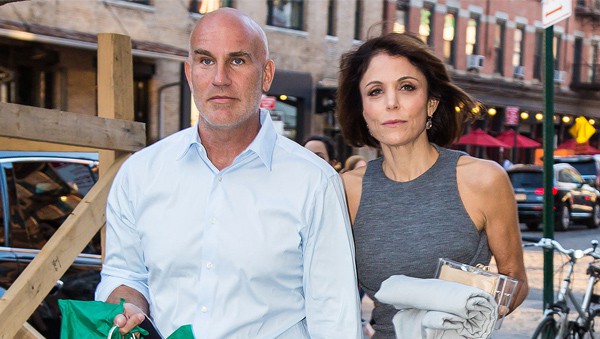 Bethenny Frankel's on-again-off-again boyfriend Dennis Shields was discovered unresponsive at his home in Trump Tower on Friday, August 10th, 2018.
According to a report by the Post:
"Real Housewives of New York City" star Bethenny Frankel's on-again, off-again boyfriend was found dead in his Trump Tower pad Friday of a suspected overdose.
Dennis Shields had asked his assistant to administer Narcan around 9 a.m., believing he was overdosing on prescription pills, sources said. The 51-year-old lost consciousness before the medication, used to reverse an opioid overdose, kicked in. He was pronounced dead a short time later.
Internet buzz first broke when a Trump Tower security guard was overheard speaking about the police swarming the Trump Tower building. Dennis Shields was a resident of the 42nd floor, recently escaping a fire breakout in the building.
Bethenny's relationship with the NY banker was highly scrutinized as it was revealed he was legally married when they began dating, however, the pair knew each other for over 30 years. Frankel has been candid about the pair's relationship shifting back to being platonic as their families remain close.
Our thoughts are with his family and Bethenny.
---