5 Wine Lines By Bravolebs
I don't know what I did to you, but I'll take a Pinot Grigio
Emily Bertha August 1, 2019 12:22pm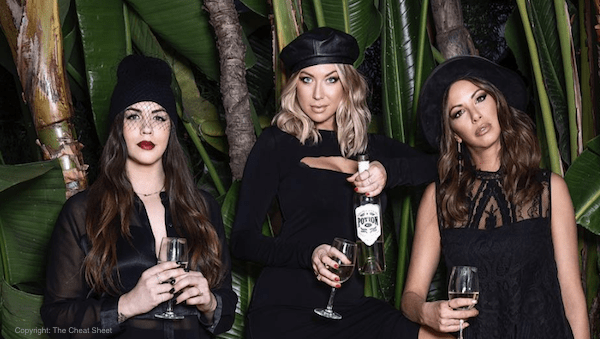 There are a few things you can always count on the ladies of Bravo for: drama, designer dresses, and drinking. So it's no surprise that many Bravo stars decided to capitalize off of their love of wine and create their own brand.
Check out the list of Bravo's wine lines below!
Vanderpump R0se
As the owner of multiple bars/restaurants and a lover of all things pink, including wine, it's only natural that Lisa Vanderpump has her own brand of wine, Vanderpump Rose. Lisa designed the elegant wine alongside her daughter, Pandora. Life may not be all diamonds and rose, but it's sure a big part of it for this former RHOBH star.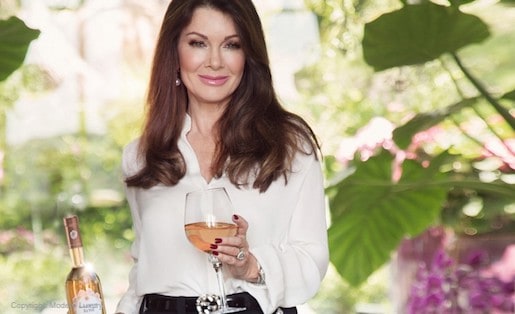 Witches of WeHo
Vanderpump Rules' Witches of WeHo, Stassi Schroeder, Kristen Doute, and Katie Maloney-Schwartz, followed in Lisa Vanderpump's footsteps and created a line of wine Witches of WeHo. These of West Hollywood named the line after themselves, but they admit they still don't remember exactly how their group name came about. The Vanderpump Rules stars partnered with Nocking Point Wines and launched the line earlier this year. The trio designed the label themselves and named the different types such as  "Basic Witch Potion 1" Pinot Grigio.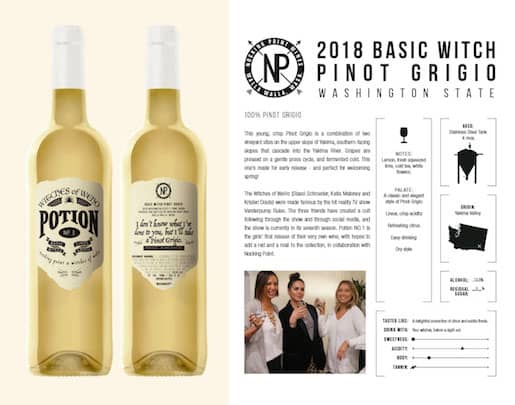 Skinnygirl
RHONY star, Bethenny Frankel, arguably has the most popular line of wines under her Skinnygirl brand. In fact, not only does she sell multiple types of wine, but she also sells a variety of liquor. Bethenny has expanded her brand over the past few years to include different non-alcoholic products, such as her denim line. One day, I too hope to know the self-satisfying glory of getting drunk off of my own brand of wine, spilling the glass on my brand of jeans, and not worrying about wasting 50 cents worth of wine because I'm rich as sh*t.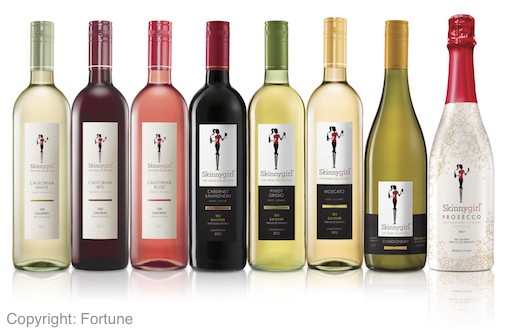 Unfiltered Blonde
Brandi Glanville usually either has a loudmouth or a mouth full of wine.  This former RHOBH is famous for saying whatever she wants, whenever she wants, and the name of the line Unfiltered Blonde reflects that. We love her when she's throwing wine, but we love her, even more, when she's selling it.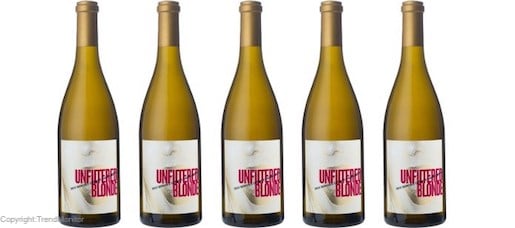 Ramona Pinot Grigio
Another RHONY star, Ramona Singer, best known for her love of Pinot Grigio and the phrase "turtle time," designed a brand of wine as well. Ramona partnered with Opici Wines and, unsurprisingly, named the wine Ramona Pinot Grigio. Now, Singer says she opts for vodka cocktails instead as they have less calories, but she still loves a glass of Pinot every now. While not as popular as other brands, it is still technically available online, but it's often out of stock and can't be shipped to many places.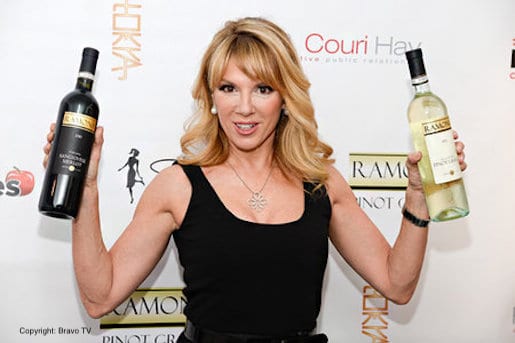 Have you tried any of these brands? Which is your favorite? Comment below!
---