Best Reality TV Spinoff Shows
Some twirl, some spin off
Emily Bertha May 9, 2019 12:20pm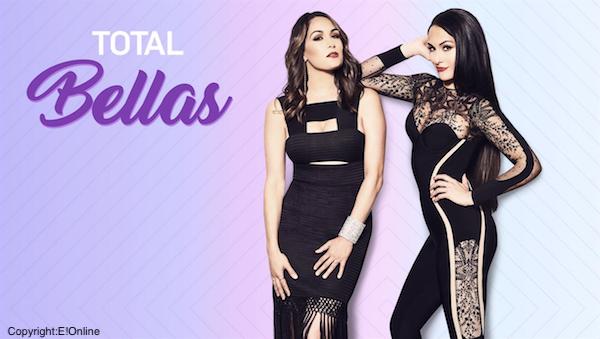 Buying a house. Getting a promotion. Publishing a book. Finally being able to confidently say you know your correct bra size. For many, accomplishments like these define success. Yet in the reality tv world, one of the biggest forms of "success"  is getting your own spinoff show.
Check out the list below of the top reality tv spinoff shows!
If shows like Octomom and  Nineteen Kids and Counting (I'll save my angry rant on that one) are any indication, apparently it's illegal to not have your own reality show once you pop out six kids or more. Former RHOA star and "singer", Kim Zolciak-Biermann's, long running spinoff is named after her hit song, "Don't Be Tardy."  This show follows the life of Kim, her husband, and their six kids with considerably less scandal and far more hilarity than some of the other reality shows.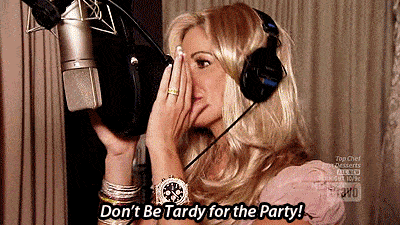 Total Bellas
These sisters argue, fight (literally) but ultimately always have each others' crazy muscular backs. Two of the most well known Divas and fan favorites, Nikki and Brie Bella, were given their own show after the positive response to them in the wrestling reality show reality show Total Divas. This spinoff shows just how strong women can be, emotionally and physically, shatters stereotypes, and shows how far determination and hard work can get you.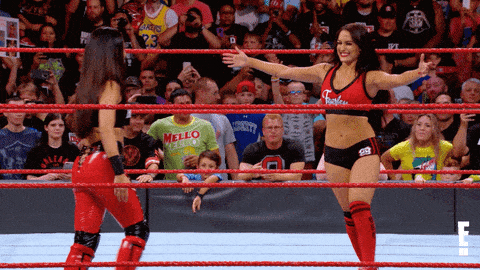 In this spinoff, Southern Charm's Shep Rose travels with best friend Cameron Eubanks and meets women who fawn over him like he's their ticket to their five minutes of fame. It's essentially a southern Bachelor, so male privilege is grossly evident. Thankfully, Cameron attempts to teach this notorious Southern playboy some new flirting moves minus the misogyny. Shep may claim he wants a wife and kids in the next couple of years, but his actions don't exactly show it. If anything, I'm sure dealing with Shep over prepared Cameron for the trial and tribulations of motherhood!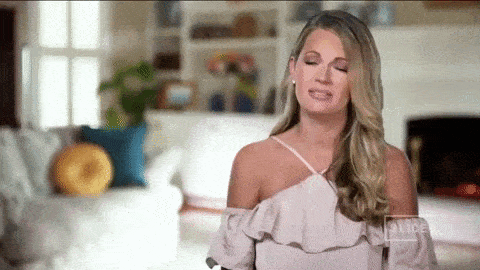 I'm not normally a fan of these wedding shows, but I couldn't help but to get sucked into this one. We watched former RHOC Tamra Judge go through such a hard time with Simon, one of the worst ex real husbands Bravo has ever seen. So although her wedding preparations weren't perfect, they were entertaining, and I loved seeing her end up with a sweetheart like Eddie Judge.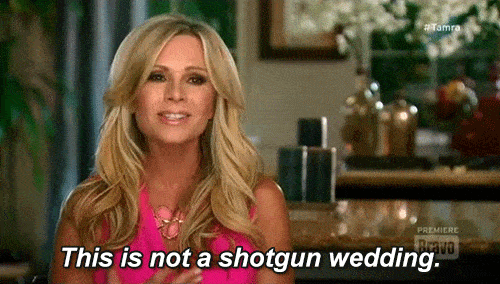 Which spinoff show is your favorite? Comment below!
---