The Best Reality TV Podcasts - All In One Place!
Troy Turner October 15, 2019 11:43am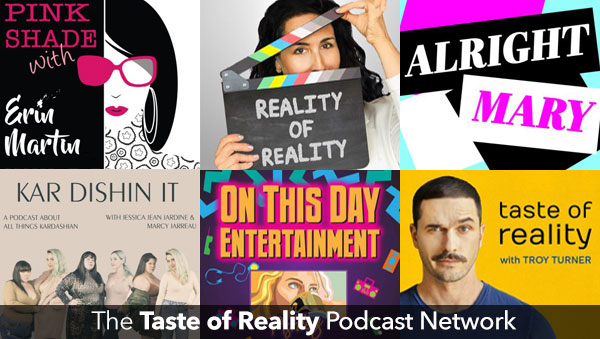 We've come a long way from our days as a couple of stalker-fans tracking reality TV filming locations. First, we went beyond reality star hot-spots to help other fans find gossip, travel guides, fun lists, tours, swag, and NOW… the very best podcasts about shows like Real Housewives, RuPaul's Drag Race, 90 Day Fiance, Love After Lockup, Keeping Up With The Kardashians, and more!
Meet our hand-picked family of podcasters below and stay tuned to their pages for the latest episodes, articles, events, merch, and more!
---
Pink Shade
Observations on the absurd world of Real Housewives, 90 Day Fiancé, Love After Lockup and more!
Pink Shade is the space to dish on our favorite reality TV shows from Bravo, TLC, WeTV, Lifetime, and more! Erin Martin chats about everything from Real Housewives to 90 Day Fiance and Love After Lock Up. Recaps, interviews, podcast collabs and observations on the absurd— it's all here, and it's all worth making fun of! (And there's a wildly fun Facebook group too!)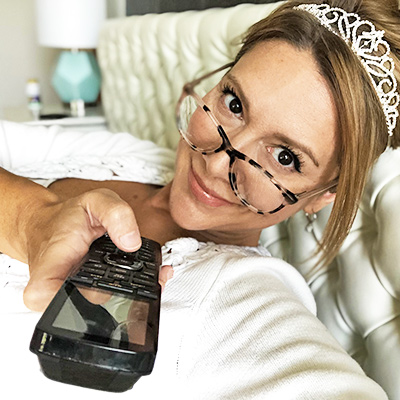 ---
Alright Mary
Pun-offs, dad jokes, and deep dives into Drag Race and the queer world of drag competition reality TV.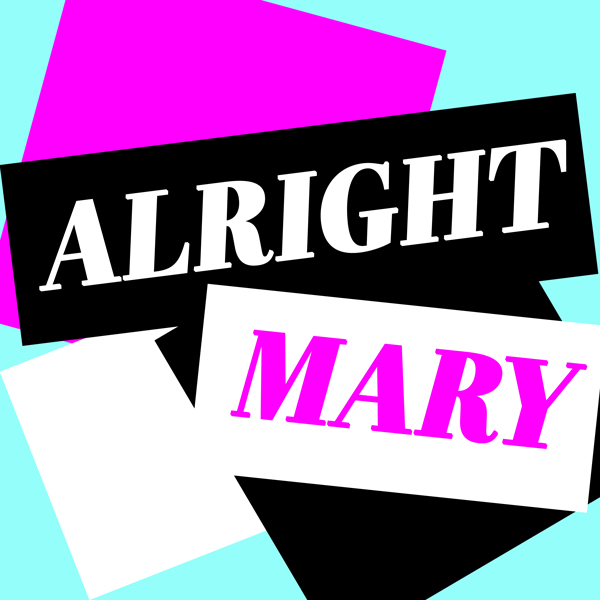 Alright Mary (Colin Drucker & Johnny Also) is two parts Drag Race viewing party, one part queer studies lecture and a healthy dose of obscure pop culture references, all wrapped in a nuanced layer of dad jokes and pun-offs served weekly with a side of piping-hot tea. Follow as we deep dive into RuPaul's Drag Race, the world of Drag Race and the paradigm that RuPaul has created with this little (bidi-bidi) TV show.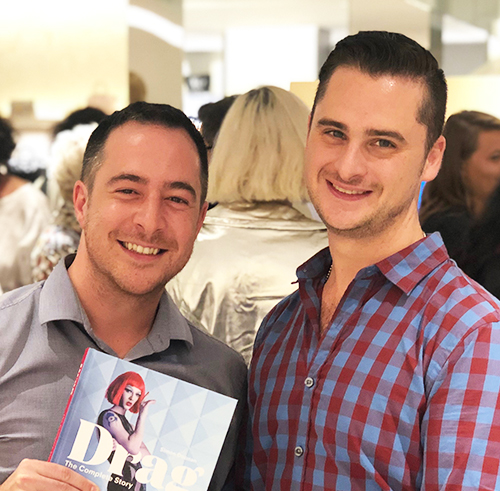 ---
Kar Dishin It
A shameless space to obsess over America's real first family!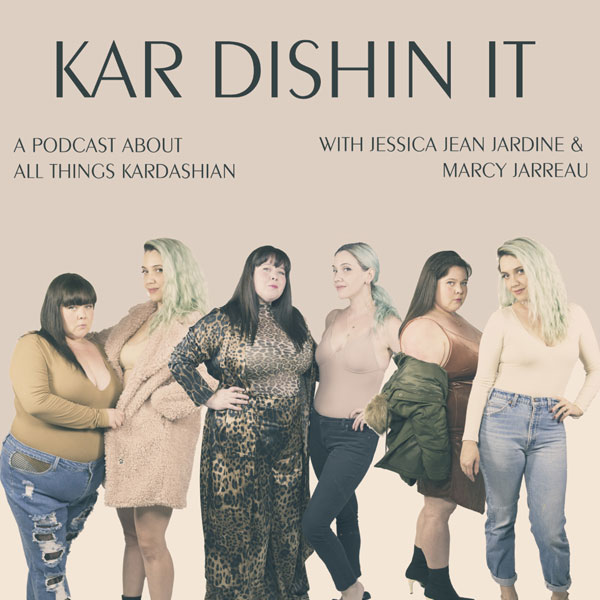 Comedians Jessica Jean Jardine and Marcy Jarreau spend each week on Kar Dishin It trying to keep up with the Kardashians, meticulously sifting through all the headlines and gossip. They discuss the breakups, the makeup lines, Twitter wars, Dash stores, and recap the latest episodes of "Keeping Up With The Kardashians" — as well as the never-ending spin-offs. So buckle up!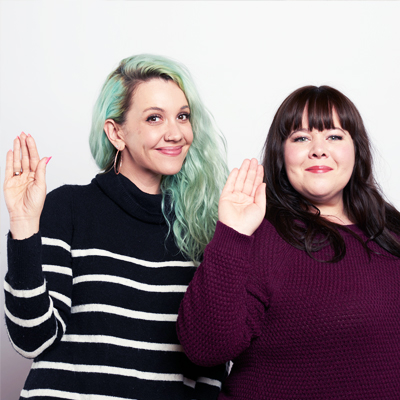 ---
Reality of Reality
Sneak peeks and behind-the-scenes scoops from reality TV's top executives and stars.
Every week on Reality Of Reality, TV and film producer Aliza Rosen interviews heavy hitters in unscripted content and breaks down the best shows, movies and books you want to be watching. Hear from top industry producers, directors, network execs, reality stars, authors, and agents as Aliza uncovers behind the scenes stories from the makers and shakers themselves.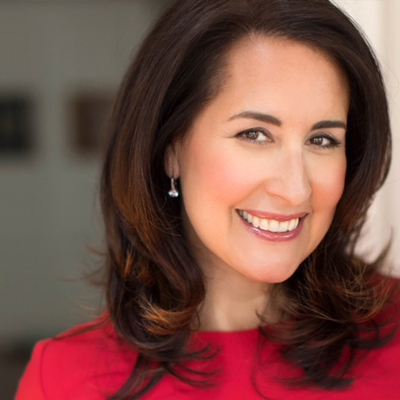 ---
On This Day Entertainment
Nostalgic tidbits and trivia from pop culture and reality TV to make your day more tolerable!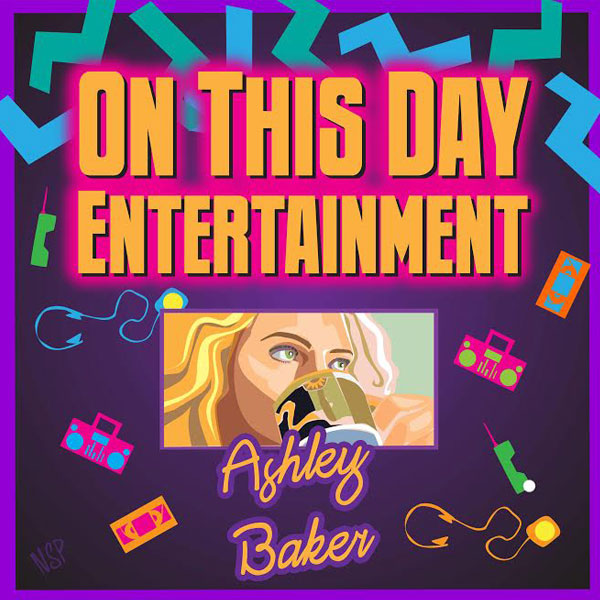 Listen to On This Day Entertainment every #ThrowbackThursday to take a journey back to simpler times and explore pop culture and reality TV happenings past and present! From New Kids On The Block to Metallica and Troop Beverly Hills to the Real Housewives of Beverly Hills, Ashley Hoover Baker is your tour guide for all things '80s, '90s and early aughts.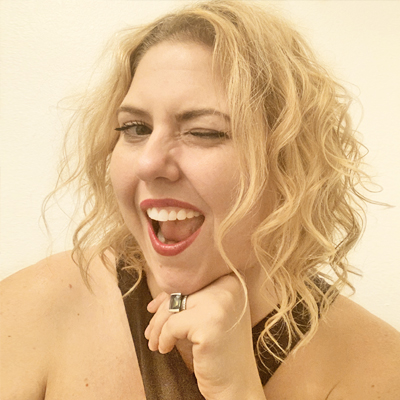 ---
Taste of Reality with Troy Turner
Delicious drama and guests from top reality shows like Real Housewives, Southern Charm, Vanderpump Rules, and more!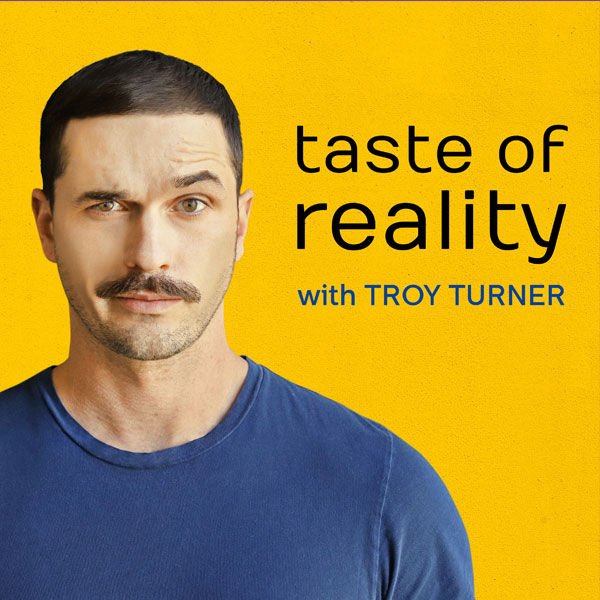 Taste of Reality co-founder Troy Turner gets down and dirty with stars from top reality TV shows like Real Housewives, Southern Charm, Vanderpump Rules and more! Listen in for recaps, drama, and special appearances by other podcasters and Troy's sassy, 80 y/o, southern mother, Prissy!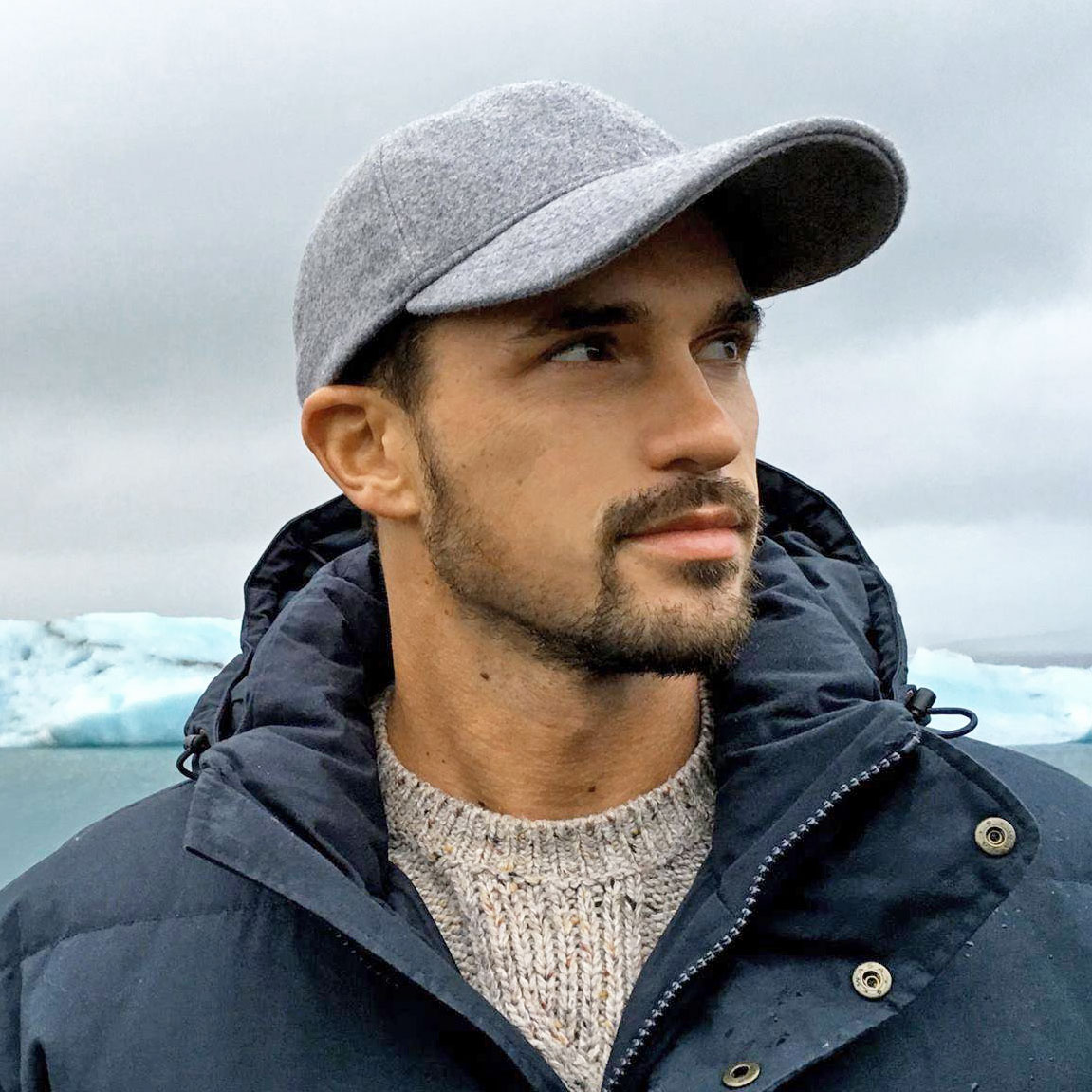 ---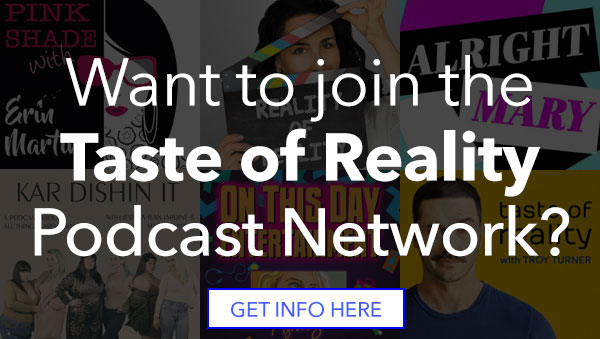 ---