Best Real Housewives Taglines of 2019
I plead guilty to being fabulous
Lara Sophia December 31, 2019 9:01am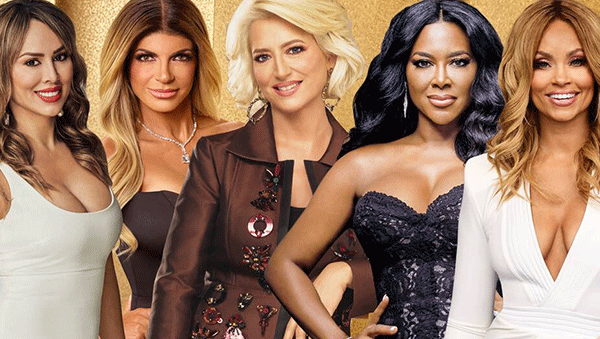 As Real Housewives fans, we are bombarded with new and fresh Housewives taglines each and every year.
Some taglines make us chuckle, some make us cheer, while others make us say WTF.
All in all, some Real Housewives taglines are better than others. But either way, taglines are a pivotal look into each and every season of the Real Housewives.
2019 was an interesting year for Real Housewives taglines because we had so many Housewives entering new phases of their lives and more than a few new faces joining the Bravoverse.
With 2020 on the horizon, we thought it would the perfect time to create a list of the best Real Housewives taglines from 2019.
So, without further ado let's breakdown the best Real Housewives taglines of 2019.
RHOA
Cynthia Bailey: "The only time that I look back is to see how far I've come."
Kandi Burruss: "Don't check for me unless you got a check for me."
RHOBH
Lisa Rinna: "In the game of life, it's Rinna take all."
Erika Girardi: "Most people talk about their fantasies; I'm living mine."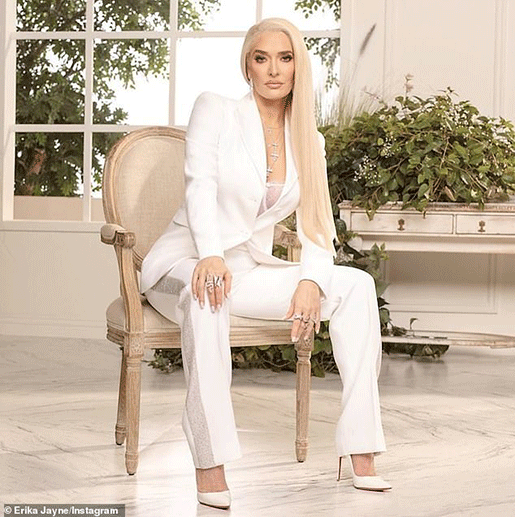 Lisa Vanderpump: "You can stab me in the back, but whilst you're there, kiss my ass."
RHONJ
Jennifer Aydin: "As I always say, plastic makes perfect."
Melissa Gorga: "Mirror mirror on the wall, I don't think I look 40 at all."
RHOD
Kameron Westcott: "Just because I look like Barbie, doesn't mean you can play me."
Stephanie Hollman: "I never carry a grudge; it won't match my shoes."
Brandi Redmond: "When you mess with a ginger, expect some spice."
RHONY
Luann de Lesseps: "I plead guilty…to being fabulous."
Tinsley Mortimer: "Game, set, now, I need a match."
Ramona Singer: "The only thing I'll settle for is more."
RHOP
Ashley Darby: "Karma is a bitch, but luckily, I'm on her good side."
Gizelle Bryant: "I'm the baddest thing walking and the smartest one talking."
Robyn Dixon: "The shorter my hair, the shorter my patience."
RHOC
Emily Simpson: "In a town full of blondes, I'm legally brunette."
Shannon Beador: "The tables have turned. And this time, I'm dancing on them."
Tamra Judge: "These days faith, family and fitness are the only 'F's' I give."
Tell us – what's your favorite Real Housewives tagline of 2019?
---