Being a Single Housewife is the New Normal
These housewives will make you want to dump your man and move on.
Jaimee Palkovicz August 3, 2018 11:18am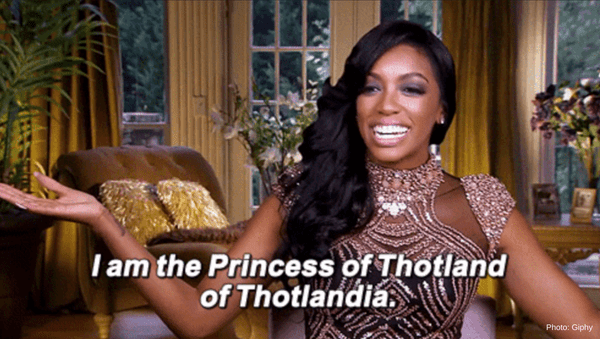 In 2006 The Real Housewives of Orange County came onto the scene as a show focused on married/engaged women and their families. It wasn't until divorce' Tammy Knickerbocker came on that single/dating women were apart of the franchise. Although the few that do come on single are the minority, the growing rate of Housewives becoming single while actively on the show is rising at a rapid rate. At this moment, there are more divorced Housewives then ever. I'm here to break down my favorite divorces'. The ones that I would want to party with and the ones that are taking their singledom in the most admirable way.
Ramona Singer
The thing about Ramona Singer is that I just like her better single. When she was with Mario, she had a tendency to be overly judgmental towards the single ladies in her social circle. I mean, she's still judgmental, but not when it comes to single women. In previous season she seemed to always judge the single girl, Bethenny Frankel and Kelly Bensimon, and to impose her "dating rules" onto them. Turns out Ramona, your dating rules are from the stone age and aren't really applicable to today's times. At least we get the joy of watching Ramona try and flirt, in almost every episode.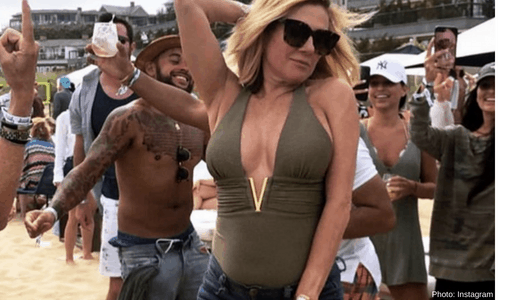 Kelly Dodd
Please see full article on #KellyDoddmySpirtAnimal!
Camille Grammer
When Camille Grammer divorced Kelsey Grammer, she did have a few somber, but for the most part, she was full force in moving forward. Throughout her time on The Real Housewives of Beverly Hills, we saw her date all types of men and enjoying her single life. She is currently in a relationship and looks super happy!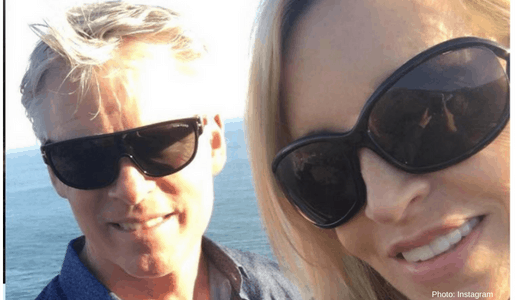 Porsha Williams
When Porsha Williams was with Kordell Stewart, she was pretty much a Stepford wife. In one episode from her first season, all the girls were going to go to a strip club and she bows out due to being married. Fast forward 5 years, and Porsha has turned herself into that dirty Housewife! From wearing very modest clothes and keeping a clean mouth. To strutin' her s**t, having a lingerie line and talkin' dirty. Porsha has shed that most married wife BS and really came into her own. As Porsha has said herself, "she is the princess of Thotlandia!" Never let a man change you girl!

Luanne de Lesseps
Luanne de Lesseps may have had her time of being sad after her divorce, and a bit desperate when it came to her boyfriends/husbands to follow she has just kept it moving forward. Personally, if I was in my 50's, divorced, and arrested the way she had, I would probably be in a deep depression. Luanne has used her life pits to star in her self-proclaimed cabaret show Countess and Friends and make money doing it! But, props to Luanne for moving forward and for always wanting to make it better!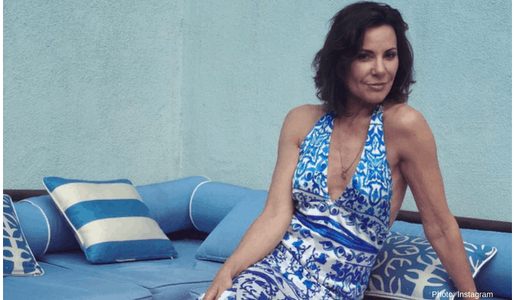 Who is your favorite single Housewives #spiritanimal?! Let us know in the comments below!
---