The 'Bachelorette" Cast Bios are Here & They are Perfect
Would you give these guys a rose?!
Genny Glassman May 18, 2018 4:21pm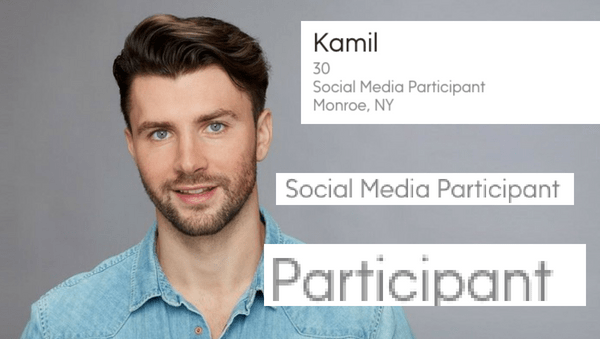 It's the most wonderful time of year, everyone! The new bios are out for this upcoming season of The Bachelorette and TBH, I cannot wait. Every year we get a sneak peek of the guys who are going to try and win our Bachelorette's heart and this crop of men did not disappoint.
We've rounded up the best answers that the new Bachelorette contestants gave on the bios. And some of them are downright hilarious.
So take a look at our top Bach picks and get your roses ready. These are the guys that are sure to stir up trouble!
More from Taste of Reality: The Housewives That Fans Love, Despite Their Bad Behavior
 Jean Blanc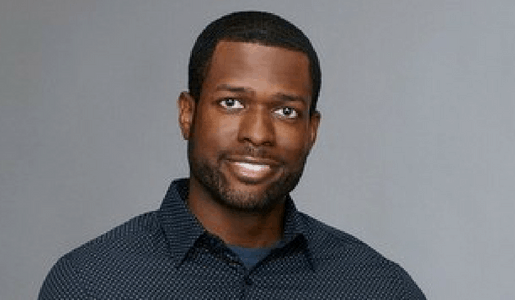 31
Colognoisseur
Pensacola, FL
Key Fact: "He recently relocated to Pensacola where he works in finance and continues to add to his very impressive cologne collection."
David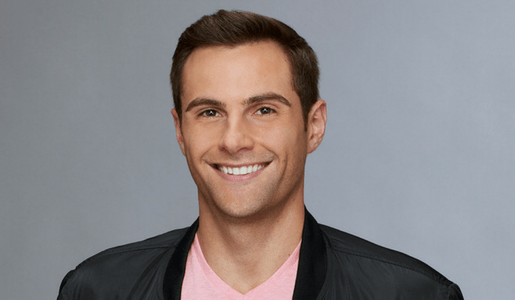 25
Venture Capitalist
Denver, CO
Key Fact: "He loves guacamole, but hates avocado."
Garrett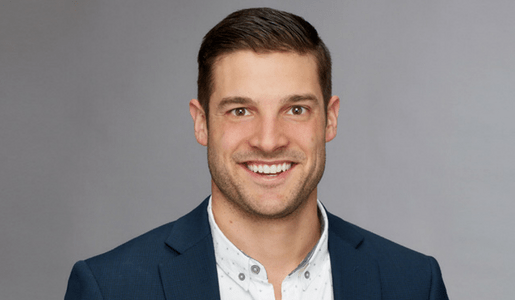 29
Medical Sales Rep
Reno, NV
Key Fact: "When he's not on an outdoor adventure, he's perfecting his Chris Farley impression. He's excited to find love with the Bachelorette…down by the river!"
Jake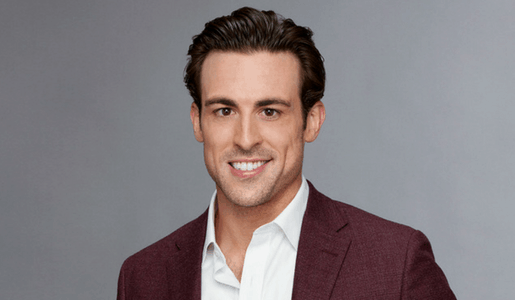 29
Marketing Consultant
Minneapolis, MN
Key Fact: "He is a hopeless romantic who likes to write poems and loves a good dance."
Joe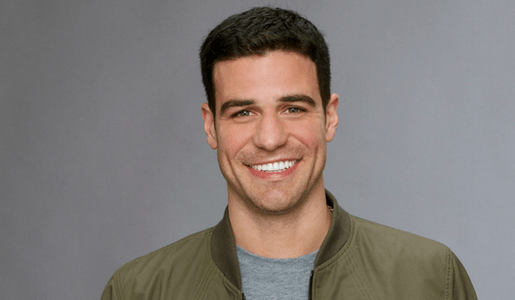 31
Grocery Store Owner
Chicago, IL
Key Fact: "Successful in produce, but unsuccessful in love, Joe's ripe and ready to be picked by the Bachelorette."
Jordan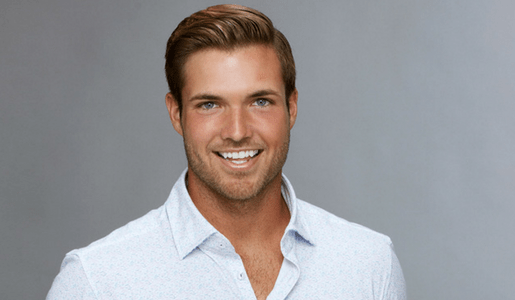 26
Male Model
Crystal River, Fl
Key Fact: "When he's not posing for magazines shoots giving his best "pensive gentleman" look, Jordan enjoys kayaking and running. "
Leo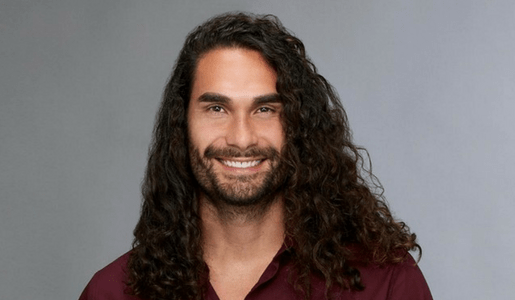 31
Stuntman
Studio City, CA
Key Fact: " Leo's been growing his hair for 10 years and prefers the 'messy bun' look."
Kamil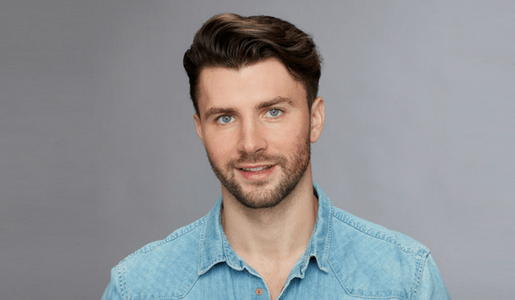 30
Social Media Participant
Monroe, NY
Key Facts: "Social Media Participant." " Just don't ask Kamil to get his hands too dirty, he has a terrible fear of spiders!"
Mike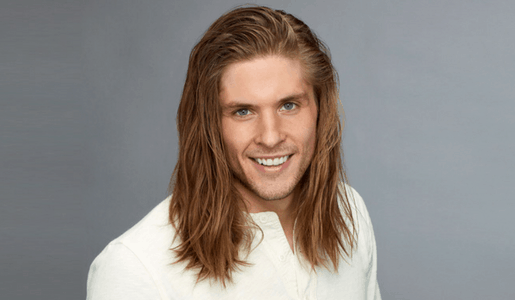 27
Sports Analyst
Cincinatti, OH
Key Fact: Did not wash his hair before taking his cast photo.
Trent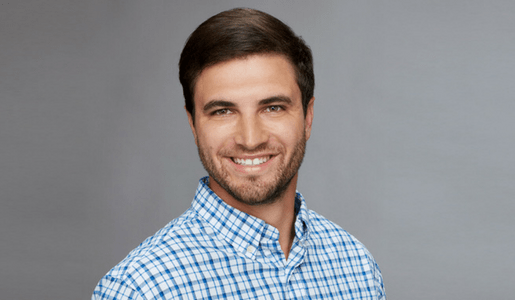 28
Realtor
Naples, FL
Key Fact: "He has been on the cover of romance novels and has done catalog work as well."
Willis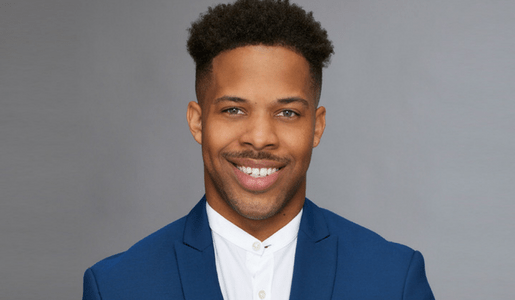 29
Graphic Designer
Los Angeles, CA
Key Fact: "He loves his job as an Editorial Designer, but not as much as he loves Harry Potter."
Let us know if you're excited for the new season of "The Bachelorette!"
---