Bachelor Alum Gave Birth In Her Closet
Both Jade Roper Tolbert and her baby boy are doing fine.
Ashley Hoover Baker July 30, 2019 8:37pm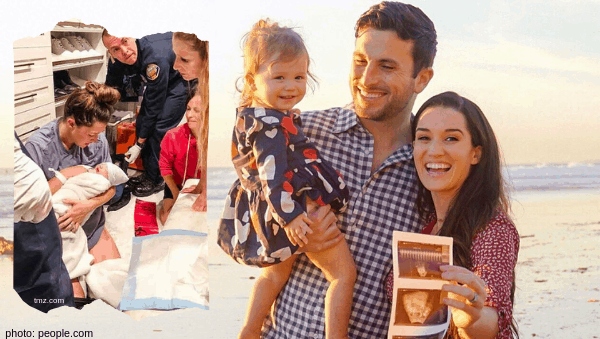 When the birth plan does not go as planned…
After not being able to make it out of her home, Bachelor alum, Jade Roper Tolbert, gave birth in her closet. Both Jade and her 7 lbs., 9 oz and 20 inches long baby boy are doing fine!
The Bachelor In Paradise alum was thankful to all who helped bring her and her husband, Tanner Tolbert's second child into the world. Jade went on to say that her water broke, and 75 minutes later she welcomed her second child – all "while clutching a bench in our closet." She continued, "It was one of the scariest moments of my life because I felt so out of control, but Tanner, Tanner's mom, my mom and the medics and firefighters kept me going when I felt like the world was caving in on me and my unborn baby."
Leave your well wishes for the growing family in the comments!
---