Another Baby For 90 Day Fiance Couple
Kalani and Asuelu welcome baby Kennedy to the world!
Ashley Hoover Baker May 9, 2019 2:51pm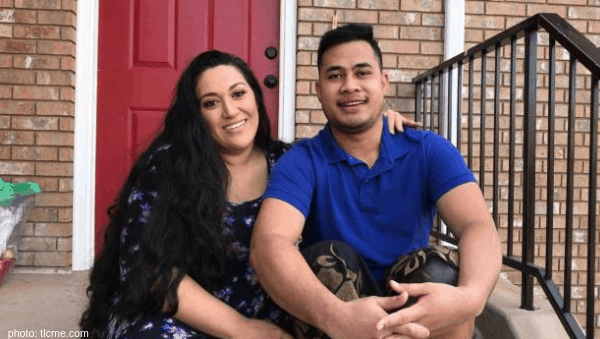 Congratulations to 90 Day Fiance's popular couple, Kalani Faagata and Asuelu Pulaa, on the birth of their second son, Kennedy!
View this post on Instagram
The baby boy is healthy and adorable. Kennedy looks just like his big brother, Oliver, at that age!
View this post on Instagram
The mommy of two is doing just fine… and looking AMAZING after just giving birth!
Congratulations to the new addition from your friends at TasteOfReality.com.
How many kids do you think Kalani and Asuelu will have in total? Leave your predictions in the comments!
---