Babies of Bravo
Ooh baby kick one more time
Emily Bertha April 18, 2019 10:14am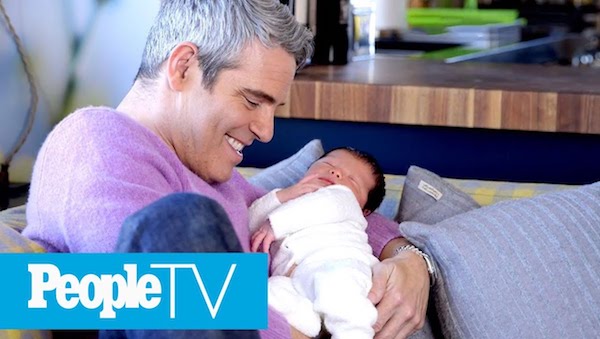 We all know the real housewives, husbands, and pets by now. There are always new additions to Bravo shows, but the cutest (and sometimes most mature by default) are the newborns. Check out our list of all the Bravo babies born this year!
Benjamin Cohen
Perhaps one of Bravo's biggest surprises was Andy Cohen's announcement that he was going to be a father. The Bravo daddy becoming an actual daddy is arguably the best thing to happen in 2019, and I couldn't be happier for him. When people from high school have a subpar looking kid and constantly post pictures of it on social media, I unfollow. But when Andy posts pictures of his adorable angel in their matching snoopy pj's, I want to unfollow him just to follow him again.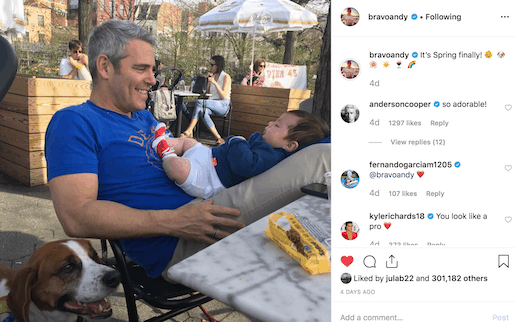 Pilar Jhena McKinley
Initially, most of us thought that  Porsha Williams' relationship with Dennis wouldn't last. I mean, saying "I love you" on the first date? That's a flag redder than the aftermath of Antietam (not the most pleasant metaphor, but that civil war battle is basically the only fact I remember from my entire 10 years of American history, so let me have this). But now the couple has started a family together, and I'm truly happy for them.  I'm not Porsha's biggest fan because of some of her past actions, but after suffering miscarriages in the past, she deserves to be with a loving man and a healthy baby. In true Porsha fashion, she's already set up an instagram page for her less than a month old baby.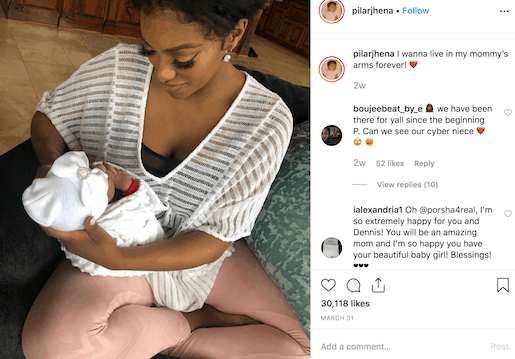 Brooklyn Doris Daly
If Porsha had a whirlwind of a pregnancy, then Kenya Moore Daly's pregnancy was a twirl wind. Are any of us surprised that she too has already set up an Instagram account for her newborn? Like some of the other women, Kenya also had a difficult time getting pregnant. Thankfully, her beautiful baby girl is healthy and already rocking clothes more expensive than half of my wardrobe.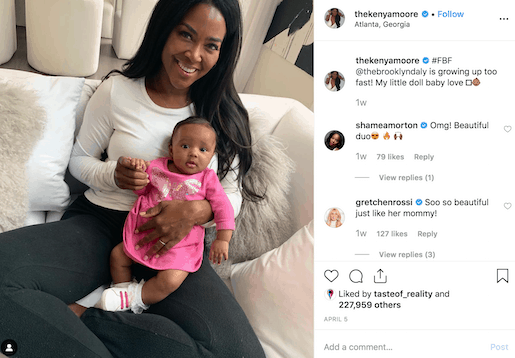 Jessica Parido's baby boy
Mike Shouhed's ex-wife  recently revealed on Instagram that she gave birth in February. I mean talk about a secret pregnancy; that is some impressive Kardashian/Jenner sh*t. Jessica was diagnosed with leukemia in the past and told she would likely never be able to have kids. Her breakup with Mike was clearly hell for both of them, so the fact that she's now in a good relationship with a healthy miracle baby is some of the best Bravo baby news.  Mike even commented his congratulations on her post.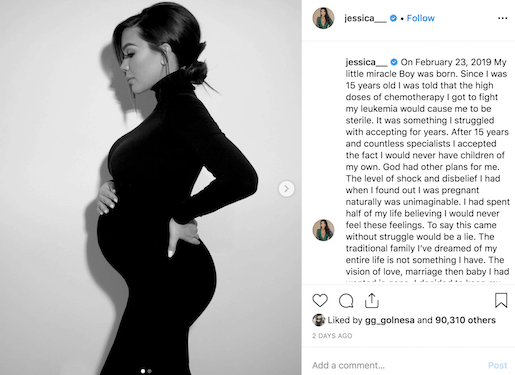 Alexis Altman
Josh Altman's daughter was technically born last year, but I figured I'd diversify this list a bit to include a male Bravoleb and his little cutie. Alexis will soon have a sibling since the successful real estate agent's wife is now pregnant with baby number two! I guess it will be time to time to move to a bigger house soon…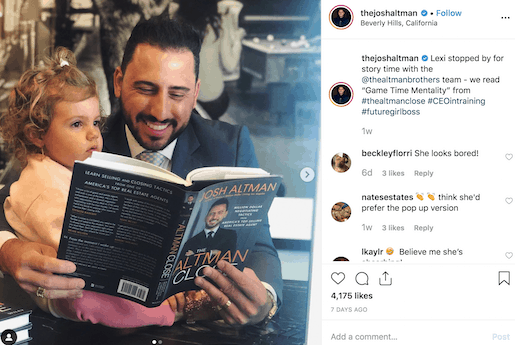 Shams Francis Feight
MJ Javid was very open on social media about complications in her pregnancy. However, she just gave birth to a healthy baby yesterday! Named after her recently deceased father, baby Shams is sure to be just as loved and cared for by both MJ and her husband.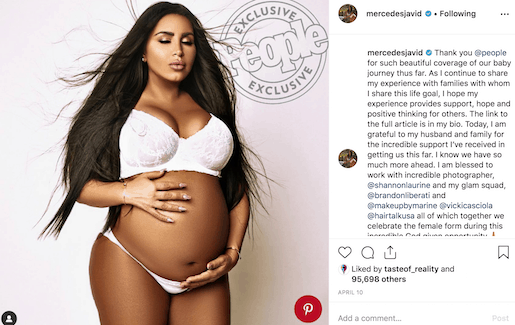 Which Bravo star do you think will get pregnant next? Comment below!
---