Ashley Jacobs Claims There is a Major Plot Against Her By Her Southern Charm Castmates
Let's figure out what's going on with Ashley, together.
Genny Glassman June 25, 2018 5:21pm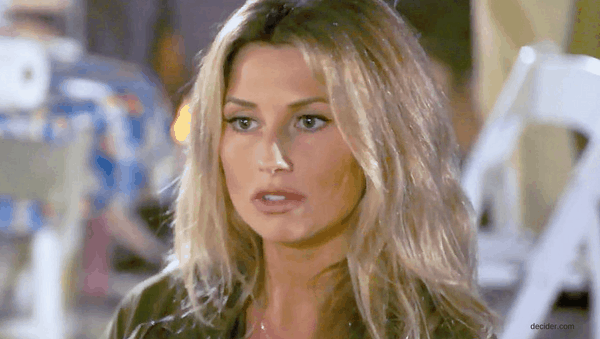 If you thought that the drama on-screen was intense this season, then just wait until you see what's going on on Twitter! The drama between Southern Charm's  Patricia Altschul, Kathryn Dennis, and Ashley Jacobs got truly strange today, as Ashley attempted to tweet evidence of a plot against her between the two reality stars and a former flame of Thomas Ravenel's, Luzanne Otte. Quite frankly, it was all really, really weird.
The drama between Kathryn and Ashley has been raging all season long and it doesn't seem like it's going to quit anytime soon.
As any Southern Charm fan will tell you, the fight between Kathryn and Ashley has gotten downright dirty this season and in a recent episode, Ashley verbally attacked Kathryn, claiming that she was a bad mother, that she didn't visit her son in the hospital, and that the nanny of Kathryn's two children (Kensie, 4, and Saint, 2) had told her incriminating information about Kathryn's behavior as a mother.
The whole thing was simply infuriating.
Things really started to escalate online when both Kathryn and Patricia started using the #HiAshley hashtag.
Dennis unintentionally created the hashtag as a response to a twitter user who claimed that "people will finally realize what Ashley has been talking about," in a future episode and a second user who tweeted that Kathryn was "out to keep [Thomas] hooked so she gets the money."
Hi Ashley https://t.co/aKRMjh00Aj

— Kathryn C. Dennis (@KathrynDennis) June 16, 2018
Hi ashley https://t.co/0kLuLfQxc7

— Kathryn C. Dennis (@KathrynDennis) June 23, 2018
Her point being, that the only person who would stick up for Ashley, must be Ashley herself tweeting from fake Twitter accounts.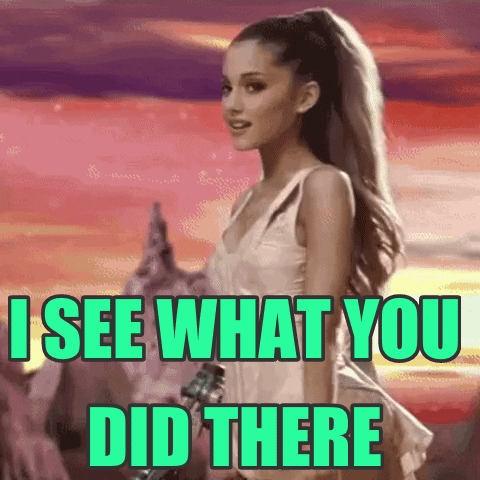 Pat, who has historically not been one to side with Kathryn, picked up on the iconique comeback and cemented its legendary status by boosting its use on her own Twitter feed. 
#HiAshley https://t.co/JcbdbZlelR

— Patricia Altschul (@Pataltschul) June 24, 2018
As well as, spilling that Jacobs is not paid for her "work" on SC.
(Which is crazy. Ashley, if anything, get that money!)
She's not a paid cast member with a contract…is not a producer and has no experience in this arena. #HiAshley is simply back peddling by blaming others for her inexcusable behavior https://t.co/QUlHSy1YNx

— Patricia Altschul (@Pataltschul) June 24, 2018
Even Chrissy Teigen got into the debate. 
stopppppp is she making fake accounts, i die

— christine teigen (@chrissyteigen) June 24, 2018
All of this would have been par the course for reality drama, if Ashley hadn't added fuel to the fire by claiming that it isn't she who is trolling on fake social media accounts, it's Patricia.
Ashley posted this private text exchange between herself and Patricia, wherein Patricia is trying to encourage Ashley to get a "3rd party" (a social media troll) to call out Kathryn.  However if you notice, the texts pasted into the thread are from 2017, when Pat was very much anti-Kathryn.
Ashley also claims that Luzanne Otte, whom we wrote about in May, has been trolling her online.
Even posting this screenshot of a comment thread where Ashley claims that she caught Luzanne trolling her on a website from another screen name (Ashley herself went by the pseudonym, Melanie O.)
Ha! People are so dumb. When I read a blog 3 months ago u are ALLOWED to make comments. U have to put your email address in & create a name. That's quite common in the comment section. The comment I was responding to was written by my harasser. Naturally I wanted to defend myself pic.twitter.com/8b269V3oMi

— Ashley Jacobs (@MsAshJacobs) June 25, 2018
She also posted two pictures of Barbara Maywood's obituary, which Ashley is claiming that Luzanne doctored to include her name to as Barbara's daughter as a way to elicit sympathy for herself. 
Could someone please explain this? It's weird. pic.twitter.com/uwMGNkUwE8

— Ashley Jacobs (@MsAshJacobs) June 25, 2018
My whole point is she created this fake obituary in order to invite sympathy. She has a history of seeking sympathy for events that have simply not occurred. Call me crazy, but I've got plenty of evidence. If you want to see more I'm happy to post it.

— Ashley Jacobs (@MsAshJacobs) June 25, 2018
Luzanne was actually introduced to Thomas by Patricia and the two dated briefly — and according to her, disastrously — during the beginning of Thomas' romance with Ashley. According to Luzanne, she was spooked off a possible relationship with Thomas due to his erratic behavior and after their break-up, Thomas and Ashley began to date more seriously.
However according to Ashley, Luzanne and Patricia have been conspiring against her. Even calling Luzanne, Patricia's "attack dog" and claiming that Luzanne is still hurt that Thomas chose Ashley over her. 
The pain Pat has inflicted is forgivable but the sins committed by Otte are unforgivable. I'm turning that over to God.

— Ashley Jacobs (@MsAshJacobs) June 25, 2018
Quite frankly, this whole thing was very confusing.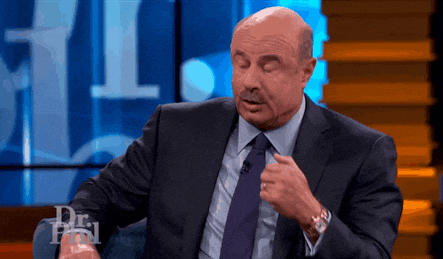 Ashley ends her rant by saying that the #HiAshley movement is an attempt by Kathryn and Patricia to silence anything that detracts from the accepted narrative that Ashley is "crazy."
#HiAshley= is an attempt to frighten into silence any dissenting voice (facts be damned) that doesn't agree with the narrative that I'm crazy and @kathrynDennis and @PatAltschul are perfect and beyond reproach. #SouthernCharm

— Ashley Jacobs (@MsAshJacobs) June 25, 2018
But again, I'm not really sure what is going on here.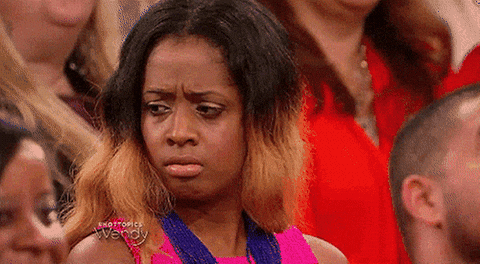 It all seems like a lot of fuss over a TV show about beautiful people being rich, no?
Whose side are you on, Kathryn and Pat's or Ashley's? Let us know in the comments!
---