Artists of Bravo
The reality of Picasso
Emily Bertha September 2, 2019 4:06pm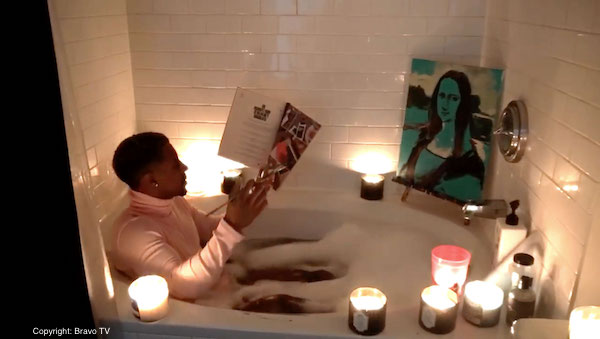 Let's be real: everything on Bravo is art. From Andy Cohen to Teresa Guidance's table throwing, art in the forms of drama, physique, and writing is evident. However, there are also plenty of Bravolebs who are actual artists as well, specifically, painters.
Check out this list of the most artistic stars on Bravo!

Jon Moody 
It is absolutely not fair that this hunk of a man can cook, paint, and not look dumb in fur in the middle of summer. Jon Moody's paintings and performances have been featured a few times on Southern Charm New Orleans. Most recently, in season 2 he incorporated acting into the art before revealing profound artwork representing the multiple sides of New Orleans. And he's not just New Orleans famous; Jon painted a portrait of Trayvon Martin that was shown in the White House (under Obama's administration, obviously).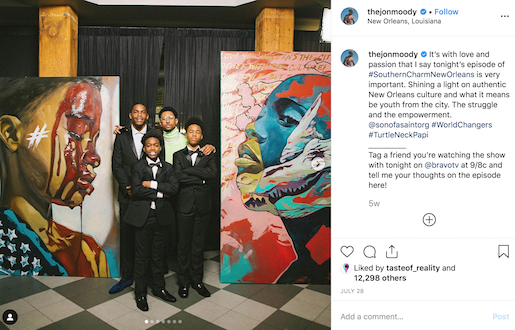 Asa Sultan Rahmati
Although no longer a full-time cast member star, Shahs of Sunset  star Asa Sultan Rahmati is one of the most versatile artists on Bravo. Her art shows were shown on many episodes, and her portfolio includes everything from photography to music videos and political performance art.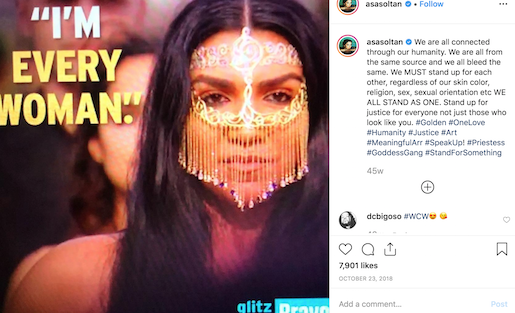 Danni Baird
A friend of the cast of Southern Charm, Danni Baird's art isn't really shown on screen often. However, she does plenty of painting, most of them watercolors of seascapes and cityscapes (and mermaids). Earlier this year, she even had an exhibit at The Art Mecca of Charleston!
 Landon Clements
Arguably the least "artistic" Bravoleb, former Southern Charm star Landon Clements does at least have one painting on display at a local Charleston store. While she's no Jon Moody and her focus clearly isn't on painting right now, her work is obviously appreciated, and I'd love to see more of it.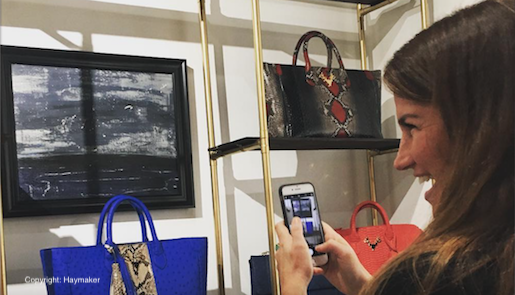 Which of these artists' works do you like the best? Comment below!
---