Arrests Made For The Home Robbery Of A RHOBH Star
Dorit Kemsley was one of several victims.
Staff August 23, 2019 6:44pm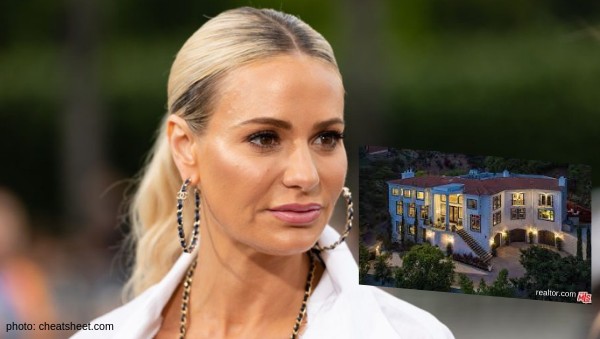 Two arrests were made for the home robbery of  Real Housewives of Beverly Hills star, Dorit Kemsley and several A-List celebrities, including Usher, Adam Lambert, and ex football player Shaun Phillips.
Looking soigné, realtor Jason Emil Yaselli and Benjamin Eitan Ackerman allegedly facilitated their crimes by attending open houses (burglary jobs) for almost two years, according to Daily Mail. Each are being charged with "burglarizing celebrity homes, and are facing 32 counts of money laundering, 12 counts of residential burglary, two counts of first-degree residential burglary with a person present." But that's not all, you can add "two counts of identity theft, one count of conspiracy to commit burglary and one count of conspiracy to commit money laundering."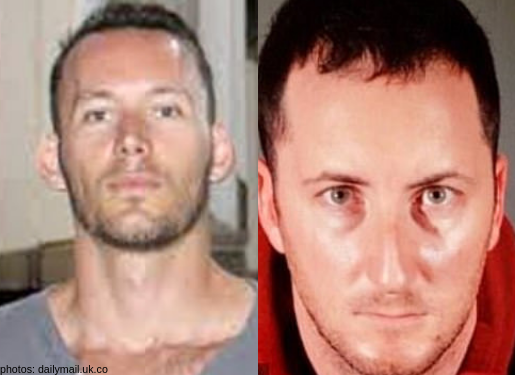 Jason (The Realtor) allegedly encouraged Benjamin to rob 14 homes, sell the hot items (including jewelry, artwork, wine, clothing and handbags), then use proceeds to make payments on his (Jason, the realtor's) credit card, as per the Los Angeles County District Attorney's Office. The men are accused of stealing more than a half million dollars through fraud and embezzlement.
The defendants are facing up to 31 years and eight months in state prison if convicted as charged.
Does anyone else think this would make a great movie? Let's cast a movie based on this story. Who would you like to see play Dorit and her husband, PK Kemsley? Sound off in the comments!
---