Andy Cohen Defends Kim After Racist Meltdown on the RHOA Reunion
The Bravo host spoke out about his one regret from the season finale.
Genny Glassman May 22, 2018 9:47am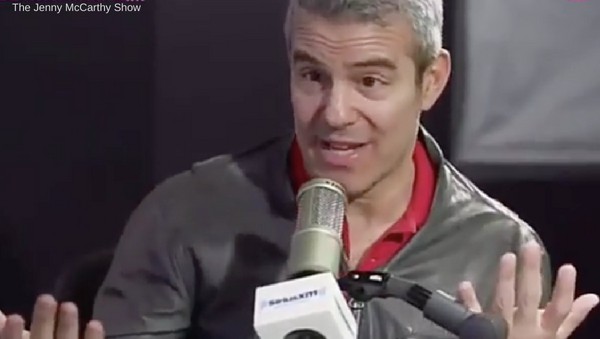 Andy Cohen is telling his truth! The Bravo host was a guest on The Jenny McCarthy Show and revealed that he has regrets about he last episode of the Real Housewives of Atlanta reunion. Namely, he thinks that the rest of the ladies of RHOA were unfair to Kim Zolciak-Biermann.
More from Taste of Reality: DJ Tracey Young Has Some Strong Words For Former Lover Kim Zolciak
If you remember, Kim made headlines for saying several things during the reunion that viewers found to be racially charged. Specially, Kim's claim that fellow castmate, NeNe Leakes, has a house filled with roaches and her very pointed behind-the-scenes tirade at Andy Cohen, were she emotionally told him that
Put yourself in my shoes, five African-American woman just f***ing hammering [me]." This whole racism thing in this day and age is bulls*** Like everyone of those m*therf***ers on that couch tonight owes this world a f***ing apology! For this racism s*** They already tried to claim that s*** long ago, right Shereé? Nobody really bought into it because the social media wasn't there and racism wasn't f***ing all that real. And you know it."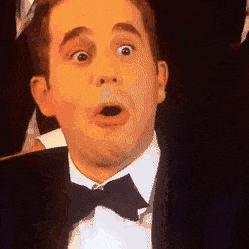 The episode left a bad taste in many viewers' mouths and now Andy is speaking out about how he regrets how the show went down.
"I had a really hard time for the last chunk of that [reunion]," he tells host, Jenny McCarthy, on her SiriusXM show. "I hate a five against one situation. Yeah, I don't like it because it's a gang up and the problem is that Kim was not  – it's less problematic when the person is good at, kind of, taking up for themselves and Kim was not having an easy time with her words. "
"She could not defend herself," McCarthy agrees.
More from Taste of Reality: Is Heather Locklear Joining RHOBH?!
Andy admits that he felt like he didn't really have control of the situation,"She was making it harder for herself […] in retrospect, in thinking of it, no one was listening to me and I really did not have control of the room and I wish that I had walked off [….] It has to be balls to the walls bad for me to walk off."
Andy also says that surprisingly, he didn't realize that production would use the footage of Kim after she stormed on stage. "In that moment, there was cameras on me, I was mic'd – in my mind and I can be – I will always tell you that I can be an idiot sometimes. I was like 'oh no, the reunion's done. They're never using this.'"
Well, Andy was clearly wrong about that one.
Not only did the tirade upset RHOA fans, it divided the cast as well. In April, we reported that Kim was fired from the Atlanta franchise, after the rest of the cast made it clear that they would not work with her. And her last ally on the show, Shereé Whitfield was also recently released from her contract — meaning that she truly has no one else in her corner.
Kim did issue an apology for her remarks on her Instagram, writing, "During the last RHOA Reunion episode, I made a comment that confused and offended people. I sincerely apologize." However, that didn't seem to be enough for fans, who called for Bravo to also cancel Kim's spinoff show, Don't be Tardy. 
It is interesting that Andy has decided to stick up for Kim in light of what both fans and castmembers found to be a racist meltdown. Perhaps as viewers we aren't seeing everything that went down after the show was over, but this seems like a pretty strong stance to take given what information we know. And really Andy, you could have just said nothing.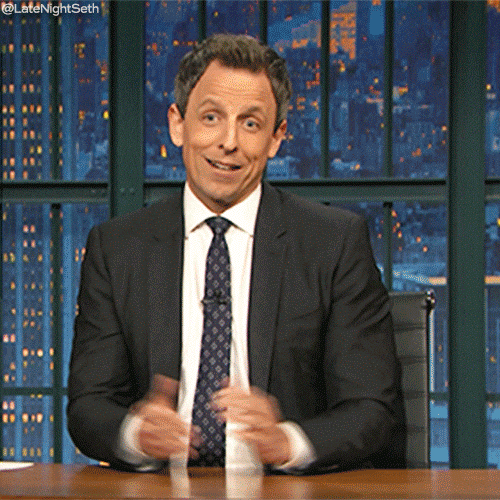 Tell us how you feel about Andy sticking up for Kim in the comments!
---