Andy Cohen Gets Dragged Into RHONJ Family Feud
Amber and Jim Marchese's family has been at war since their son, Michael, made claims he was financially cut off.
Ashley Hoover Baker June 28, 2019 8:12am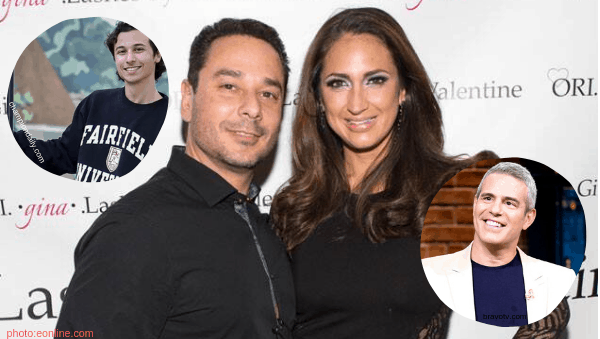 Former Real Housewives of New Jersey star, Amber Marchese, is involved in a Family Feud. Her son, James 'Michael' Marchese, claimed his family cut him off after coming out of the closet. Michael's father, Jim Marchese, denied his son's accusations and fueled the fire by getting mouthy.
Can't we all just get along?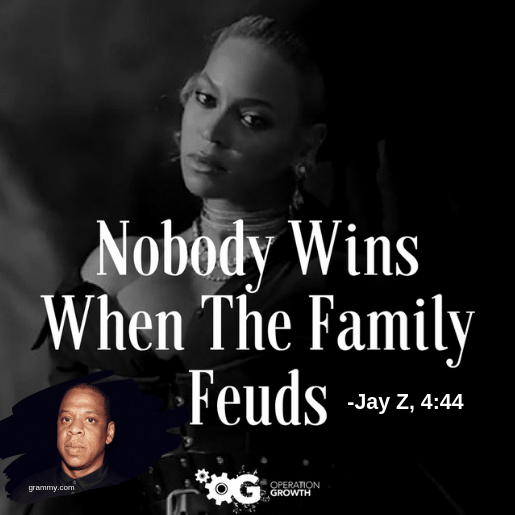 This was made public when Michael first shared his saga in a GoFundMe campaign. The post detailed his needing $35,000 to help pay for his freshman year tuition at Fairfield University. He claimed his dad cut him off until he lives "according to his standards," according to the post. Click here for the full backstory.
How is Bravo's Daddy, Andy Cohen involved?
The Watch What Happens Live host commented that he wasn't surprised about the Marchese saga and found it to be 'pathetic.' (This is not the first time Jim has been in the news for making homohobic comments.)
Jim fired back with, 'Andy you are single for a reason,' according to reports from The Daily Mail. Jim continued, "Paid for a baby, [You're] last person to comment on me – keep, exploiting & abusing women."
Do you think Michael will reconcile with his parents? Let me know in the comments!
---