Andy Cohen Announces The Gender Of Unborn Child
Bravo's Daddy Dropped the News Before the Ball Dropped on NYE!
Ashley Hoover Baker January 1, 2019 10:30am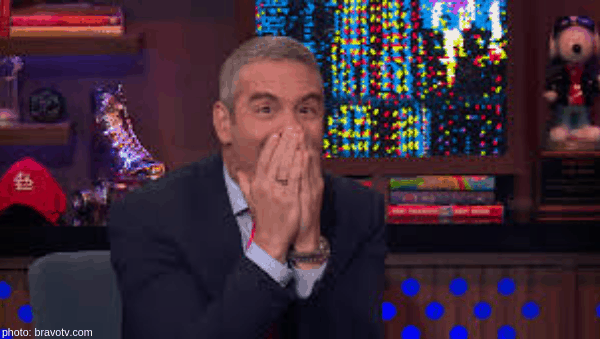 MAZEL! Andy Cohen is going to be a father to a baby boy in about a month! Bravo fans are super psyched to see our Daddy become a daddy to an adorable little human, rathar than a bunch of middle aged drunk women, myself included.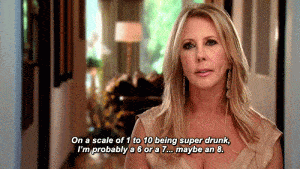 "It's a boy. It's a boy," he revealed to co-host and close friend, Anderson Cooper live on CNN's New Years Eve event, because that's our Andy! "It's a boy and I got to tell you something, I cannot wait to meet this boy."
"It's a boy!" @Andy Cohen reveals the gender of his first child, who is expected to be born in early 2019. https://t.co/kc4HtOcDeE pic.twitter.com/APW0kjocAz

— Anderson Cooper 360° (@AC360) January 1, 2019
"When I was growing up and when we were growing up, I just never thought it would be possible as a gay man to grow up and have a family." Andy also included,  "By the time it became possible, I was kind of having too much fun in my life to say, 'I don't think I can do this right now.' But here I am, I turned 50 this year," Andy reminded Anderson and the massive NYC crowds and fans at home. "It takes some people longer to get to that place. And it took me that time."
It sounds like Andy is in a wonderful place personally and professionally. I think he is going to be the most amazing father, based on his doggy daddy skills to Wacha.
The 'most talkative' WWHL host kept potential baby names a secret, for now at least… Are there any names you think would be fitting for Baby Cohen? Give Andy some recommendations for names for his soon-to-be son in the comment section!
---