Andy Cohen Admits To Blacklisting Several A Listers From WWHL
Bravo's daddy named names and provided receipts.
Ashley Hoover Baker August 5, 2019 10:29am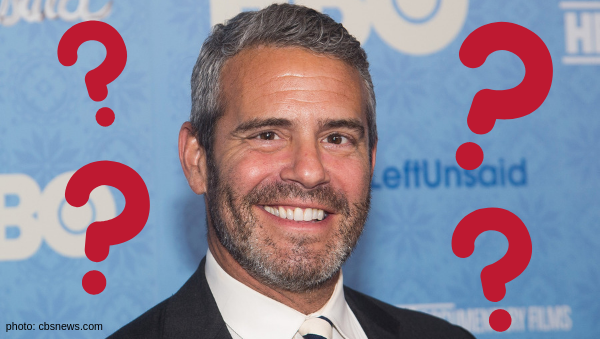 This is why Andy Cohen is King of the Bravo universe. The Watch What Happens Live! host and station executive did an interview with AOL Lifestyle and dished, "There are a few people," he admitted, that he would not ask to return to his late-night show. "And you would be surprised, there are a few people who we have deemed 'not worth the trouble.'"
Andy pinpointed specific behaviors that result in losing access to the clubhouse. "Like you can't talk about this and you can't ask about that. Or there are a couple people who have been on the show that we deem too annoying to come back."
Though Bravo's daddy was not specific with AOL Lifestyle on who he called 'annoying,' People.com reminded us of some interviews where Andy dropped names of the guests who were not a good fit.
Let's start with Academy Award winning actress Debra Winger…
"Oh my god, it was bad. I almost can't talk about it," Andy said per People.com. "You know what's weird about Debra Winger? We really did connect, and during the commercial break, she kept saying, 'You know, you're like my Jewish little brother. I feel connected to you.' But then when the camera came on, she wasn't having me."
Andy also dished that he didn't think iconic X-Files actress, Gillian Anderson, enjoyed her time in the clubhouse. "I don't know why, but I remember feeling like, 'Oh god, she didn't like that.'"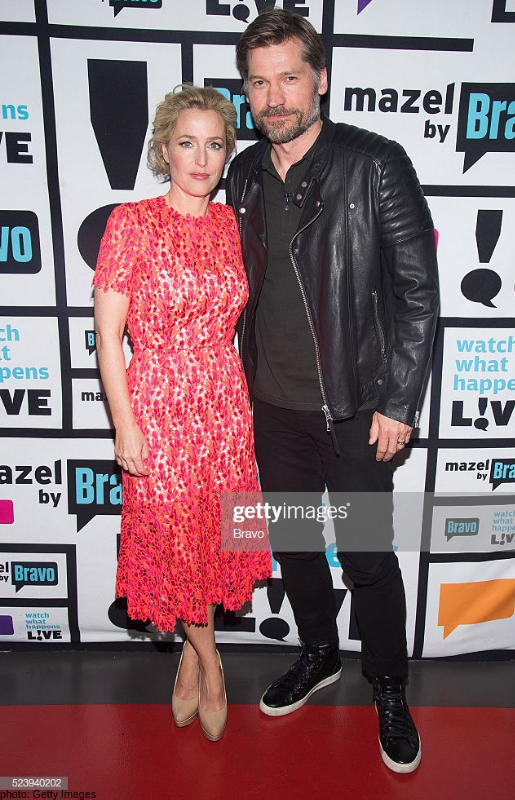 Four time Emmy nominated actor and Unbreakable Kimmy Schmidt star Tituss Burgess slammed Andy after his WWHL! appearance calling the host a "messy queen." The actor's rant continued, "He should remember his talk show isn't an episode of the Real Housewives of Atlanta! It's a place where artists come to talk about art and have a little fun. NOT a place to rehash old rumors or bring a star negative press."
Andy, being the 'messy queen' he is, discussed the Tituss situation on Andy Cohen Live, his SiriusXM radio show. "He ran out of there. Did not sign the guest book — he ran out." The entertainment junkie continued, 'He [Andy] knows I [Tituss] was here.' That's what he said to the person who asks to sign the guest book. It was something else, alright."
That doesn't mean Tituss is necessarily on Andy's black list. "[Burgess] made an entertaining show, I'll tell you that. Sometimes it's fun to watch the show when the guest hates the host."
Would anyone else love to see Tituss return to WWHL? Sound off in the comments!
---